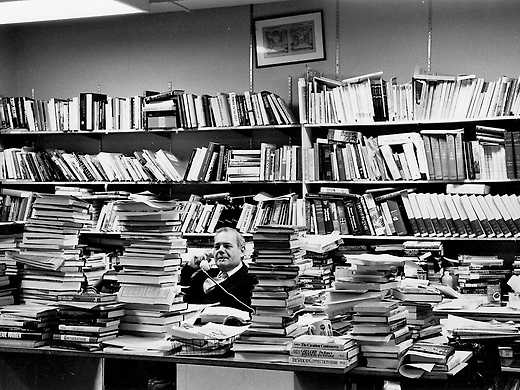 Martin Scorsese and David Tedeschi's doco celebrates 50 years of cultural and political debate in the pages of The New York Review of Books with octogenarian editor Robert Silvers, its tireless champion of intellectual freedom.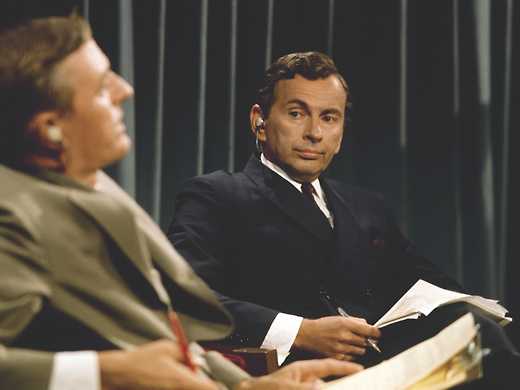 Anticipating the punch-counterpunch set-up of today's TV punditry, but so much more incisive, the 1968 TV debates between liberal Gore Vidal and conservative William F. Buckley Jr resound again in this terrific documentary.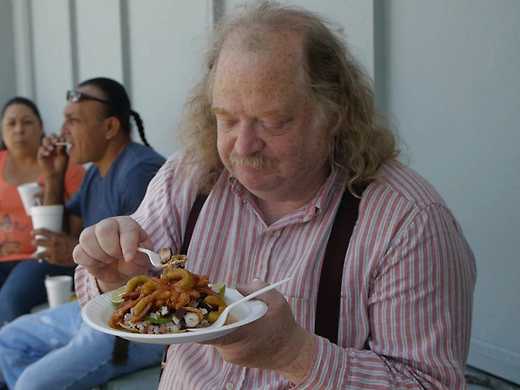 This affectionate portrait of Pulitzer Prize-winning food critic Jonathan Gold is also a love letter to the culinary and cultural wonders of Los Angeles, from Beverly Hills fine dining to strip mall noodle joints and taco carts.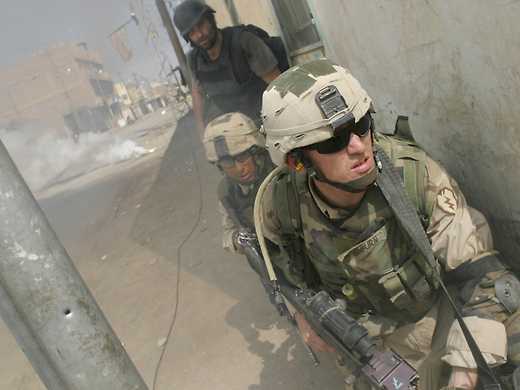 The US occupation of Iraq and its violent legacy are recounted, sometimes in graphic detail, in the video diary of Australian journalist Michael Ware who found himself chosen to serve as al-Qaeda's emissary to the West.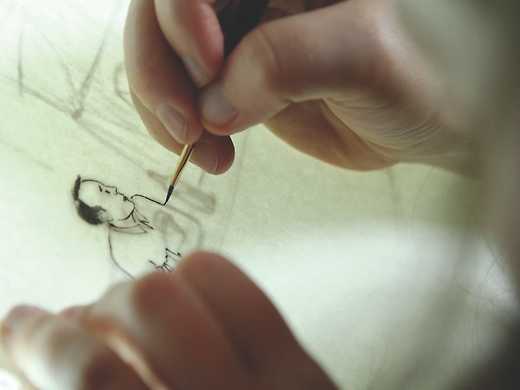 New Yorker cartoon editor Bob Mankoff introduces his stable of oddball artists and guides us through the processes and philosophies that have kept publication in the magazine so highly prized for decades.