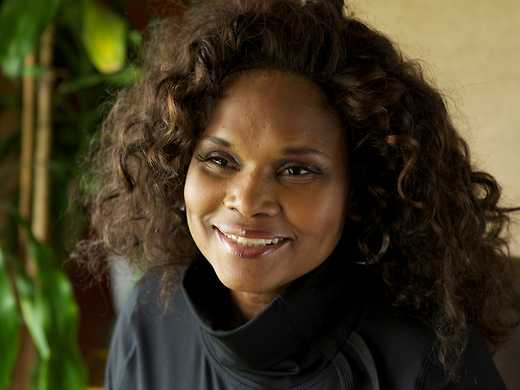 Filmmaker Kim Longinotto accompanies the irrepressible ex-hooker Brenda Myers-Powell as she storms the streets, prisons and high schools of Chicago to inspire young women caught in the cycle of abuse with the story of her escape.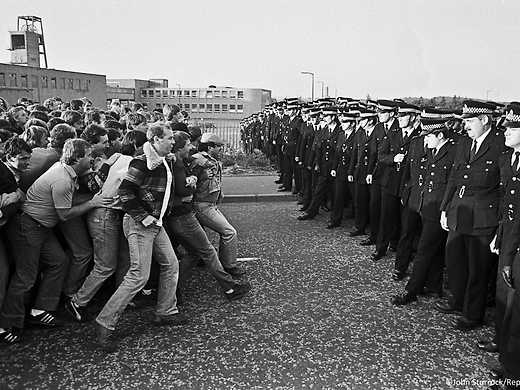 Archival footage and interviews are used to stirring effect in this doco that shows how Britain's striking miners in 1984 were ill-equipped to face an overwhelming, lengthy and 'carefully orchestrated state crackdown'.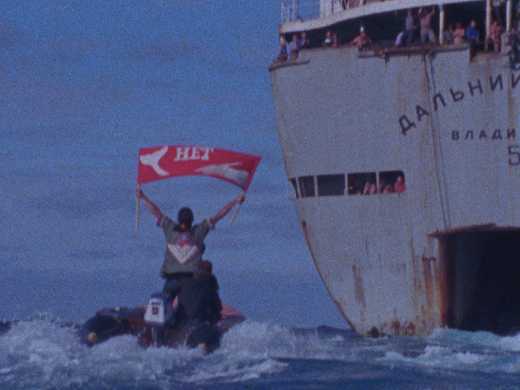 This rousing history of the ideals and origins of Greenpeace makes lavish use of video archives of early action – and examines the far-reaching conflicts that arose as the founders clashed about tactics and priorities.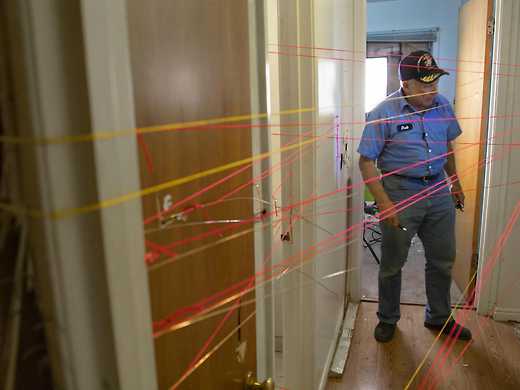 This powerful film about police overkill makes its case through the experience and research of the former lawman who founded Utah's first SWAT team, then saw it shoot down a member of his own family 33 years later.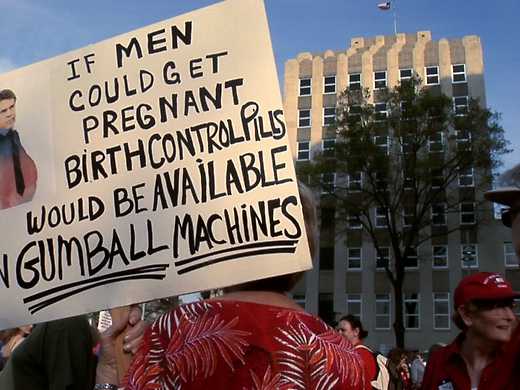 All the anger, joy and turmoil of the 60s–70s feminist explosion comes alive in a vivid documentary, blending the recollections of key US campaigners with archival action likely to astound anyone who wasn't there.