Staff Picks: Lynn Smart
Lynn Smart is our lovely and long serving Auckland Manager. 25 years!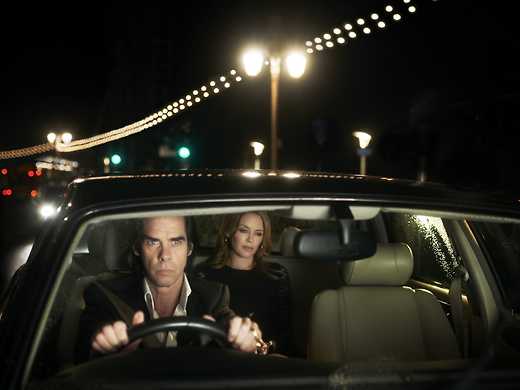 The legend of Nick Cave is explored and amplified in this seductive, music-filled documentary created in collaboration with British filmmaker/artists Iain Forsyth and Jane Pollard. "Thrilling to behold." — Time Out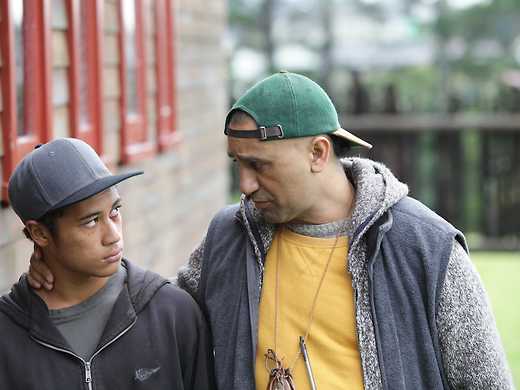 Be the first in the world to acclaim a moving new New Zealand film. Cliff Curtis is superb as the late Genesis Potini, the speed chess champion who passed on his gift to countless East Coast children.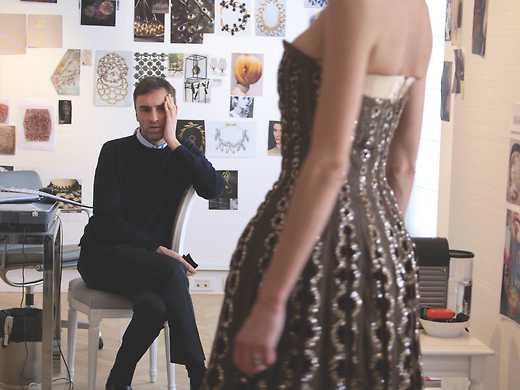 This fascinating and entertaining documentary takes us behind the scenes at the House of Dior as incoming designer Raf Simons conceives his first collection, and Dior's highly skilled ateliers bring it to life.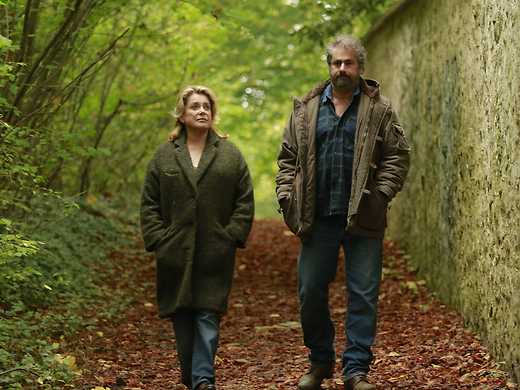 Dans la cour
Two anxious old souls – one of them not so old in years – find friendship in this funny and touching tale of Paris tenement life starring Catherine Deneuve and Gustave Kervern.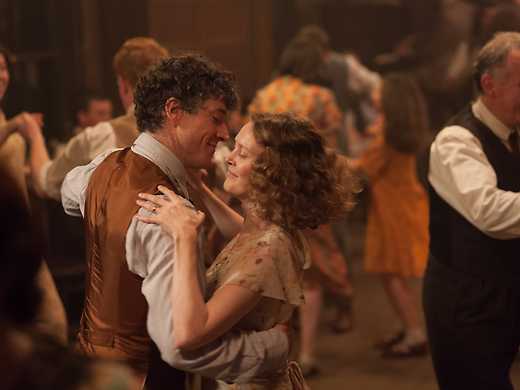 The latest from veteran British social realist Ken Loach is a rousing, romantic retelling of the story of Irish folk hero James Gralton and his battle with the Catholic Church to run a popular dance hall and community centre.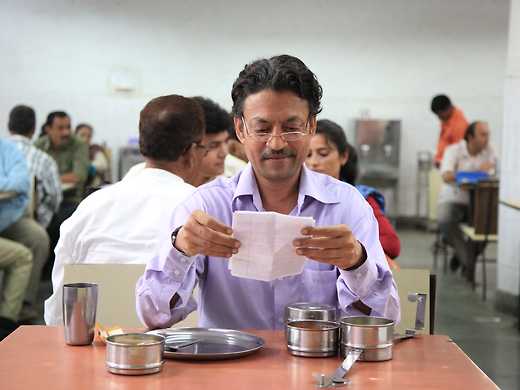 Dabba
Classic movie romance beautifully transposed to the rhythms and flavours of modern-day Mumbai. Hearts are kindled when a lunchbox, designed to delight the cook's husband, is accidentally delivered to a more appreciative stranger.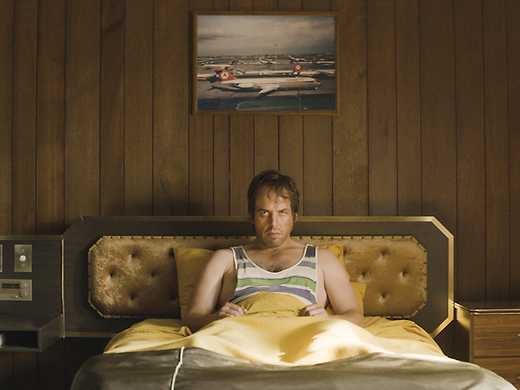 A reluctant and seriously inept drug-runner finds himself in police custody with a belly full of heroin in this ingeniously gut-wrenching comedy of suspense set in the Melbourne crime-world of the 80s.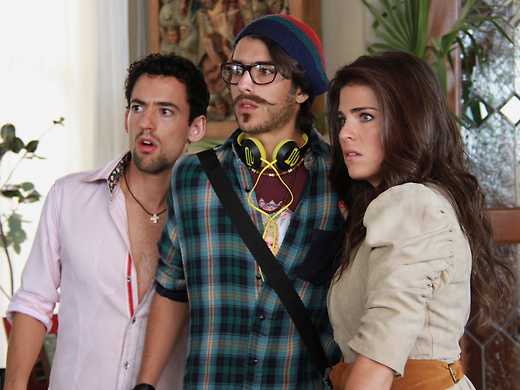 Nosotros los Nobles
A self-made mogul tricks his three spoiled-rotten kids into believing they are paupers. Mexico's biggest box-office hit of all time made millions by taking satirical aim at the idle rich.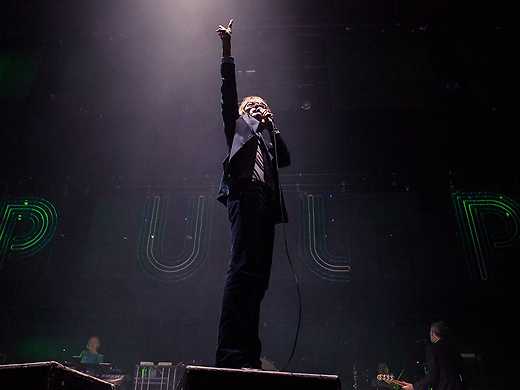 NZer Florian Habicht's acclaimed collaboration with Jarvis Cocker fixes the triumphant 2012 concert billed as Pulp's last ever within a loving portrait of Sheffield and Sheffielders.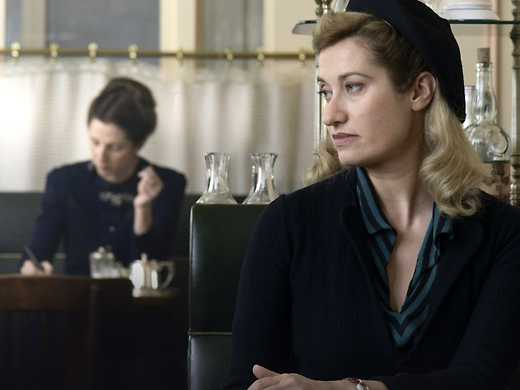 Emmanuelle Devos is hypnotic as Violette Leduc, the French writer whose fearless memoirs, championed by Simone de Beauvoir, broke new boundaries for women in literature. From the director of Séraphine.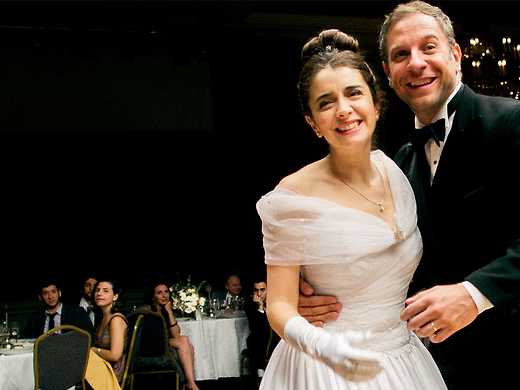 Relatos salvajes
A surprise Cannes sensation from Argentina, Wild Tales is a compendium of six lavishly produced shorts united by a theme of vengeance – the kind that explodes in spectacular outbursts, sometimes planned, sometimes not!