Staff Picks: Hayden Ellis
I'm always looking for the films that make you feel something new or awaken what was dormant. Films that challenge and excite you then leave with a lasting impression. My picks for this year range from Cannes winners to a 15 year passion project of DIY animation. With so many titles on offer it's hard to make a must-see list, but the gems are always there, sometimes you just have to take a risk and watch them.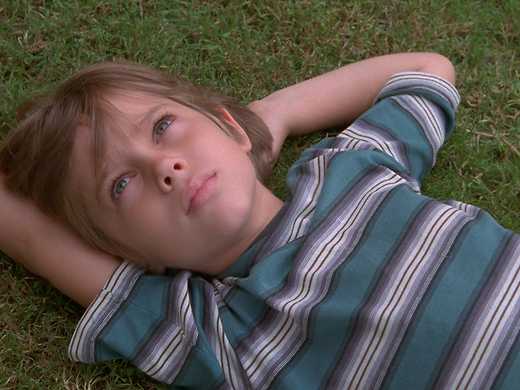 Richard Linklater's enthralling and moving drama of a boy's progress from childhood to young manhood is truly unprecedented: it was shot over 12 years, capturing its star and his fellow cast as they themselves grew and changed.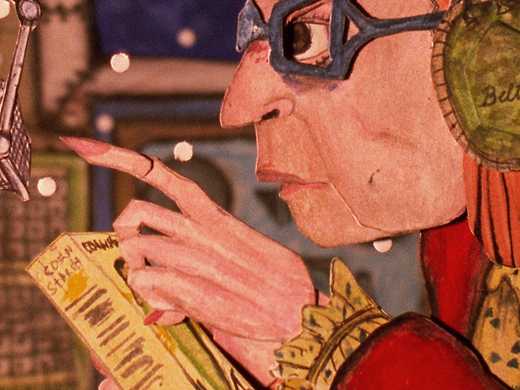 A comic nightmare of three strange characters connected by unsolved crimes and the local newspaper, Christopher Sullivan's animated slice of small-town Americana is as far from family-friendly as animated features come.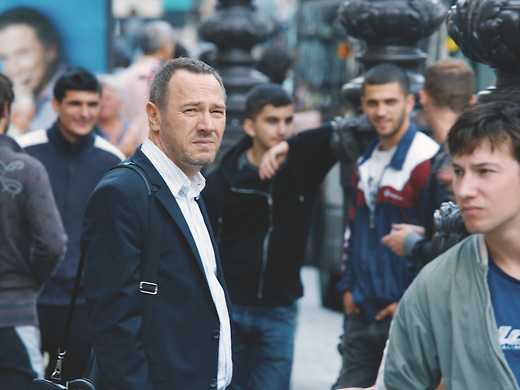 A 50-something businessman gets more than he bargained for when he invites a young street hustler back to his apartment. Loaded with sexual tension, this superbly directed thriller never goes where you expect.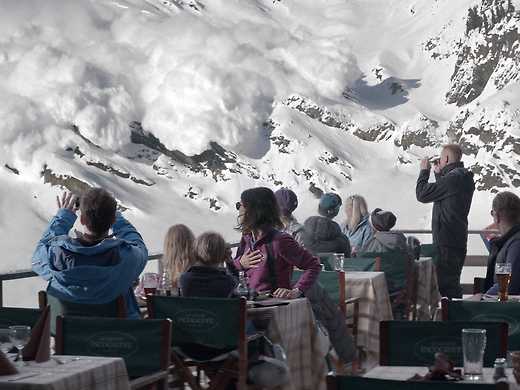 Turist
Swedish director Ruben Östlund's Cannes sensation combines black comedy, social satire and probing psycho-drama as a model family comes apart on a skiing holiday in the French Alps.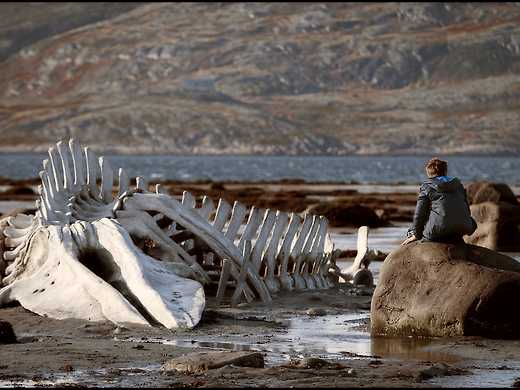 Direct from Competition in Cannes, the new film from the Russian director of The Return is an involving, magnificently envisaged and blackly funny tale of one man's struggle in a densely corrupt world.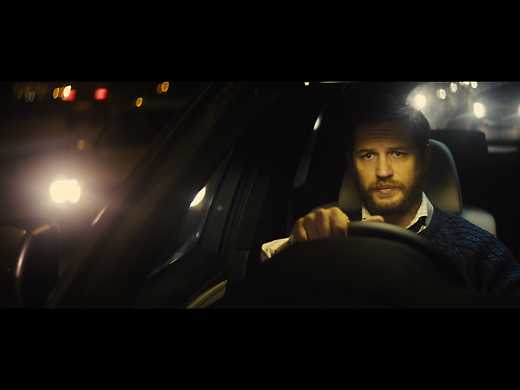 Tom Hardy mesmerises as a man dealing with crisis on all fronts, making and taking frantic phone calls as he steers his BMW through the night. Steven Knight's breathless feat of real-time drama is set entirely inside the car.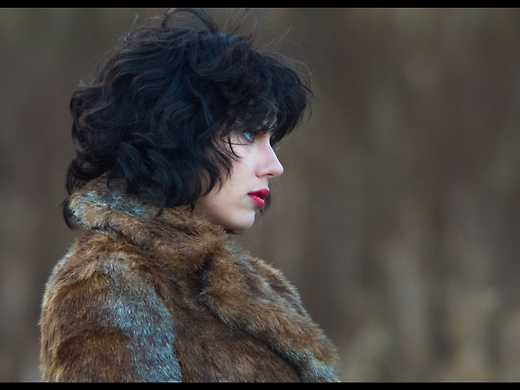 Scarlett Johansson is an alien creature in human guise cruising Glasgow on a mysterious mission to lure young men. Jonathan Glazer's eerie spellbinder amalgamates chilling fantasy with covertly filmed reality.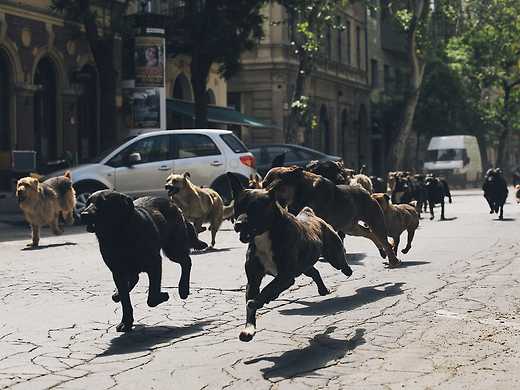 Fehér isten
Hungarian director Kornél Mundruczó's audacious drama, about how a young girl's separation from her dog leads to a full-blown canine uprising, won the Un Certain Regard Prize at the Cannes Film Festival.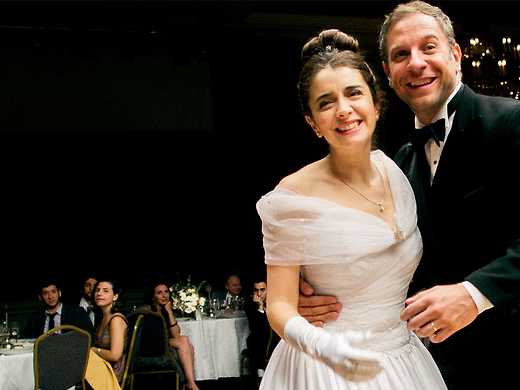 Relatos salvajes
A surprise Cannes sensation from Argentina, Wild Tales is a compendium of six lavishly produced shorts united by a theme of vengeance – the kind that explodes in spectacular outbursts, sometimes planned, sometimes not!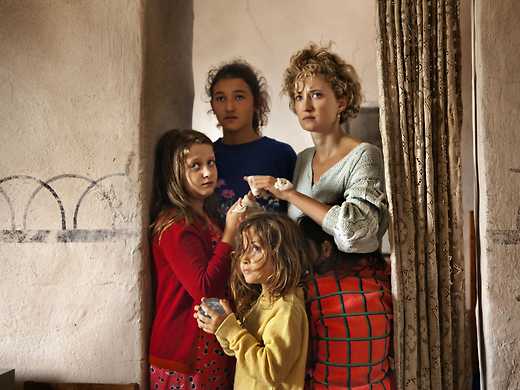 Le meraviglie
This intimate portrait of a marvellously idiosyncratic family of beekeepers in the Italian countryside is a classic picture of children growing up in nature – and won its young director the Grand Prix at Cannes.