Peter Calder: From the Earth to the Stars
From the Tour de France to the night skies of Iran, and the Large Hadron Collider to a small community group determined to change the funeral industry, Peter Calder makes his picks of the documentary films on offer at NZIFF 2014, as published in the Saturday 12 July edition of NZ Herald's TimeOut.
"The thematic pre-occupations of the documentary film-makers whose work features in each year's midwinter film festival gives an interesting angle of view on the state of the world." — Peter Calder, The New Zealand Herald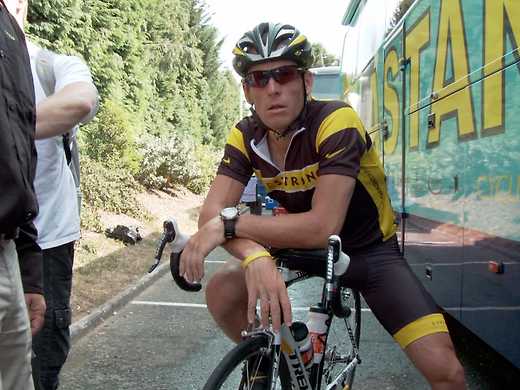 Investigative filmmaker Alex Gibney (Enron, We Steal Secrets) incorporates amazing all-access footage of the 2009 Tour de France into a comprehensive interrogation of disgraced cyclist Lance Armstrong and the world he dominated.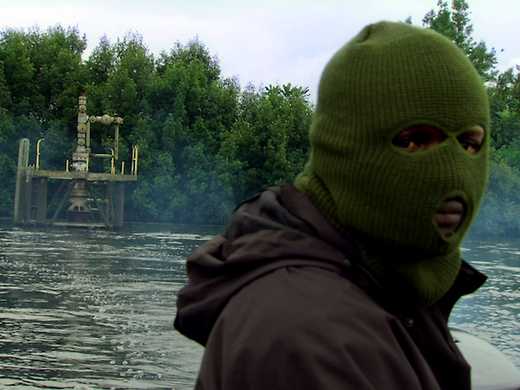 The many ambitions that come into play when a vast oil field is discovered off the coast of Ghana are revealed with amazing insight in this doco filmed over seven years, with access to executives, politicos and militants alike.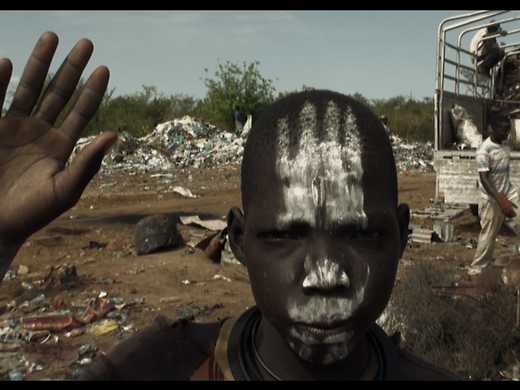 Hubert Sauper (Darwin's Nightmare) exposes the international powers at work in the world's newest country, South Sudan, in this astounding doco which received an award for 'Cinematic Bravery' at the Sundance Film Festival.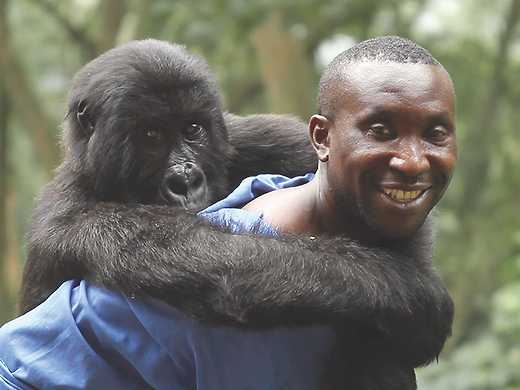 An intrepid park ranger and his team protect an endangered population of mountain gorillas in the Congo from poachers, rebel militia and British oil exploration company SOCO International.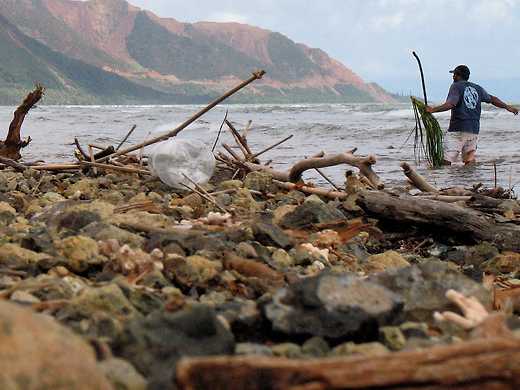 Jim Marbrook, director of Mental Notes and the original Dark Horse doco, takes us inside the long environmental campaign that followed the pollution of traditional Kanak fishing grounds in New Caledonia in 2008.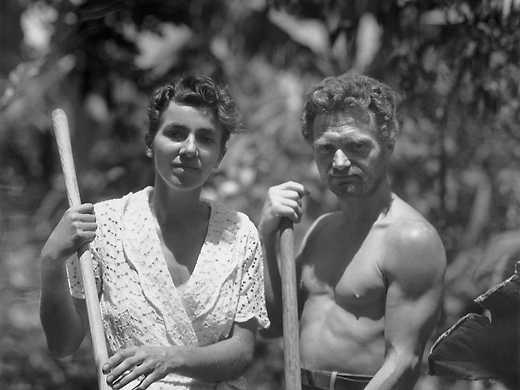 A flamboyant Viennese baroness and her two lovers bring mystery and murder to a lonely Pacific paradise in this lavishly archived, stranger-than-fiction documentary whodunit.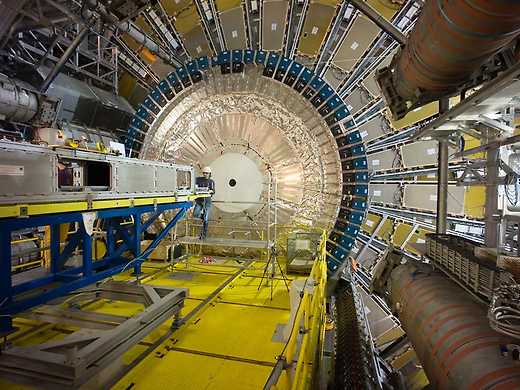 "This documentary accessibly conveys the science and the human drama behind the largest machine ever built – the Large Hadron Collider – and its crowning achievement, the discovery of the Higgs boson particle." — Scientific American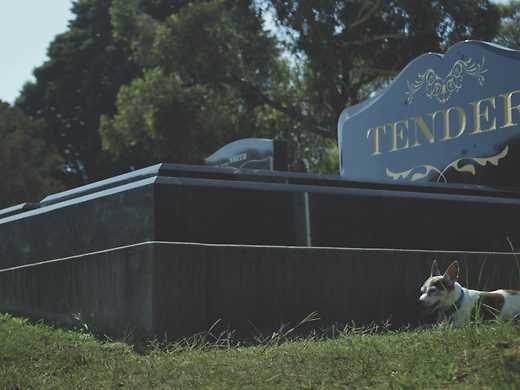 In this remarkably rewarding documentary we meet a feisty community group in Port Kembla, NSW that sets out to bypass the corporate drivers of the funeral industry and set up their own non-profit funeral business.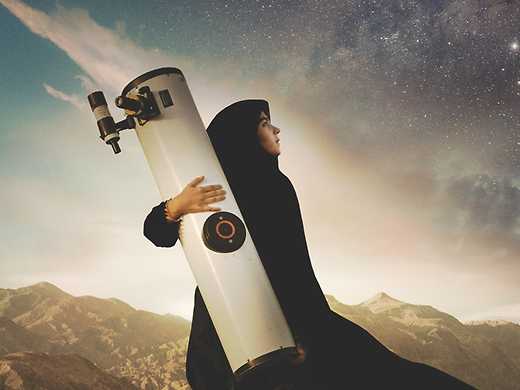 Sepideh – Drømmen om stjernerne
In a provincial town in Iran, young Sepideh dreams of becoming an astronomer, although almost no one she knows thinks this a fit pursuit for a young woman. Filmed over several years, this doco traces her surprising progress.