Jess Feast
My NZIFF selections tend to favour documentaries and I always look forward to seeing what's been chosen from the rich global offerings. It's one of the best winter holidays I can imagine, to cosy up and explore the world from the comfort of the cinema. I'm also really looking forward to taking my wee boy to Toons for Tots at the Embassy - what a treat!

Jess Feast is Wellington based director. Her 2013 documentary Gardening with Soul has its world premiere at NZIFF 2013.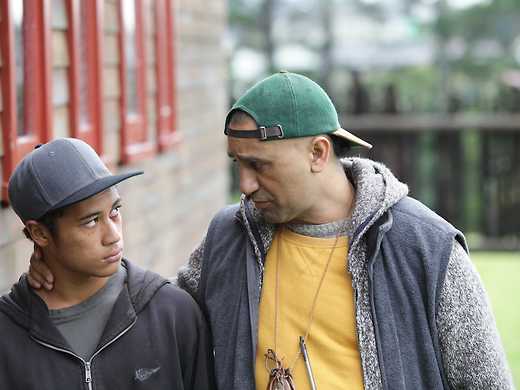 Be the first in the world to acclaim a moving new New Zealand film. Cliff Curtis is superb as the late Genesis Potini, the speed chess champion who passed on his gift to countless East Coast children.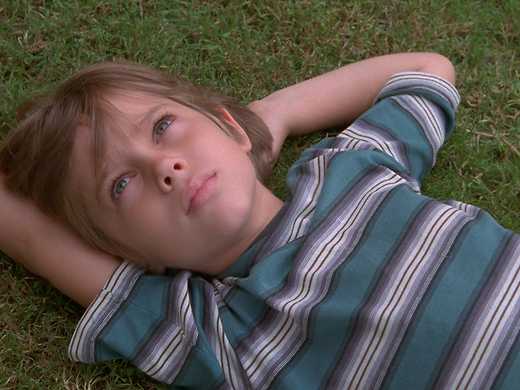 Richard Linklater's enthralling and moving drama of a boy's progress from childhood to young manhood is truly unprecedented: it was shot over 12 years, capturing its star and his fellow cast as they themselves grew and changed.
As dementia continues to affect millions worldwide, this rousing and emotional documentary reveals a remarkably simple, music-based breakthrough and shows how it has already transformed lives.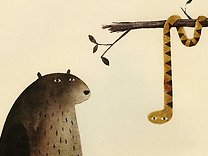 NZIFF recommends this programme for children aged 3–6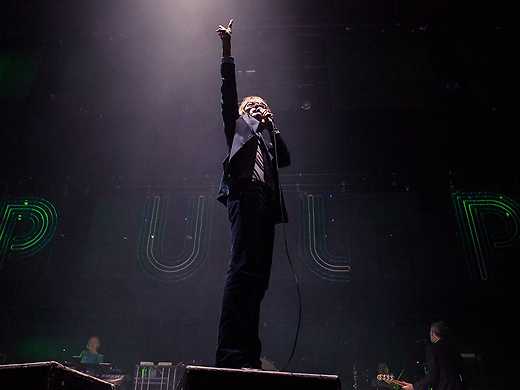 NZer Florian Habicht's acclaimed collaboration with Jarvis Cocker fixes the triumphant 2012 concert billed as Pulp's last ever within a loving portrait of Sheffield and Sheffielders.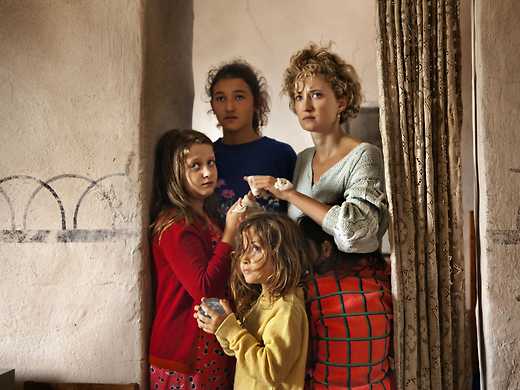 Le meraviglie
This intimate portrait of a marvellously idiosyncratic family of beekeepers in the Italian countryside is a classic picture of children growing up in nature – and won its young director the Grand Prix at Cannes.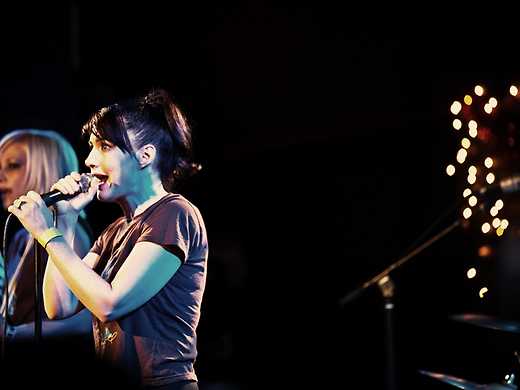 An inspiring close-up encounter with feminist punk rock legend Kathleen Hanna. Frontwoman for Bikini Kill throughout the 90s, then the hugely popular dance group Le Tigre, she's a powerful presence onstage and off.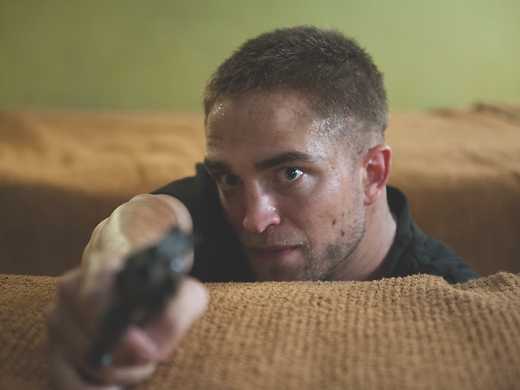 Two unlikely travelling companions traverse the existential badlands of the Australian outback in Animal Kingdom director David Michôd's intense and atmospheric picture of the lucky country gone feral.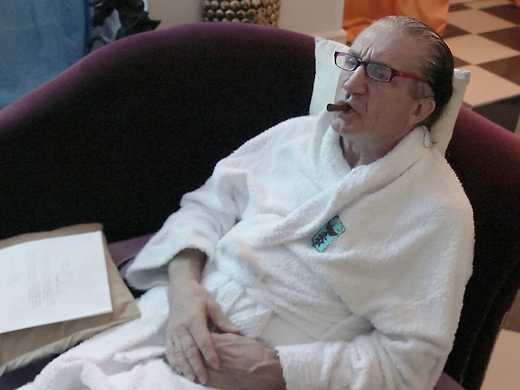 This elegantly shot and crafted Italian documentary takes us into the lives of a handful of intriguing individuals who live and work around Rome's ring road, the Grande Raccordo Anulare.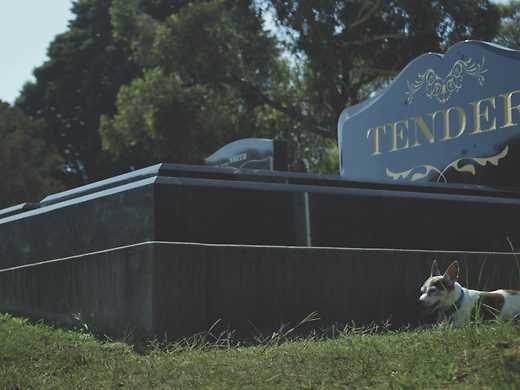 In this remarkably rewarding documentary we meet a feisty community group in Port Kembla, NSW that sets out to bypass the corporate drivers of the funeral industry and set up their own non-profit funeral business.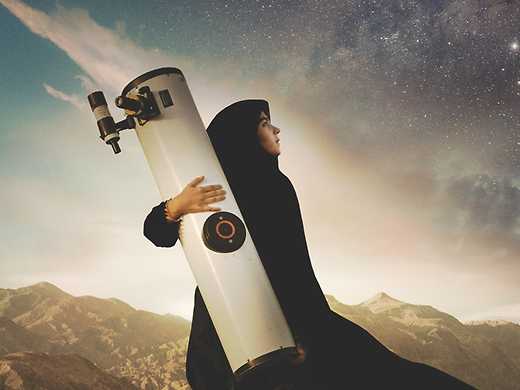 Sepideh – Drømmen om stjernerne
In a provincial town in Iran, young Sepideh dreams of becoming an astronomer, although almost no one she knows thinks this a fit pursuit for a young woman. Filmed over several years, this doco traces her surprising progress.