David Larsen
Aargh. Part of the point of being a film reviewer is that I don't have to limit my festival choices. This is of course untrue. My first-pass list of must-not-miss titles was about 60 deep. Filtering for things I could get to and still earn what passes for my living, I got it down to 39. Now I'm asked to tell you what I'd watch if I cut the list to 12, to which I reply: aargh. But probably it would be these ones. Decision procedure: one part what looks genuinely unmissable?, one part what looks curiously improbable?, and a large dose of roll the dice. The point of this time of year is making it possible for life to surprise me.
David Larsen is a film reviewer for the New Zealand Listener. His film reviews can be found in print and online.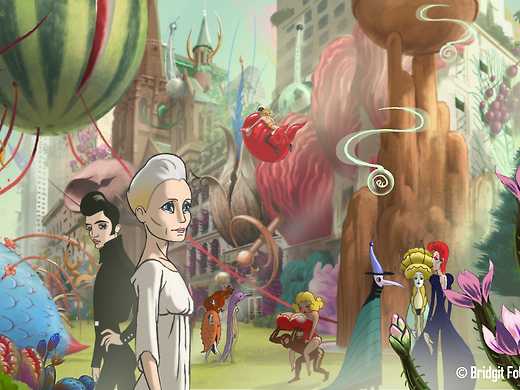 Following his Oscar-nominated Waltz with Bashir, Ari Folman continues his foray into the world of animation with this audacious sci-fi film that combines live action Hollywood satire with dazzlingly surreal animation.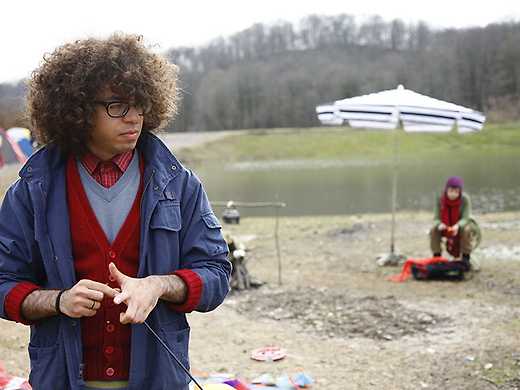 Mahi Va Gorbeh
Boldly inventive and intricately choreographed, this Iranian one-shot wonder weaves an enigmatic time-warp narrative around a group of characters who have congregated at a lakeside camp.
Trudno byt' bogom
A visionary 'medieval' sci-fi epic based on the Strugatsky brothers' 1964 novel, this brutal, visceral and densely detailed final masterpiece by the late Russian maestro Alexsei German was over a decade in the making.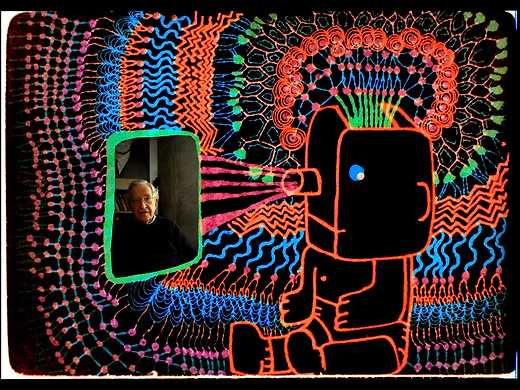 Director Michel Gondry (Eternal Sunshine of the Spotless Mind, Mood Indigo) and philosopher-activist Noam Chomsky talk about life and language in a conversation gorgeously illuminated with Gondry's hand-drawn animations.
A riotous look behind the scenes of the greatest movie never made: Alejandro Jodorowsky's proposed super-production of Frank Herbert's cult sci-fi novel Dune, which was to star Orson Welles, Salvador Dali and Mick Jagger.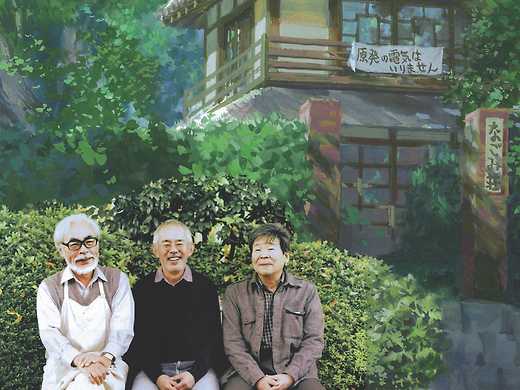 Yume to kyôki no ohkoku
This genial, illuminating and delightfully observant documentary takes us behind the scenes at the great Japanese animation studio over the year that Miyazaki was completing The Wind Rises and Takahata Princess Kaguya.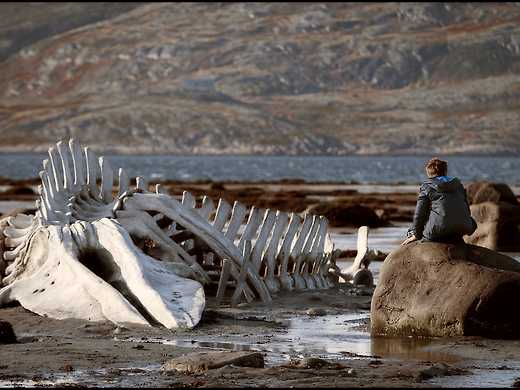 Direct from Competition in Cannes, the new film from the Russian director of The Return is an involving, magnificently envisaged and blackly funny tale of one man's struggle in a densely corrupt world.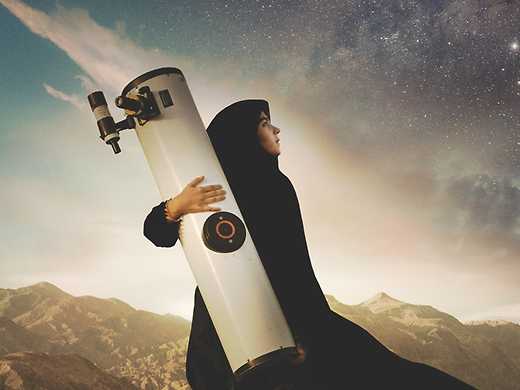 Sepideh – Drømmen om stjernerne
In a provincial town in Iran, young Sepideh dreams of becoming an astronomer, although almost no one she knows thinks this a fit pursuit for a young woman. Filmed over several years, this doco traces her surprising progress.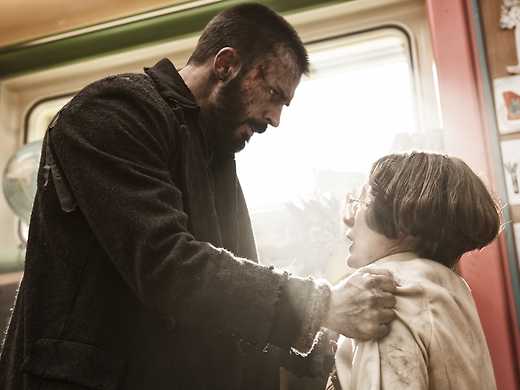 Korean auteur Bong Joon-ho's much anticipated sci-fi epic, his first English language production, finally hits NZ screens in his original director's cut. Starring Chris Evans, Tilda Swinton and Song Kang-ho.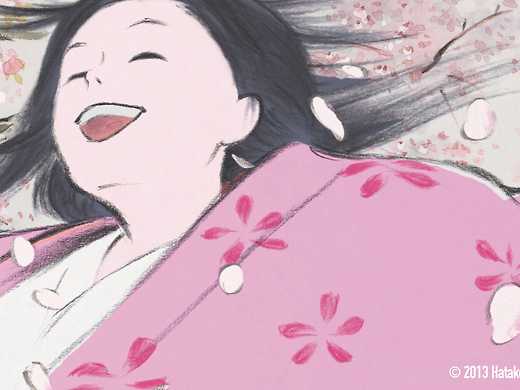 Kaguya-hime no monogatari
Hot on the heels of Miyazaki's The Wind Rises comes another animated masterpiece. Studio Ghibli co-founder Takahata's rich and astonishing swansong vividly brings an ancient Japanese folktale to life.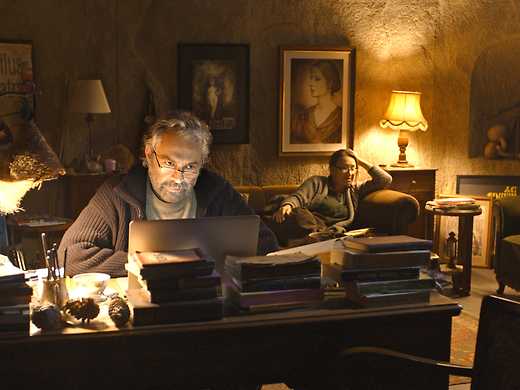 Kiş uykusu
Jane Campion's jury awarded the Palme d'Or for Best Film at Cannes this year to this provocative and engrossing study of unwitting male pride and its fallout by Turkish director Nuri Bilge Ceylan.