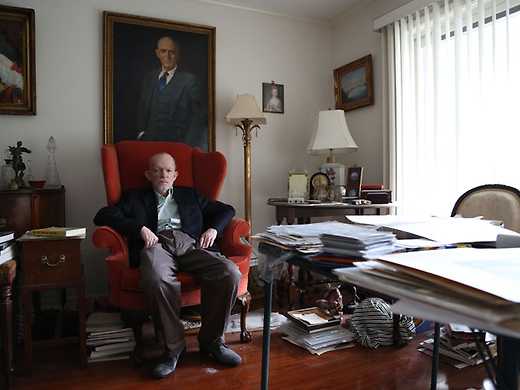 Exploring the 30-year 'career' of a gifted fine art forger, Art and Craft delves into one of the most intriguing cases of deception in art history and its ramifications for the unhappy curators who fell for the fakes.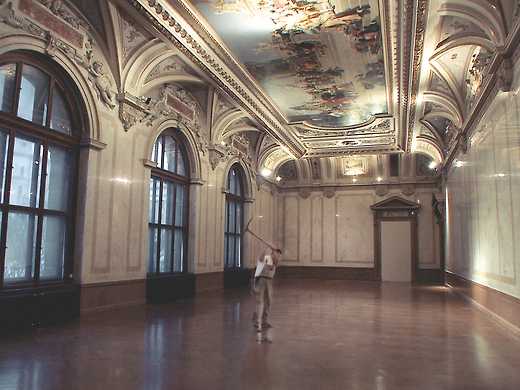 Das grosse Museum
This wryly observed, visually sumptuous documentary takes us behind the scenes at Vienna's Art History Museum while staff prepare an ambitious renovation, reinstallation and rebranding of its palatial Kunstkammer galleries.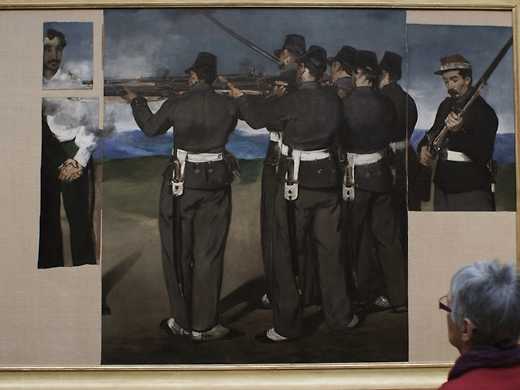 Frederick Wiseman, the grand old man of observational documentary, explores London's National Gallery, looking in on backroom activities but more interested in examining the enduring power of the paintings themselves.