In New Zealand, writer Jean Watson is an anonymous elderly woman living in a modest Wellington flat. In southern India she is revered as the famous 'Jean Aunty'. Gerard Smyth's documentary explores her fascinating double life.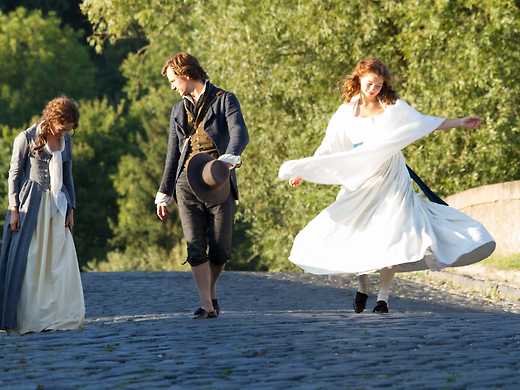 Die geliebten Schwestern
Beautifully acted, exquisitely mounted and fascinatingly evocative of its social setting, Beloved Sisters dramatises the shifting ménage-à-trois of the 18th-century poet Friedrich Schiller and the two sisters who shared his life.
Winner of the Best Documentary award at IDFA, director Alan Berliner's film about his lifelong friend and mentor, the distinguished poet and translator Edwin Honig, becomes a profound study in identity and memory.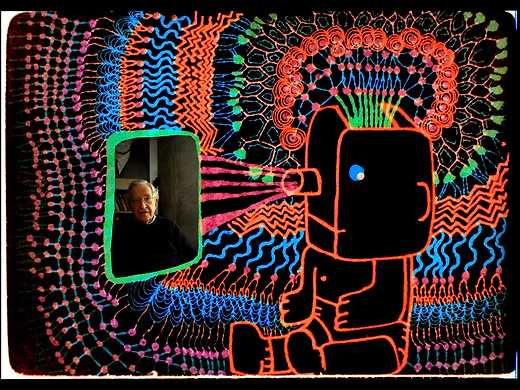 Director Michel Gondry (Eternal Sunshine of the Spotless Mind, Mood Indigo) and philosopher-activist Noam Chomsky talk about life and language in a conversation gorgeously illuminated with Gondry's hand-drawn animations.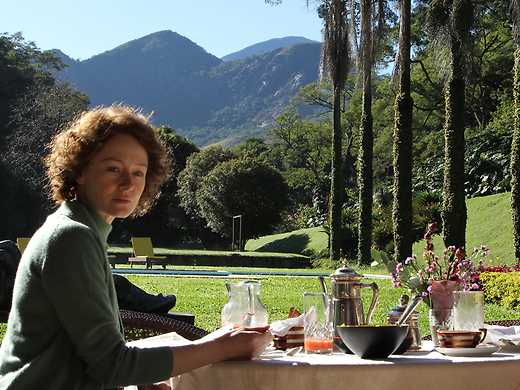 Flores raras
The turbulent love story of American poet Elizabeth Bishop (Miranda Otto) and Brazilian architect Lota de Macedo Soares. "An empowering portrait of two highly gifted women who defy social convention." – Hollywood Reporter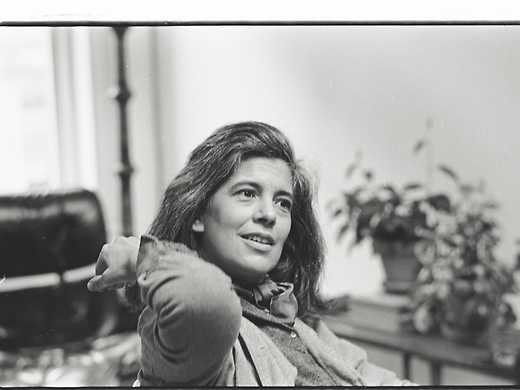 This documentary of novelist, critic and public intellectual Susan Sontag is rich with insight and biographical details about the defining impact on her life and work of key relationships with several highly accomplished women.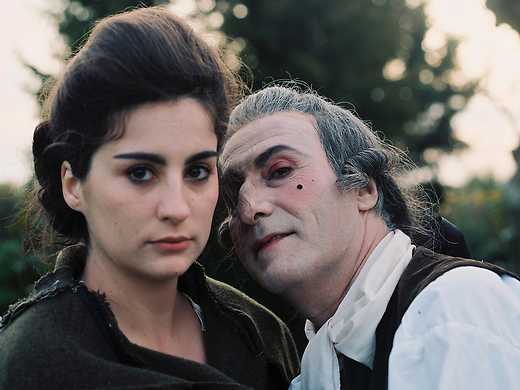 Història de la meva mort
Albert Serra's teasing 18th-century drama sees Casanova cross paths with Dracula, as Enlightenment reason and secular pleasure give way to the dangerous passions of Gothic romanticism.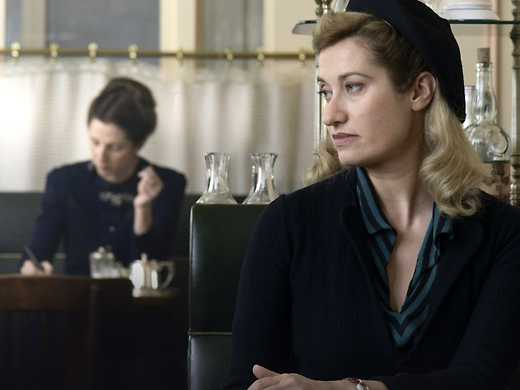 Emmanuelle Devos is hypnotic as Violette Leduc, the French writer whose fearless memoirs, championed by Simone de Beauvoir, broke new boundaries for women in literature. From the director of Séraphine.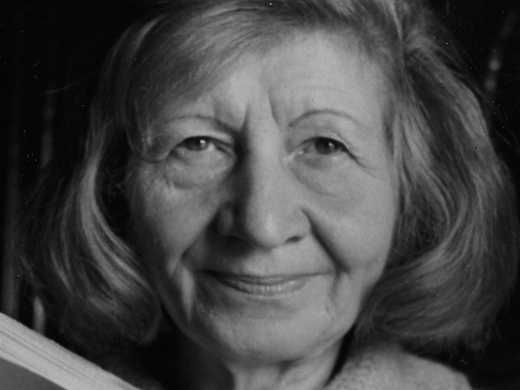 Violette Leduc, la chasse à l'amour
Lyrically combining archival interviews and the author's own words, this absorbing documentary offers a rare opportunity to rediscover the taboo-breaking works and life of French writer Violette Leduc.