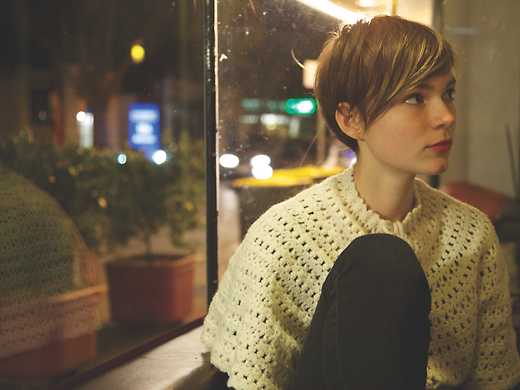 A delicate and frequently touching debut drama, Australian director Sophie Hyde's film, shot over a year of Tuesdays, traces a teenage girl's explorations of her own sexual identity while her mother undergoes gender transition.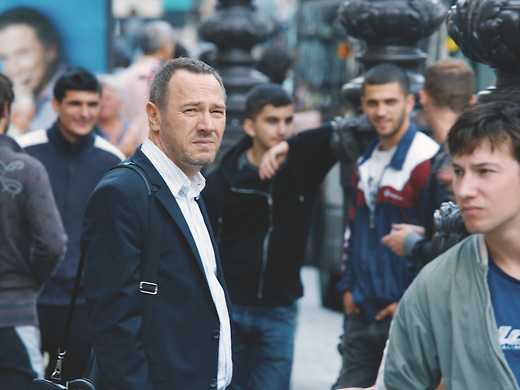 A 50-something businessman gets more than he bargained for when he invites a young street hustler back to his apartment. Loaded with sexual tension, this superbly directed thriller never goes where you expect.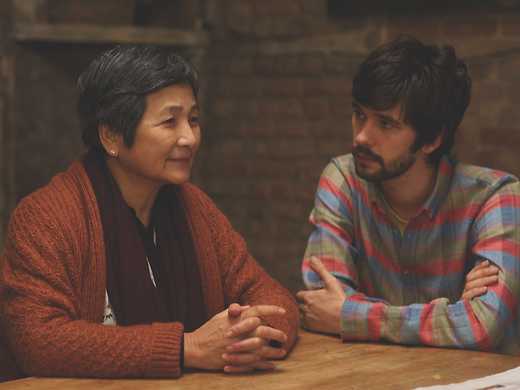 Ben Whishaw brings moving sensitivity to this lyrical tale of a young gay man tragically bereft of the love of his life and craving reconciliation with his lover's old-school Chinese-Cambodian mother.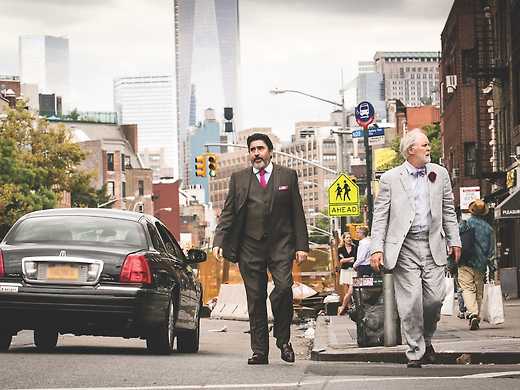 John Lithgow and Alfred Molina are magnificent in Ira Sachs' topical, moving and beautifully tender portrait of an ageing gay couple whose decision to marry after 39 years has complicated consequences.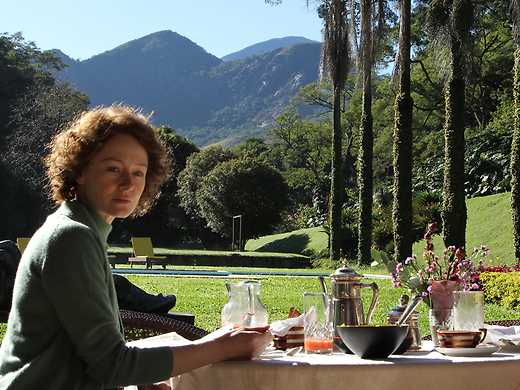 Flores raras
The turbulent love story of American poet Elizabeth Bishop (Miranda Otto) and Brazilian architect Lota de Macedo Soares. "An empowering portrait of two highly gifted women who defy social convention." – Hollywood Reporter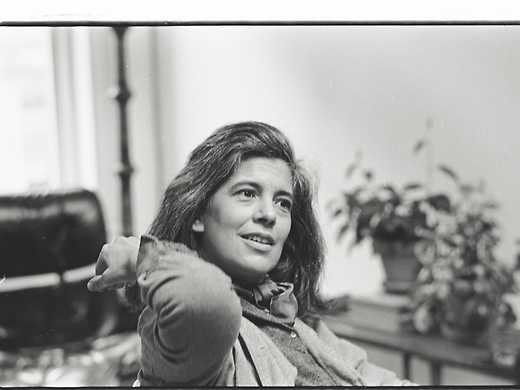 This documentary of novelist, critic and public intellectual Susan Sontag is rich with insight and biographical details about the defining impact on her life and work of key relationships with several highly accomplished women.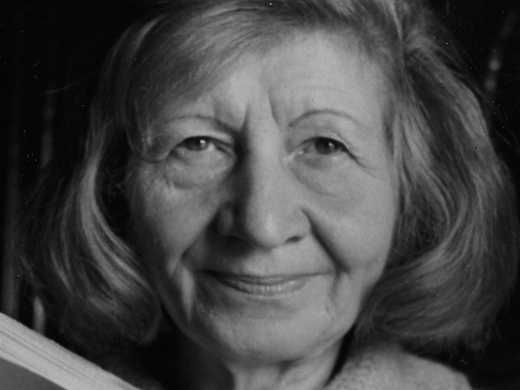 Violette Leduc, la chasse à l'amour
Lyrically combining archival interviews and the author's own words, this absorbing documentary offers a rare opportunity to rediscover the taboo-breaking works and life of French writer Violette Leduc.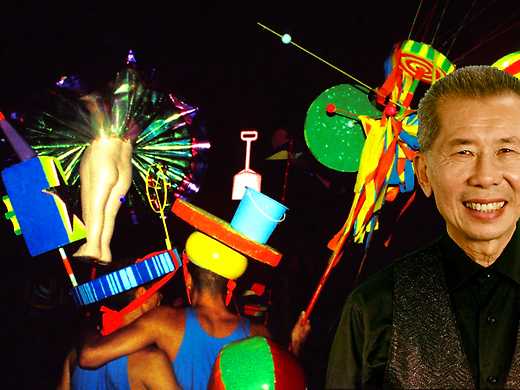 With myriad images and candid narration, renowned photographer William Yang presents his personal stories of queer Sydney and its famous Mardi Gras through the 70s to now.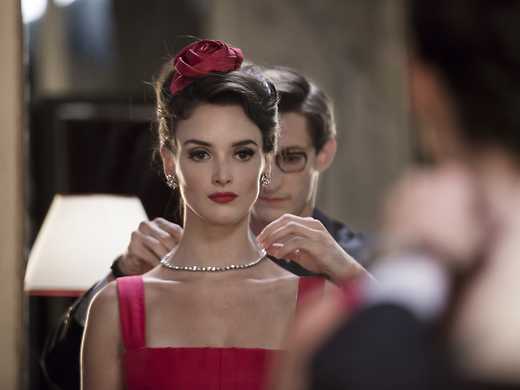 Comédie Française actor Pierre Niney (It Boy) is sensational in this surprisingly frank 'authorised' biopic of the fashion designer who took over from Christian Dior at 21 and eventually established his own enduring brand.