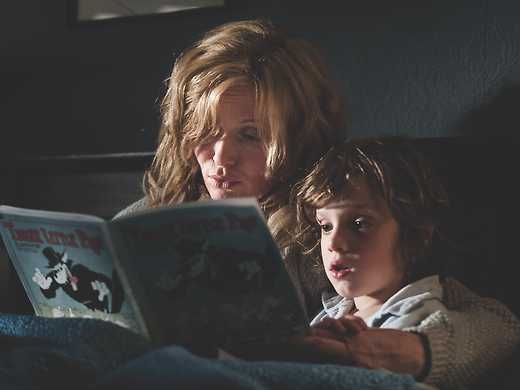 'Baba-dook-dook-dook' joins 'Candyman' and 'Bloody Mary' as words too terrifying to say, but too tempting not to, thanks to Australian writer-director Jennifer Kent's startling and thought-provoking horror house thriller.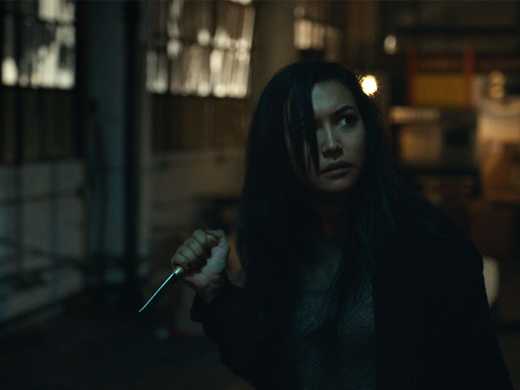 If you've been there, you know: house-hunting can be the ultimate horror show. Home pumps up the suspense as it weaves the tale of an ambitious young realtor tasked with selling a house with a horrible past.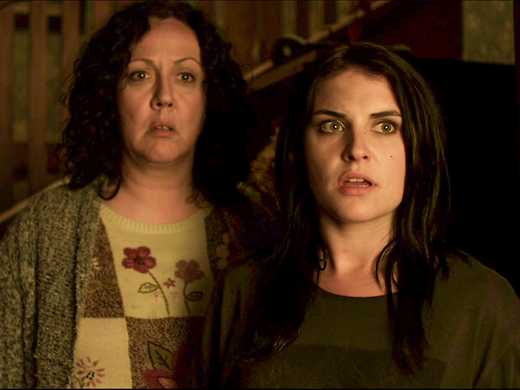 Welcome home to the Kiwi horror house comedy that took SXSW by storm. Gerard Johnstone's brilliant genre mash-up stars Rima Te Wiata, Morgana O'Reilly, Glen-Paul Waru and Cameron Rhodes.