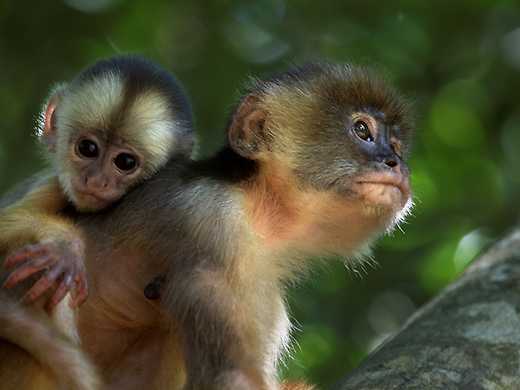 Meet the cutest animal in the entire known universe – a young capuchin monkey with impossibly huge eyes and human expressions – on a stunningly photographed 3D adventure into the heart of the Amazon rainforest.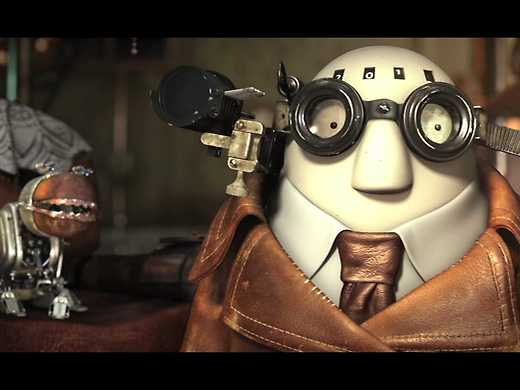 NZIFF recommends this programme for children aged 7–10 years (and up)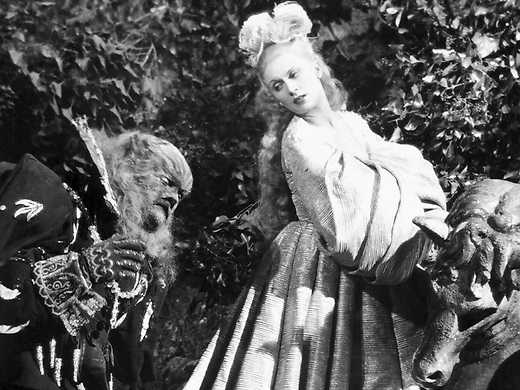 La belle et la bête
A beloved classic of French cinema returns in a stunning digital restoration. Lovely Josette Day and magnificent Jean Marais star in Jean Cocteau's retelling of the great Gothic romance.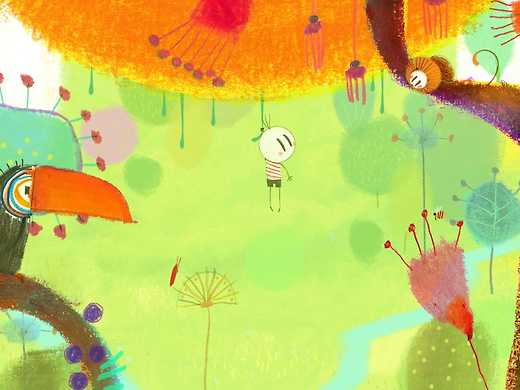 O menino e o mundo
This wordless, sensuous, uniquely original animated film follows Cuca, a young Brazilian boy who ventures from his simple countryside home into a neon-infused, carnivalesque metropolis in search of his father.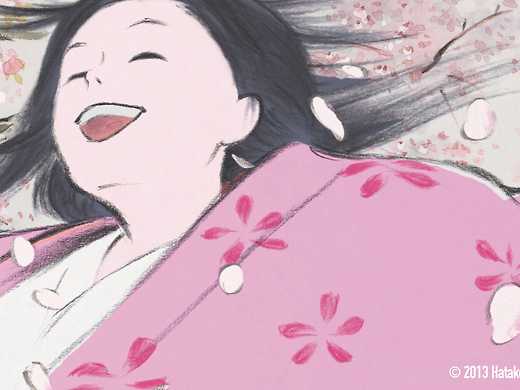 Kaguya-hime no monogatari
Hot on the heels of Miyazaki's The Wind Rises comes another animated masterpiece. Studio Ghibli co-founder Takahata's rich and astonishing swansong vividly brings an ancient Japanese folktale to life.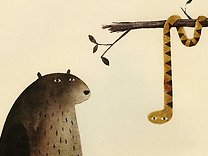 NZIFF recommends this programme for children aged 3–6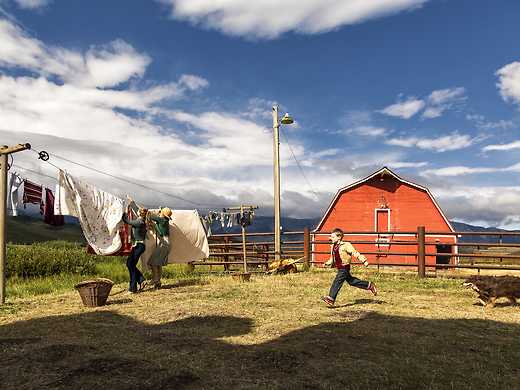 L'extravagant voyage du jeune et prodigieux T.S. Spivet
The director of Amelie and Delicatessen takes to 3D and delights with his abundant visual wit in this tale of a ten-year-old boy genius's attempts to understand his weird family and the even weirder wider world.