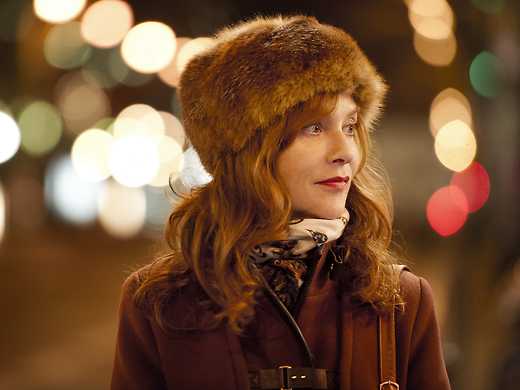 La ritournelle
Isabelle Huppert is touching and funny as a farmer's wife who takes off to Paris on a whim in this poignant comedy of 50-something upheaval – and romance in unexpected places.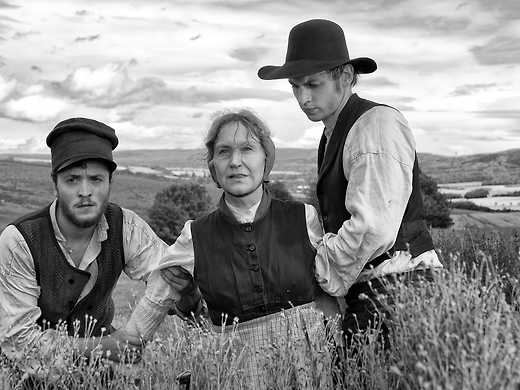 Die andere Heimat: Chronik einer Sehnsucht
This supremely cinematic epic of mid-19th century German rural life by Heimat director Edgar Reitz chronicles the quests and conflicts of country families hoping to escape poverty and famine by forging a new life in Brazil.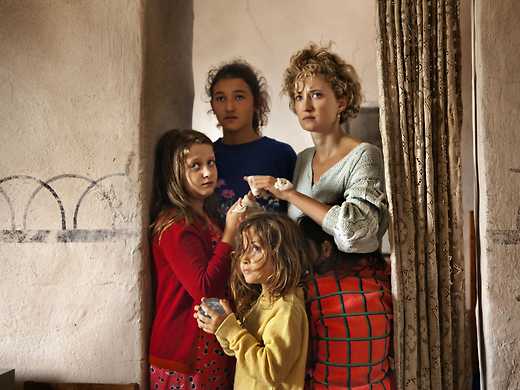 Le meraviglie
This intimate portrait of a marvellously idiosyncratic family of beekeepers in the Italian countryside is a classic picture of children growing up in nature – and won its young director the Grand Prix at Cannes.