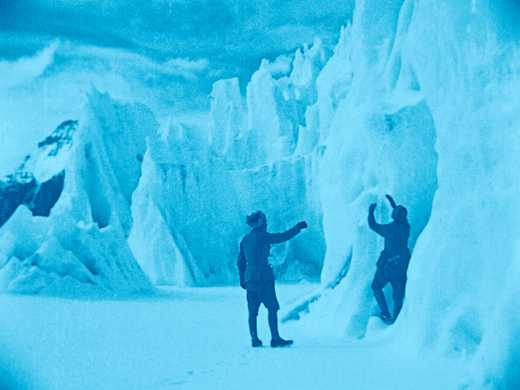 Magnificent and haunting, the official record of the legendary 1924 Everest expedition screens in a superb restoration. Filmed by Captain John Noel, who accompanied doomed mountaineers George Mallory and Andrew Irvine.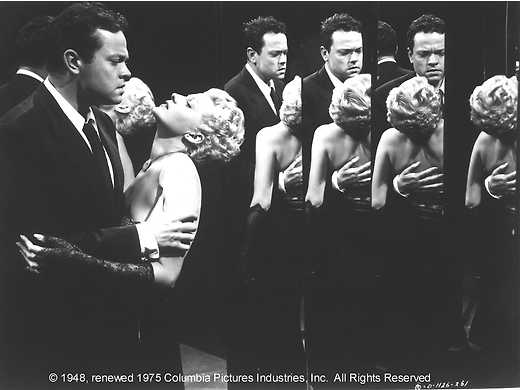 Vintage film noir gloriously restored. Baroque plot complications engulf footloose Irish sailor Orson Welles on a Caribbean cruise with a crooked lawyer and his sultry wife Rita Hayworth (then Mrs Welles).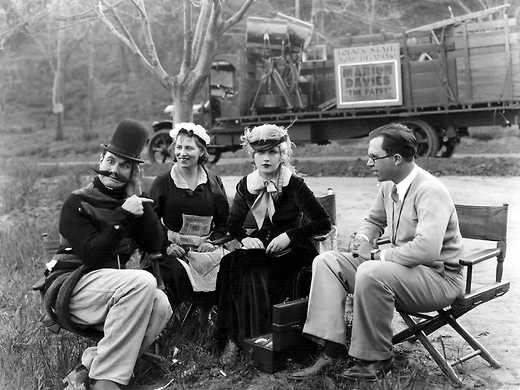 Twenties cinema lives again with live accompaniment from our Show People Quartet! This funny and fascinating behind-the-scenes send-up of early Hollywood stars Marion Davies as a would-be diva determined to rise above her popular success.