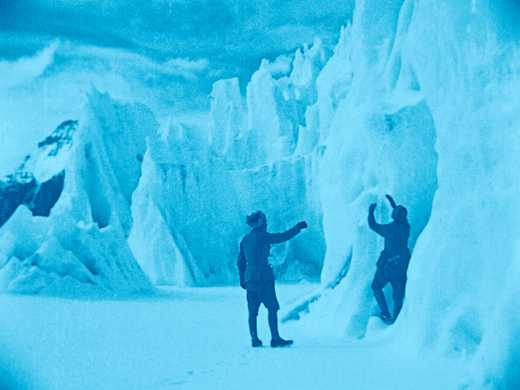 Magnificent and haunting, the official record of the legendary 1924 Everest expedition screens in a superb restoration. Filmed by Captain John Noel, who accompanied doomed mountaineers George Mallory and Andrew Irvine.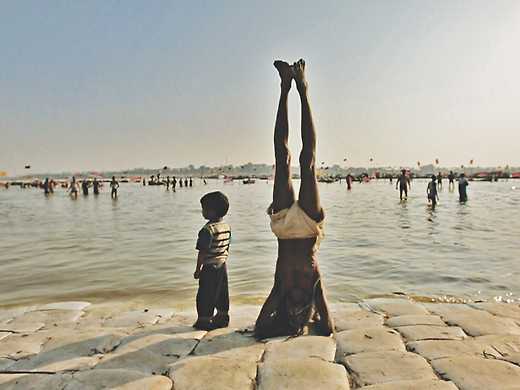 A fascinating, spectacular and arrestingly intimate excursion into the heart of the Kumbh Mela, where millions of Hindu pilgrims converge every three years to purify themselves in the waters of a sacred river.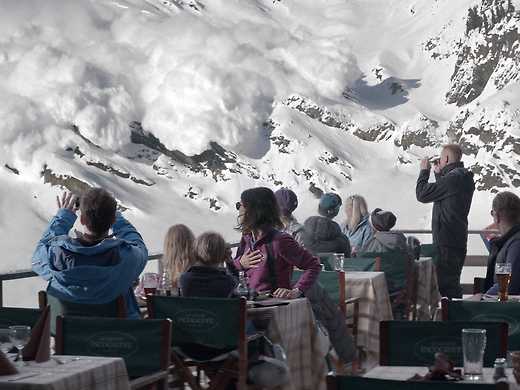 Turist
Swedish director Ruben Östlund's Cannes sensation combines black comedy, social satire and probing psycho-drama as a model family comes apart on a skiing holiday in the French Alps.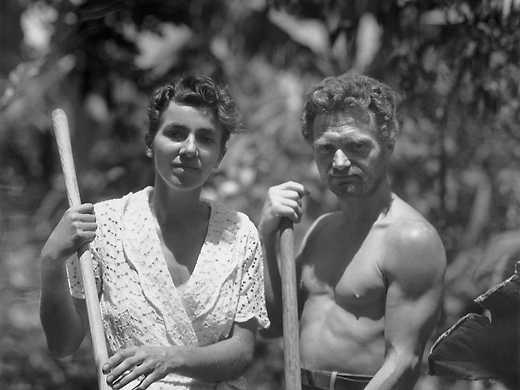 A flamboyant Viennese baroness and her two lovers bring mystery and murder to a lonely Pacific paradise in this lavishly archived, stranger-than-fiction documentary whodunit.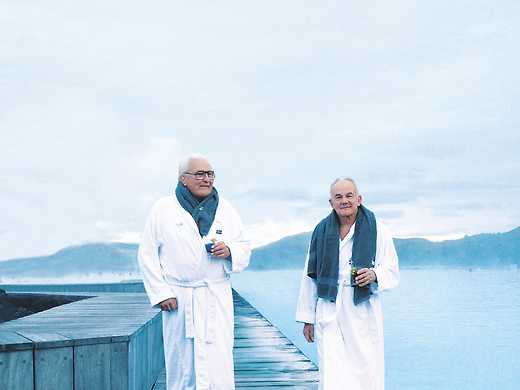 Two 70-something buddies take a trip to Iceland in this surprisingly funny road movie. If Iceland's not already on your bucket list, it will be now – possibly even with these two comedians in tow.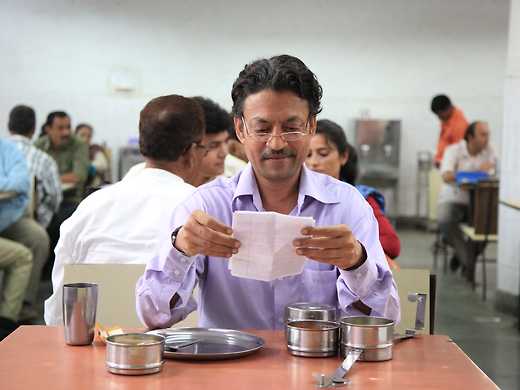 Dabba
Classic movie romance beautifully transposed to the rhythms and flavours of modern-day Mumbai. Hearts are kindled when a lunchbox, designed to delight the cook's husband, is accidentally delivered to a more appreciative stranger.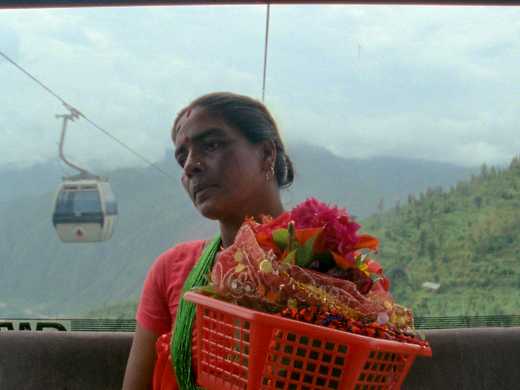 In this hypnotic observational documentary from Harvard's Sensory Ethnography Lab, a fixed camera captures diverse travellers – from devout pilgrims to media-savvy metalheads – riding the gondola to and from a Hindu temple in Nepal.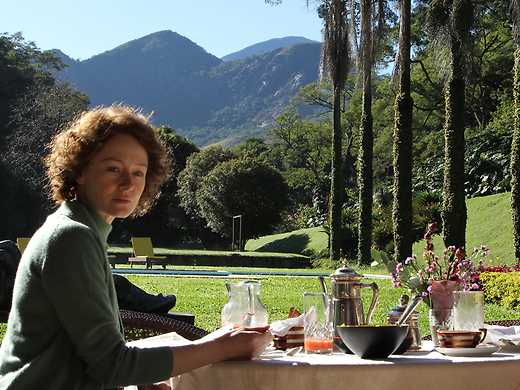 Flores raras
The turbulent love story of American poet Elizabeth Bishop (Miranda Otto) and Brazilian architect Lota de Macedo Soares. "An empowering portrait of two highly gifted women who defy social convention." – Hollywood Reporter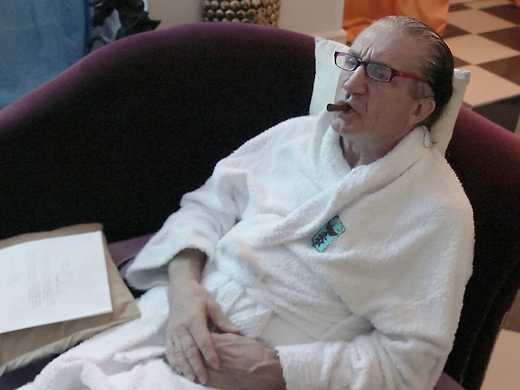 This elegantly shot and crafted Italian documentary takes us into the lives of a handful of intriguing individuals who live and work around Rome's ring road, the Grande Raccordo Anulare.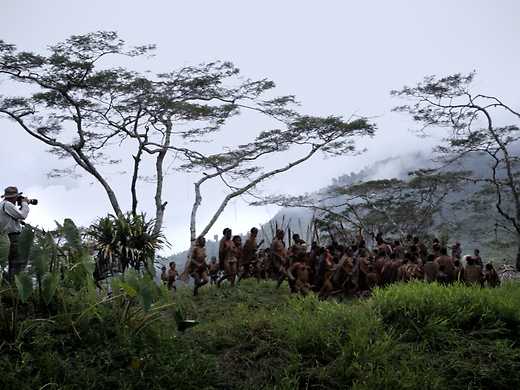 Le sel de la terre
The life and work of Sebastião Salgado, the undisputed master of monumental photojournalism, is explored in this wonderful doco, jointly directed by his son, Juliano Ribeiro Salgado, and German director Wim Wenders.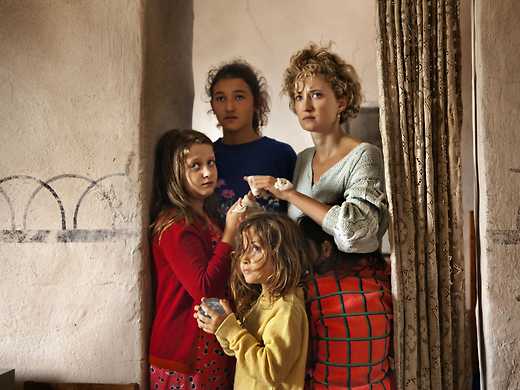 Le meraviglie
This intimate portrait of a marvellously idiosyncratic family of beekeepers in the Italian countryside is a classic picture of children growing up in nature – and won its young director the Grand Prix at Cannes.