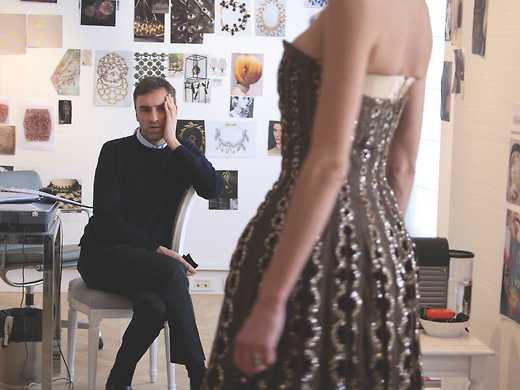 This fascinating and entertaining documentary takes us behind the scenes at the House of Dior as incoming designer Raf Simons conceives his first collection, and Dior's highly skilled ateliers bring it to life.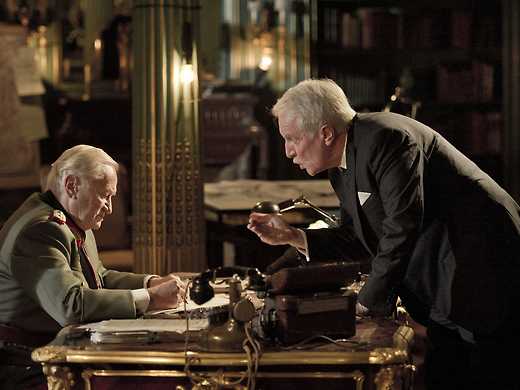 Diplomatie
This expert adaptation of a hit stage play imagines the negotiation between the German governor tasked by Hitler to destroy Paris and the Swedish counsel credited with persuading him not to.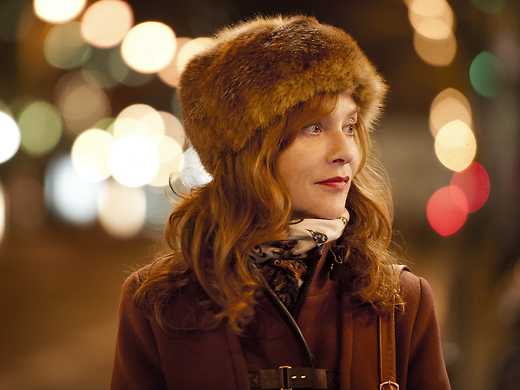 La ritournelle
Isabelle Huppert is touching and funny as a farmer's wife who takes off to Paris on a whim in this poignant comedy of 50-something upheaval – and romance in unexpected places.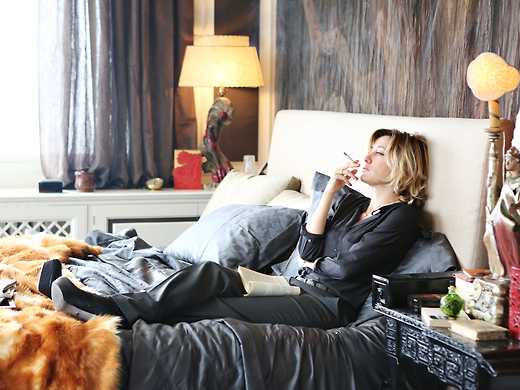 Il capitale umano
Two of Italy's leading actresses, Valeria Golino and Valeria Bruni Tedeschi, star in a stylish whodunit based on Stephen Amidon's best-selling book of the same name, expertly intertwining love, class and ambition.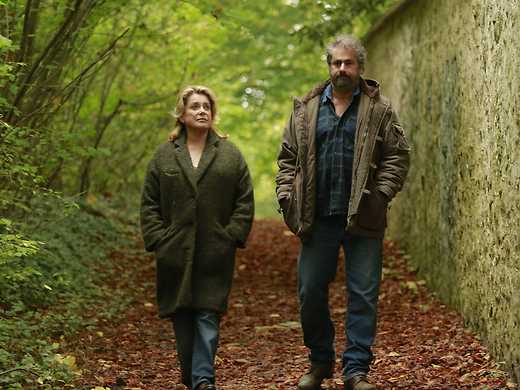 Dans la cour
Two anxious old souls – one of them not so old in years – find friendship in this funny and touching tale of Paris tenement life starring Catherine Deneuve and Gustave Kervern.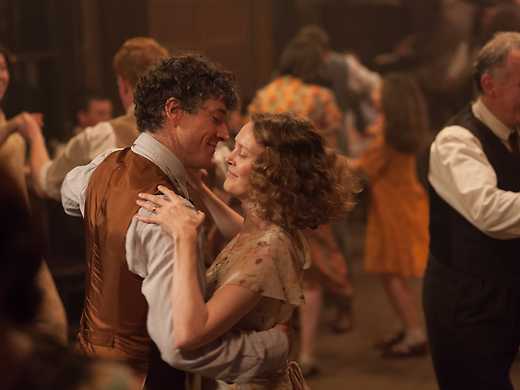 The latest from veteran British social realist Ken Loach is a rousing, romantic retelling of the story of Irish folk hero James Gralton and his battle with the Catholic Church to run a popular dance hall and community centre.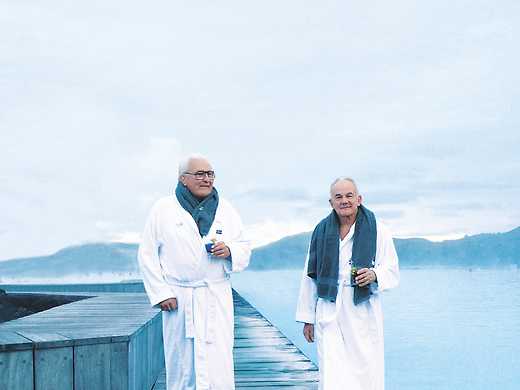 Two 70-something buddies take a trip to Iceland in this surprisingly funny road movie. If Iceland's not already on your bucket list, it will be now – possibly even with these two comedians in tow.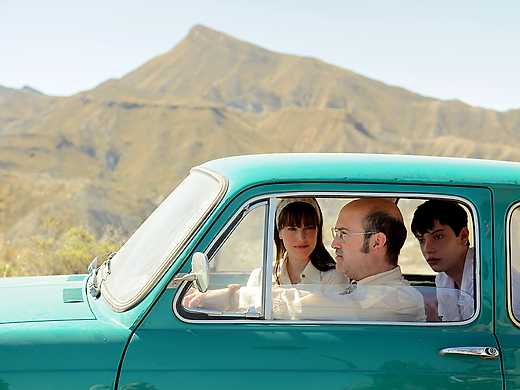 Vivir es fácil con los ojos cerrados
Inspired by actual events in 1966, this buoyant and funny road movie about an English-language teacher determined to meet John Lennon won all the major Spanish film awards this year.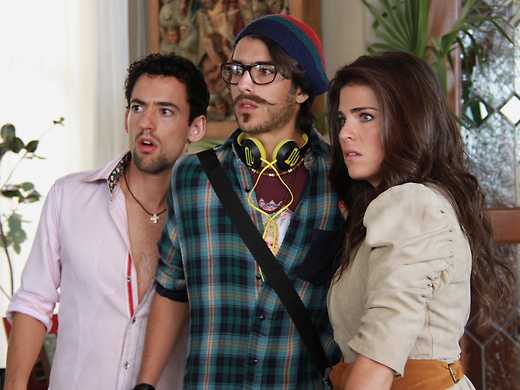 Nosotros los Nobles
A self-made mogul tricks his three spoiled-rotten kids into believing they are paupers. Mexico's biggest box-office hit of all time made millions by taking satirical aim at the idle rich.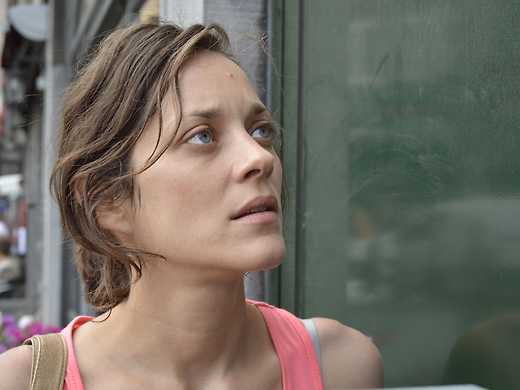 Deux jours, une nuit
This tense and affecting drama from two-time Palme d'Or winners the Dardenne brothers depicts the weekend-long crusade of a working-class woman to be reinstated in her job. Marion Cotillard is riveting in the central role.