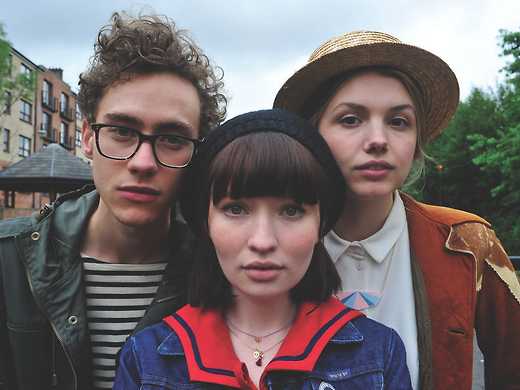 This long-awaited, massively crowd-funded pop musical – written, composed and directed by Belle and Sebastian's Stuart Murdoch – stars a radiant Emily Browning as an up-and-coming Glasgow singer.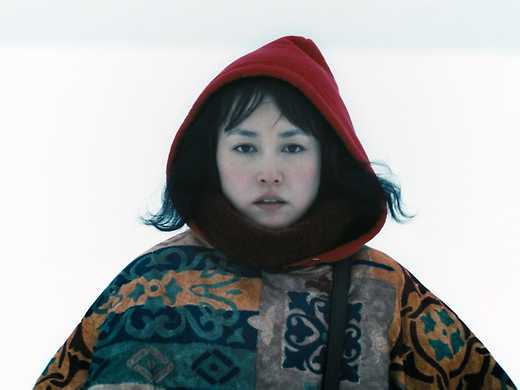 Inspired by an urban legend that was itself inspired by the Coen brothers' Fargo, filmmaking brothers David and Nathan Zellner have crafted a quixotic adventure story as beguiling as it is wondrously strange.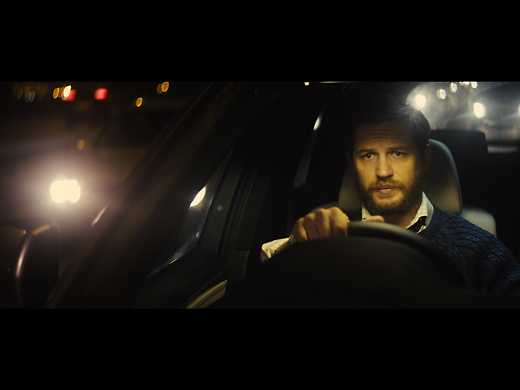 Tom Hardy mesmerises as a man dealing with crisis on all fronts, making and taking frantic phone calls as he steers his BMW through the night. Steven Knight's breathless feat of real-time drama is set entirely inside the car.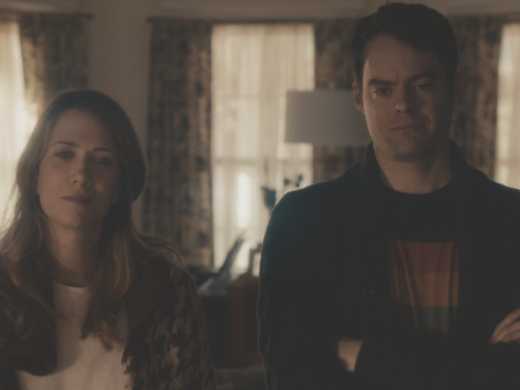 Saturday Night Live veterans Bill Hader and Kristen Wiig are brilliant as long-estranged twins who reunite in a crisis in this warm, often outrageously funny dramedy of late-30-something angst. Also starring Luke Wilson.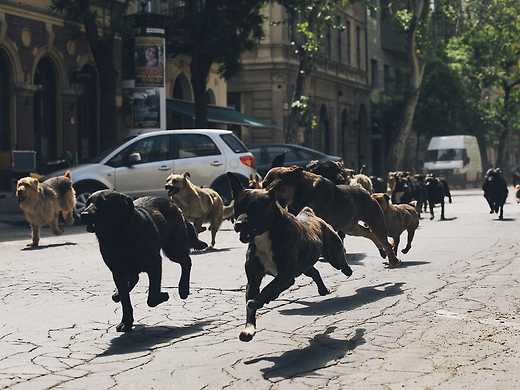 Fehér isten
Hungarian director Kornél Mundruczó's audacious drama, about how a young girl's separation from her dog leads to a full-blown canine uprising, won the Un Certain Regard Prize at the Cannes Film Festival.