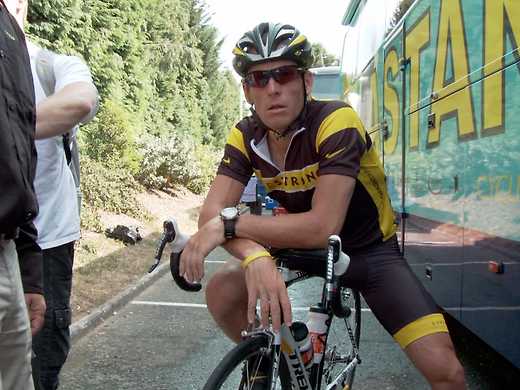 Investigative filmmaker Alex Gibney (Enron, We Steal Secrets) incorporates amazing all-access footage of the 2009 Tour de France into a comprehensive interrogation of disgraced cyclist Lance Armstrong and the world he dominated.
Magnificent and haunting, the official record of the legendary 1924 Everest expedition screens in a superb restoration. Filmed by Captain John Noel, who accompanied doomed mountaineers George Mallory and Andrew Irvine.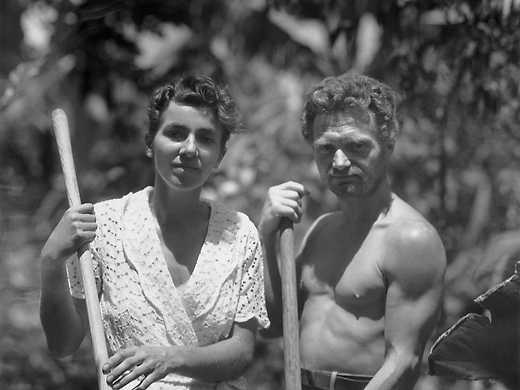 A flamboyant Viennese baroness and her two lovers bring mystery and murder to a lonely Pacific paradise in this lavishly archived, stranger-than-fiction documentary whodunit.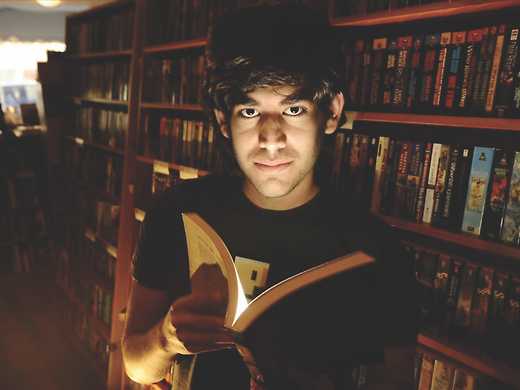 This lucid, punchy doco tells the story of Aaron Swartz, the tech genius who eschewed the rewards of Silicon Valley to become a net freedom activist and found himself targeted by the FBI.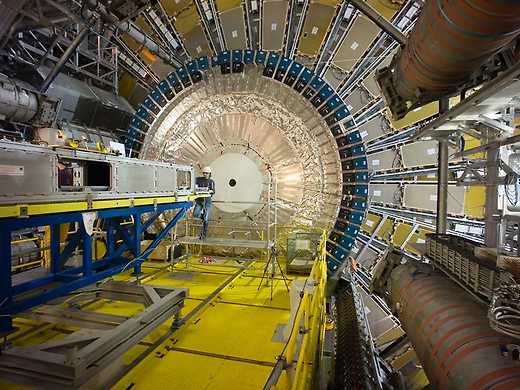 "This documentary accessibly conveys the science and the human drama behind the largest machine ever built – the Large Hadron Collider – and its crowning achievement, the discovery of the Higgs boson particle." — Scientific American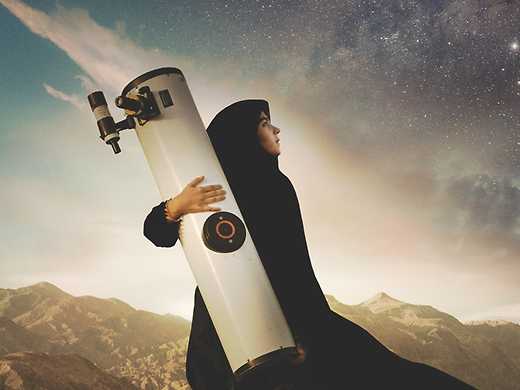 Sepideh – Drømmen om stjernerne
In a provincial town in Iran, young Sepideh dreams of becoming an astronomer, although almost no one she knows thinks this a fit pursuit for a young woman. Filmed over several years, this doco traces her surprising progress.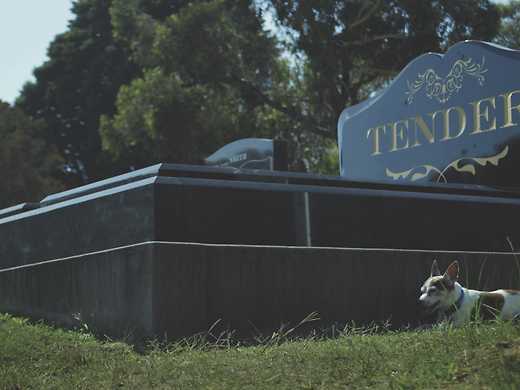 In this remarkably rewarding documentary we meet a feisty community group in Port Kembla, NSW that sets out to bypass the corporate drivers of the funeral industry and set up their own non-profit funeral business.