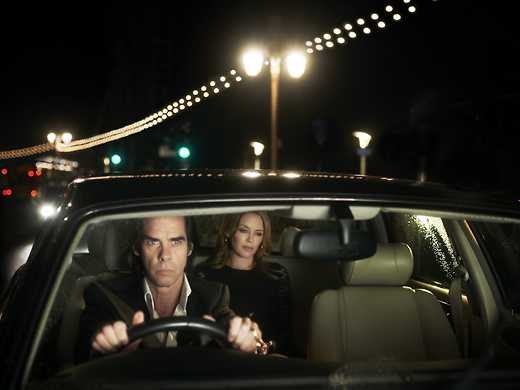 The legend of Nick Cave is explored and amplified in this seductive, music-filled documentary created in collaboration with British filmmaker/artists Iain Forsyth and Jane Pollard. "Thrilling to behold." — Time Out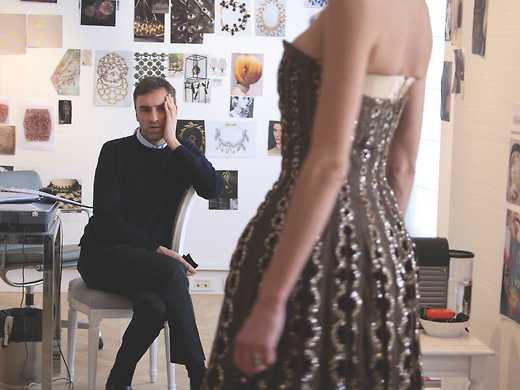 This fascinating and entertaining documentary takes us behind the scenes at the House of Dior as incoming designer Raf Simons conceives his first collection, and Dior's highly skilled ateliers bring it to life.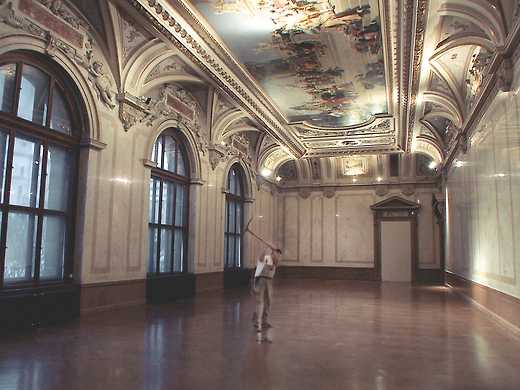 Das grosse Museum
This wryly observed, visually sumptuous documentary takes us behind the scenes at Vienna's Art History Museum while staff prepare an ambitious renovation, reinstallation and rebranding of its palatial Kunstkammer galleries.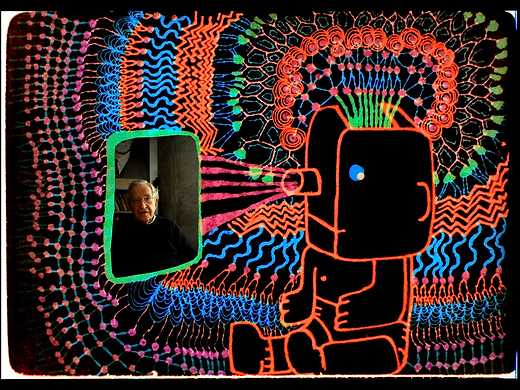 Director Michel Gondry (Eternal Sunshine of the Spotless Mind, Mood Indigo) and philosopher-activist Noam Chomsky talk about life and language in a conversation gorgeously illuminated with Gondry's hand-drawn animations.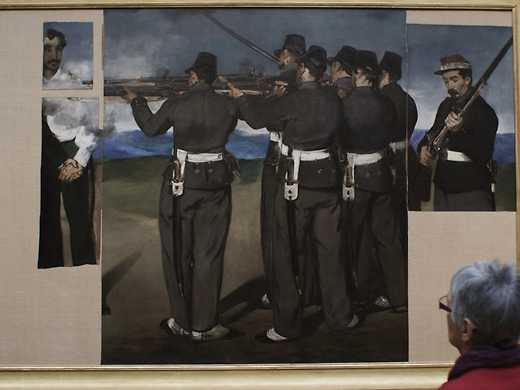 Frederick Wiseman, the grand old man of observational documentary, explores London's National Gallery, looking in on backroom activities but more interested in examining the enduring power of the paintings themselves.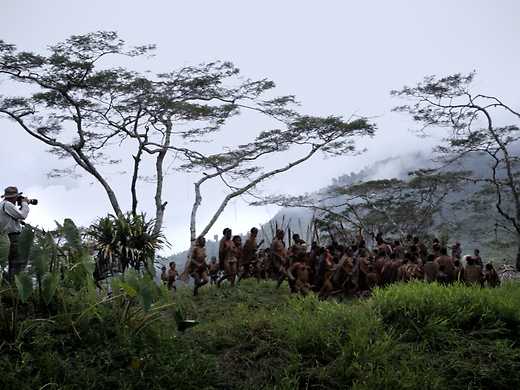 Le sel de la terre
The life and work of Sebastião Salgado, the undisputed master of monumental photojournalism, is explored in this wonderful doco, jointly directed by his son, Juliano Ribeiro Salgado, and German director Wim Wenders.