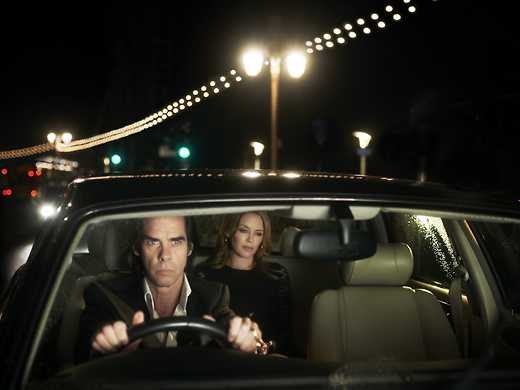 The legend of Nick Cave is explored and amplified in this seductive, music-filled documentary created in collaboration with British filmmaker/artists Iain Forsyth and Jane Pollard. "Thrilling to behold." — Time Out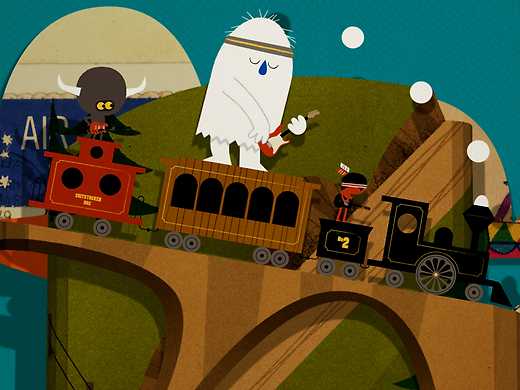 NZIFF recommends this programme for children aged 7–10 years (and up).
Magnificent and haunting, the official record of the legendary 1924 Everest expedition screens in a superb restoration. Filmed by Captain John Noel, who accompanied doomed mountaineers George Mallory and Andrew Irvine.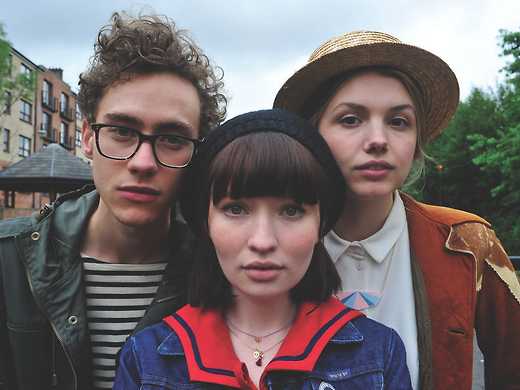 This long-awaited, massively crowd-funded pop musical – written, composed and directed by Belle and Sebastian's Stuart Murdoch – stars a radiant Emily Browning as an up-and-coming Glasgow singer.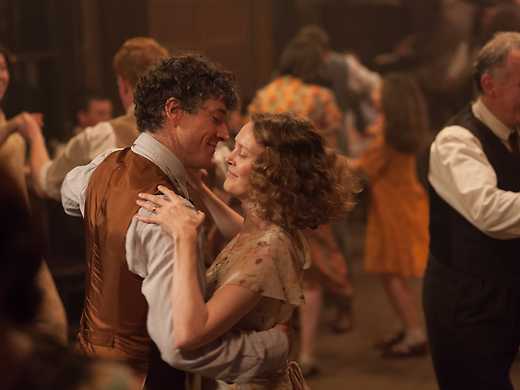 The latest from veteran British social realist Ken Loach is a rousing, romantic retelling of the story of Irish folk hero James Gralton and his battle with the Catholic Church to run a popular dance hall and community centre.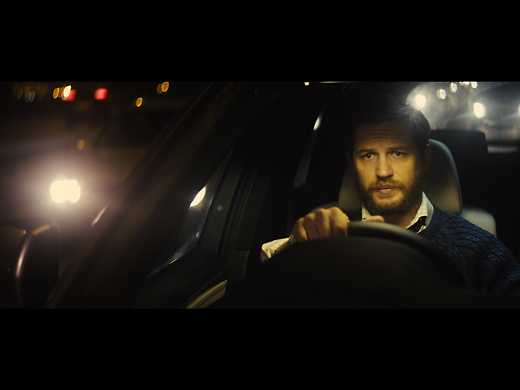 Tom Hardy mesmerises as a man dealing with crisis on all fronts, making and taking frantic phone calls as he steers his BMW through the night. Steven Knight's breathless feat of real-time drama is set entirely inside the car.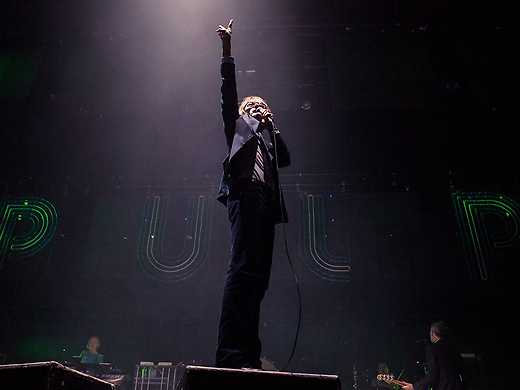 NZer Florian Habicht's acclaimed collaboration with Jarvis Cocker fixes the triumphant 2012 concert billed as Pulp's last ever within a loving portrait of Sheffield and Sheffielders.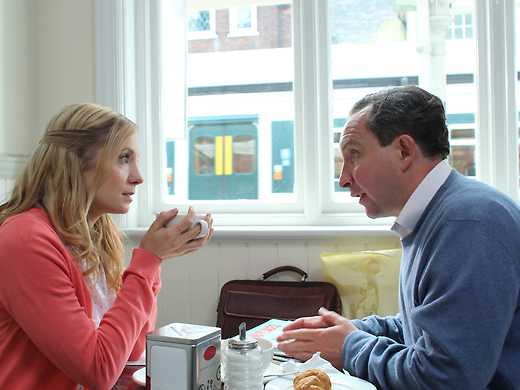 Actor Eddie Marsan is the steady, purposeful centre of this poignant, slightly stylised drama about a council worker whose job – locating the relatives of the unclaimed dead – is his strongest connection to the living.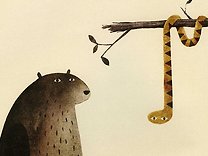 NZIFF recommends this programme for children aged 3–6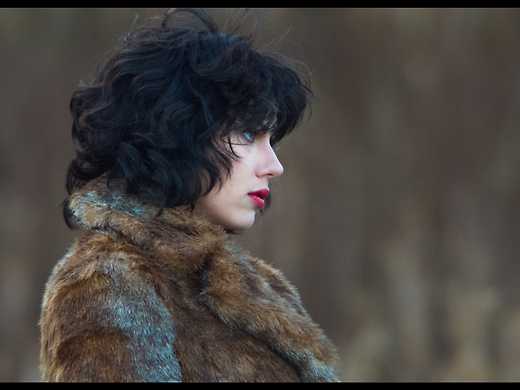 Scarlett Johansson is an alien creature in human guise cruising Glasgow on a mysterious mission to lure young men. Jonathan Glazer's eerie spellbinder amalgamates chilling fantasy with covertly filmed reality.