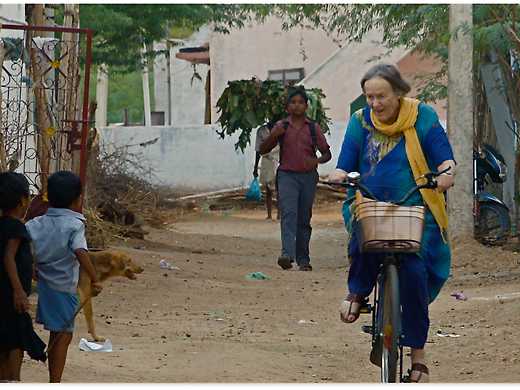 In New Zealand, writer Jean Watson is an anonymous elderly woman living in a modest Wellington flat. In southern India she is revered as the famous 'Jean Aunty'. Gerard Smyth's documentary explores her fascinating double life.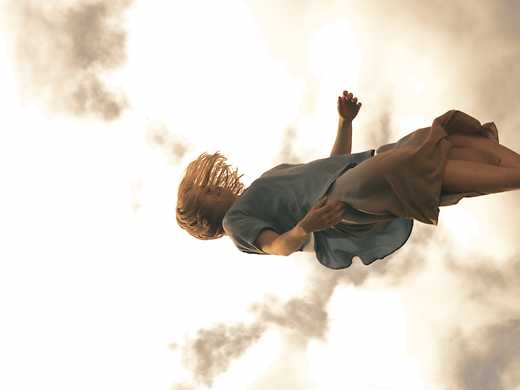 A man, a woman and a four-year-old boy retreat to a house outside town. What are they hiding from? Debut writer/director Max Currie staggers its revelations to dramatic effect in this suspenseful psychological drama.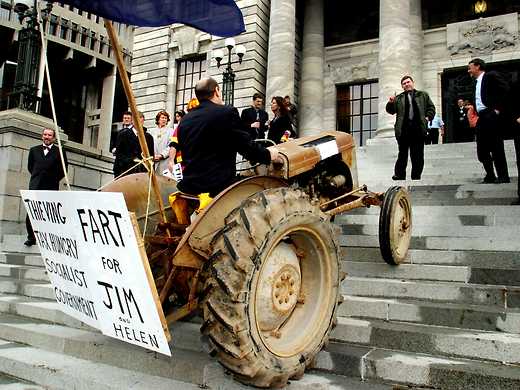 In the years since New Zealand politicians began to grapple with climate change our greenhouse gas emissions have burgeoned. Alister Barry's doco draws on TV archives and interviews with key participants to find out why.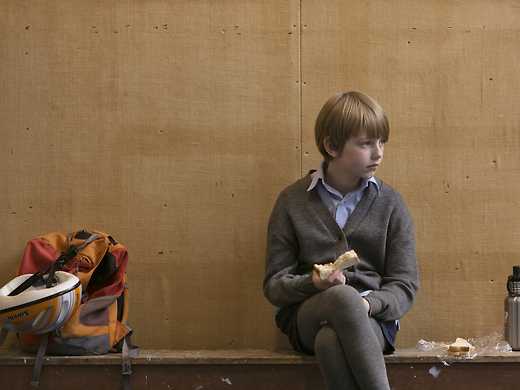 For our third New Zealand's Best short film competition Festival programmers Bill Gosden and Michael McDonnell viewed 115 submissions to make a shortlist of 12 from which filmmaker Andrew Adamson selected these six finalists.