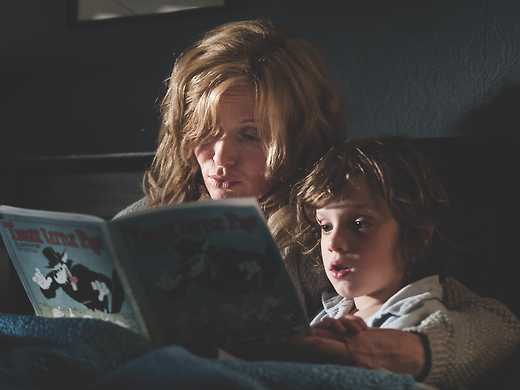 'Baba-dook-dook-dook' joins 'Candyman' and 'Bloody Mary' as words too terrifying to say, but too tempting not to, thanks to Australian writer-director Jennifer Kent's startling and thought-provoking horror house thriller.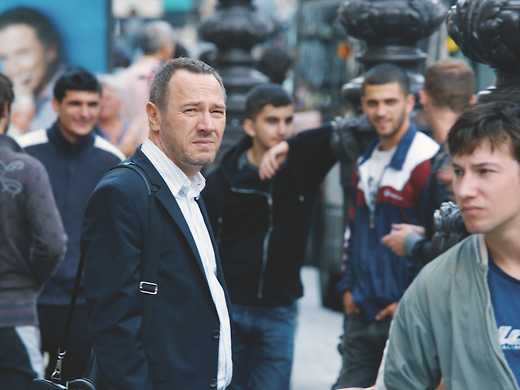 A 50-something businessman gets more than he bargained for when he invites a young street hustler back to his apartment. Loaded with sexual tension, this superbly directed thriller never goes where you expect.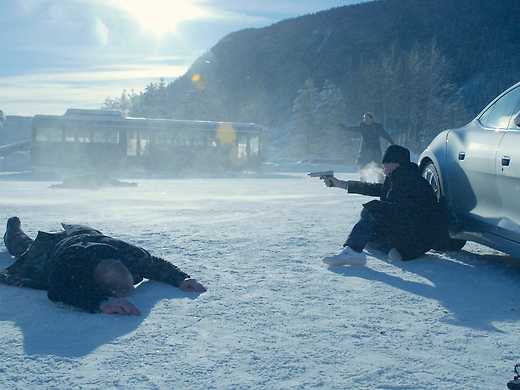 Kraftidioten
Norwegian noir with mordant gallows humour, this bloody tale of snowballing revenge reunites actor Stellan Skarsgård with director Hans Petter Moland ( Zero Kelvin, A Somewhat Gentle Man).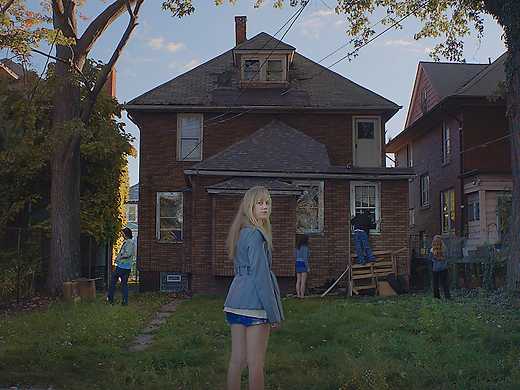 "With its marvellously suggestive title and thought-provoking exploration of sex, this indie chiller is a contemporary horror fan's dream come true." — Tim Robey, The Telegraph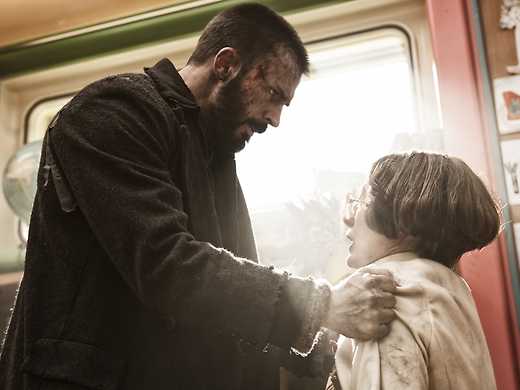 Korean auteur Bong Joon-ho's much anticipated sci-fi epic, his first English language production, finally hits NZ screens in his original director's cut. Starring Chris Evans, Tilda Swinton and Song Kang-ho.