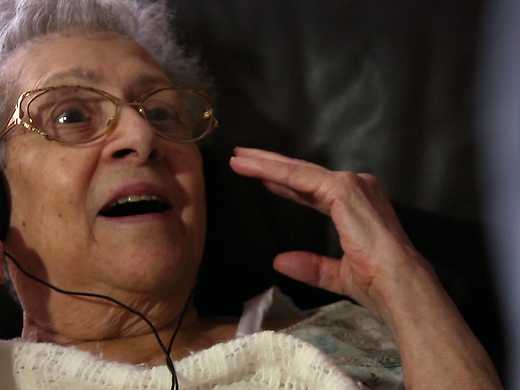 As dementia continues to affect millions worldwide, this rousing and emotional documentary reveals a remarkably simple, music-based breakthrough and shows how it has already transformed lives.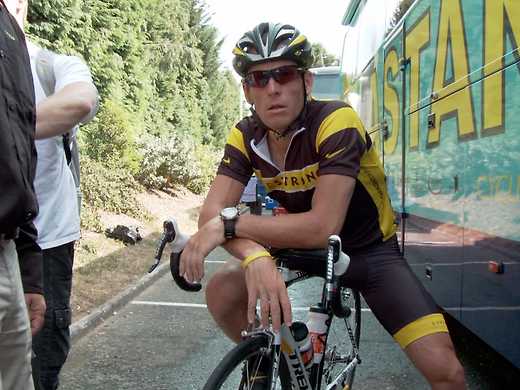 Investigative filmmaker Alex Gibney (Enron, We Steal Secrets) incorporates amazing all-access footage of the 2009 Tour de France into a comprehensive interrogation of disgraced cyclist Lance Armstrong and the world he dominated.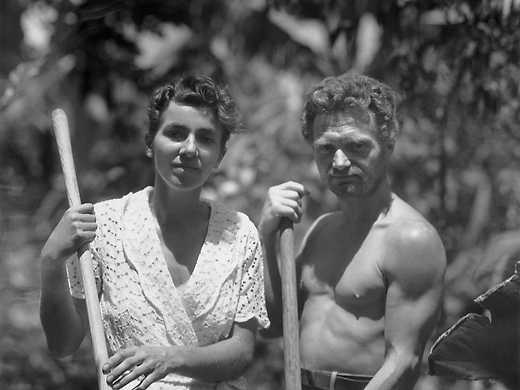 A flamboyant Viennese baroness and her two lovers bring mystery and murder to a lonely Pacific paradise in this lavishly archived, stranger-than-fiction documentary whodunit.
The incredible story of Mosab Hassan Yousef – the son of one of the founders of Hamas who became an informant for the Israeli secret service – is staged almost like an espionage thriller in this taut Sundance-winning doco.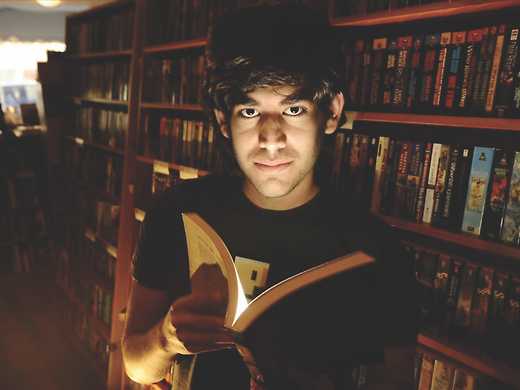 This lucid, punchy doco tells the story of Aaron Swartz, the tech genius who eschewed the rewards of Silicon Valley to become a net freedom activist and found himself targeted by the FBI.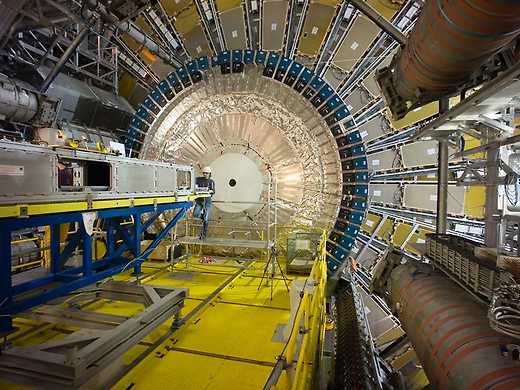 "This documentary accessibly conveys the science and the human drama behind the largest machine ever built – the Large Hadron Collider – and its crowning achievement, the discovery of the Higgs boson particle." — Scientific American