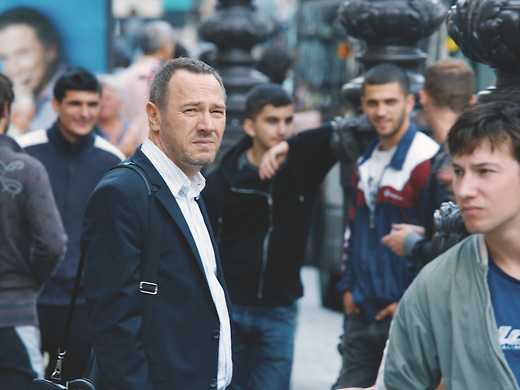 A 50-something businessman gets more than he bargained for when he invites a young street hustler back to his apartment. Loaded with sexual tension, this superbly directed thriller never goes where you expect.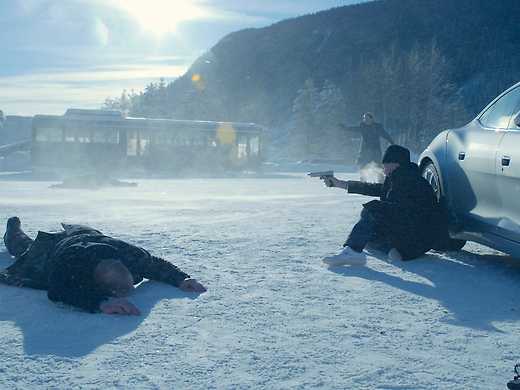 Kraftidioten
Norwegian noir with mordant gallows humour, this bloody tale of snowballing revenge reunites actor Stellan Skarsgård with director Hans Petter Moland ( Zero Kelvin, A Somewhat Gentle Man).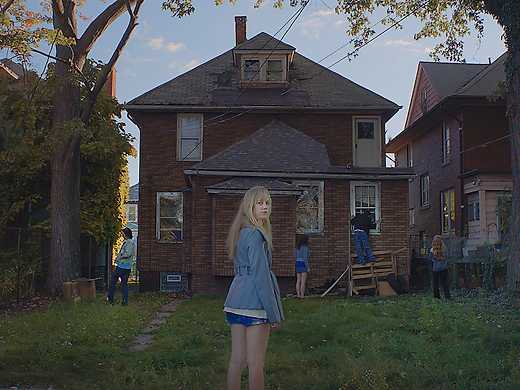 "With its marvellously suggestive title and thought-provoking exploration of sex, this indie chiller is a contemporary horror fan's dream come true." — Tim Robey, The Telegraph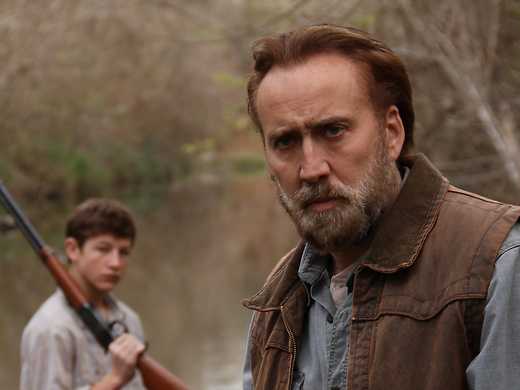 Nicolas Cage offers a strikingly well-rounded picture of a good-hearted tough guy facing down his demons in David Gordon Green's tale of friendship and menace set deep in the Mississippi backwoods.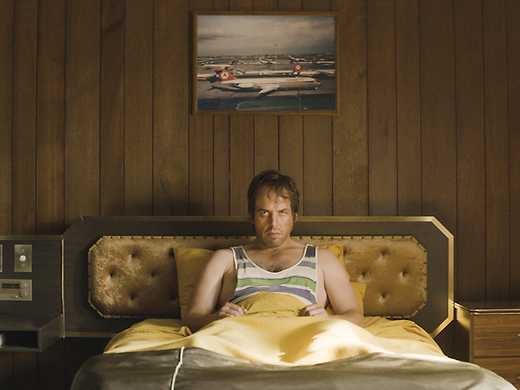 A reluctant and seriously inept drug-runner finds himself in police custody with a belly full of heroin in this ingeniously gut-wrenching comedy of suspense set in the Melbourne crime-world of the 80s.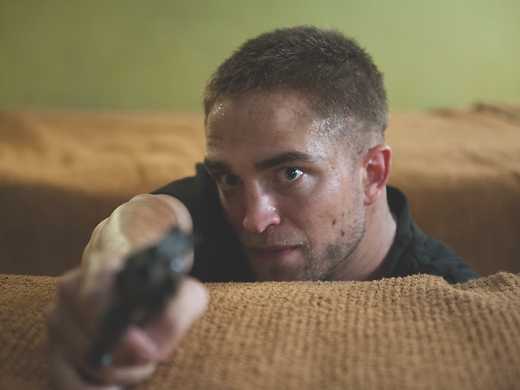 Two unlikely travelling companions traverse the existential badlands of the Australian outback in Animal Kingdom director David Michôd's intense and atmospheric picture of the lucky country gone feral.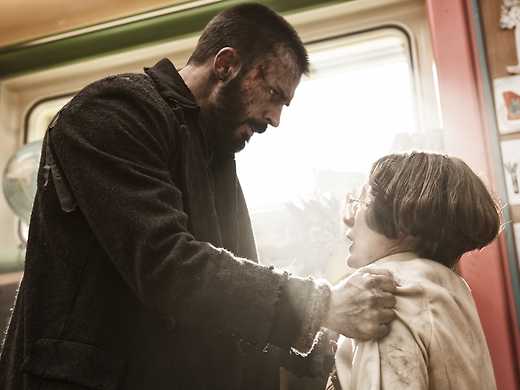 Korean auteur Bong Joon-ho's much anticipated sci-fi epic, his first English language production, finally hits NZ screens in his original director's cut. Starring Chris Evans, Tilda Swinton and Song Kang-ho.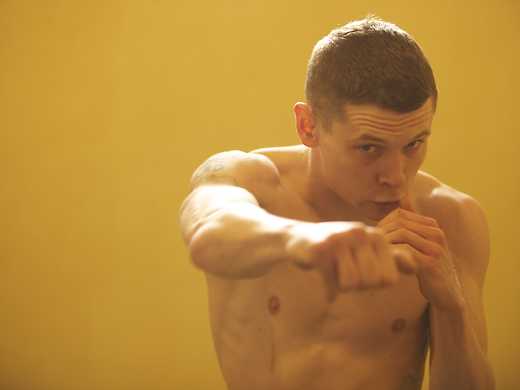 Jack O'Connell plays a violent young offender transferred to the same high security facility as his long incarcerated father (Ben Mendelsohn). Jonathan Asser's script imbues brutal prison drama with raw inside knowledge.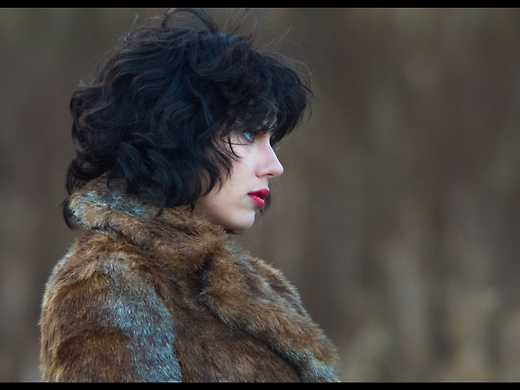 Scarlett Johansson is an alien creature in human guise cruising Glasgow on a mysterious mission to lure young men. Jonathan Glazer's eerie spellbinder amalgamates chilling fantasy with covertly filmed reality.