As dementia continues to affect millions worldwide, this rousing and emotional documentary reveals a remarkably simple, music-based breakthrough and shows how it has already transformed lives.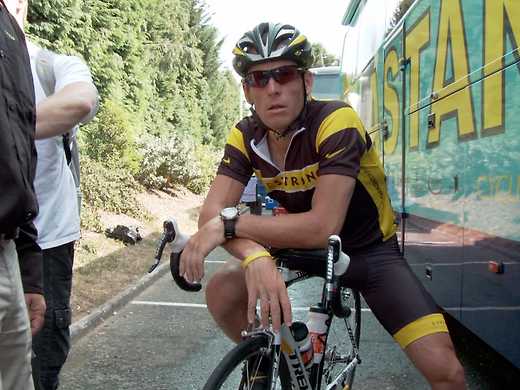 Investigative filmmaker Alex Gibney (Enron, We Steal Secrets) incorporates amazing all-access footage of the 2009 Tour de France into a comprehensive interrogation of disgraced cyclist Lance Armstrong and the world he dominated.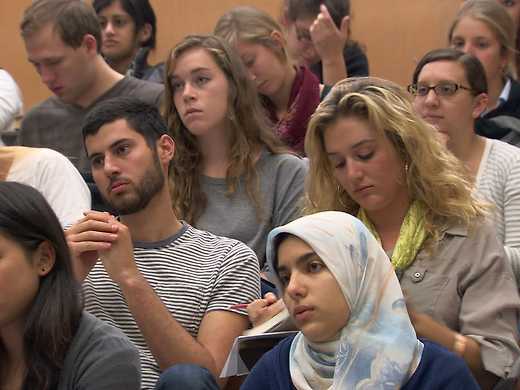 A thoroughly absorbing documentary exploring multiple facets of America's most famously progressive public university, while students and administrators negotiate the gathering threats to accessible tertiary education.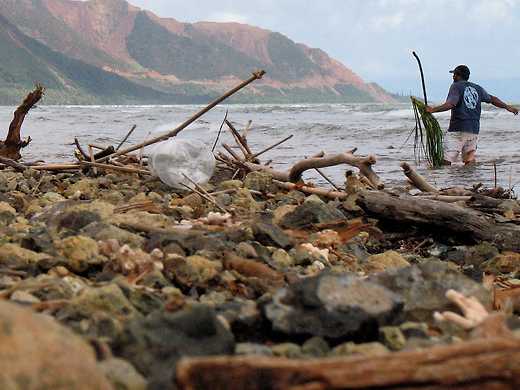 Jim Marbrook, director of Mental Notes and the original Dark Horse doco, takes us inside the long environmental campaign that followed the pollution of traditional Kanak fishing grounds in New Caledonia in 2008.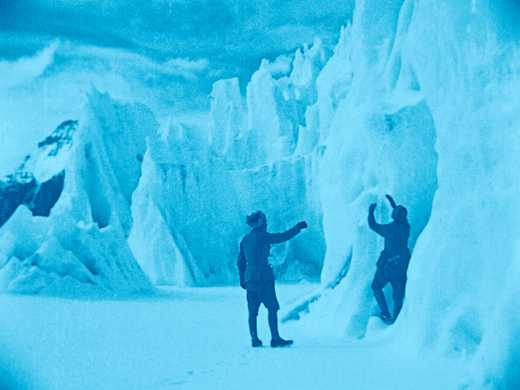 Magnificent and haunting, the official record of the legendary 1924 Everest expedition screens in a superb restoration. Filmed by Captain John Noel, who accompanied doomed mountaineers George Mallory and Andrew Irvine.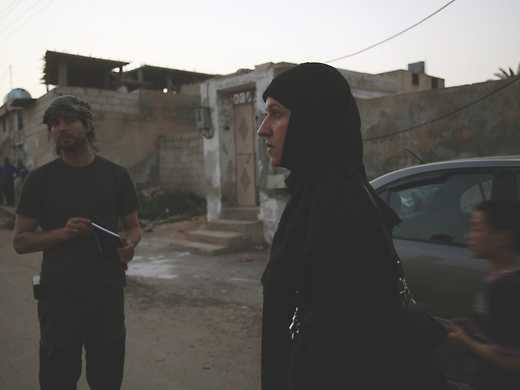 When atrocities are committed in countries held hostage by ruthless dictators, Human Rights Watch sends in the E-Team, a collection of brave individuals who document war crimes and report them to the rest of the world.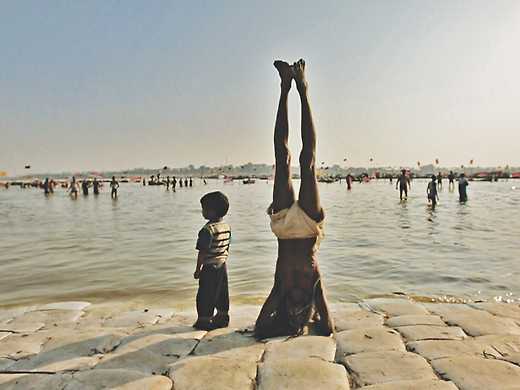 A fascinating, spectacular and arrestingly intimate excursion into the heart of the Kumbh Mela, where millions of Hindu pilgrims converge every three years to purify themselves in the waters of a sacred river.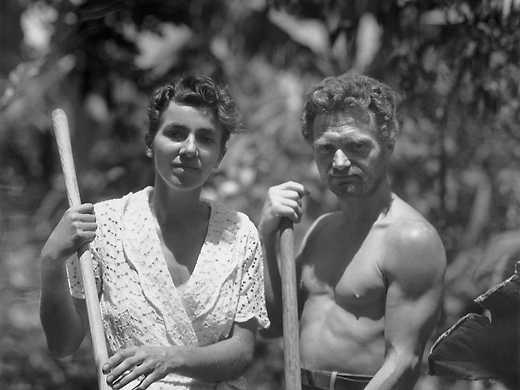 A flamboyant Viennese baroness and her two lovers bring mystery and murder to a lonely Pacific paradise in this lavishly archived, stranger-than-fiction documentary whodunit.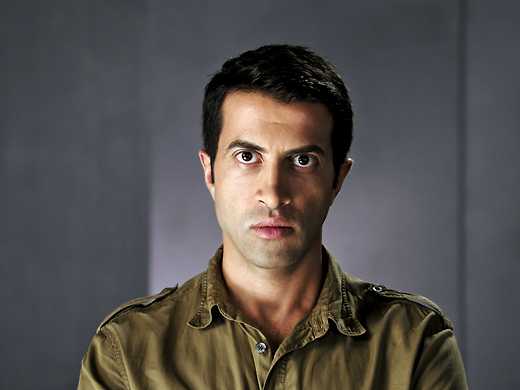 The incredible story of Mosab Hassan Yousef – the son of one of the founders of Hamas who became an informant for the Israeli secret service – is staged almost like an espionage thriller in this taut Sundance-winning doco.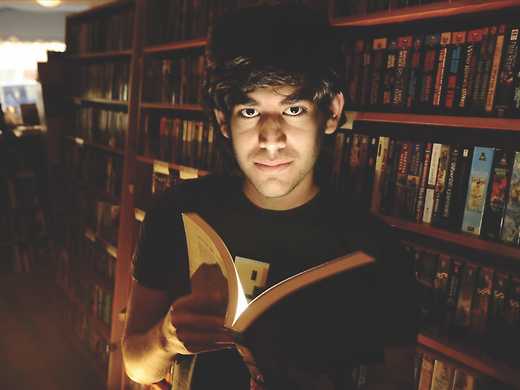 This lucid, punchy doco tells the story of Aaron Swartz, the tech genius who eschewed the rewards of Silicon Valley to become a net freedom activist and found himself targeted by the FBI.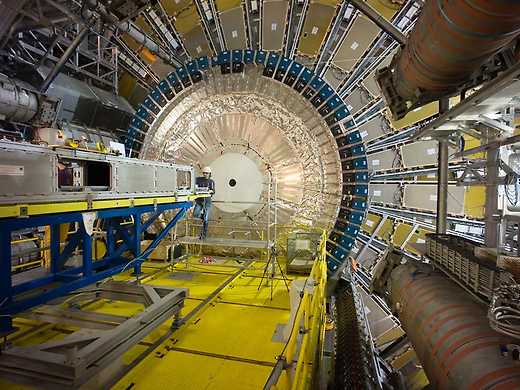 "This documentary accessibly conveys the science and the human drama behind the largest machine ever built – the Large Hadron Collider – and its crowning achievement, the discovery of the Higgs boson particle." — Scientific American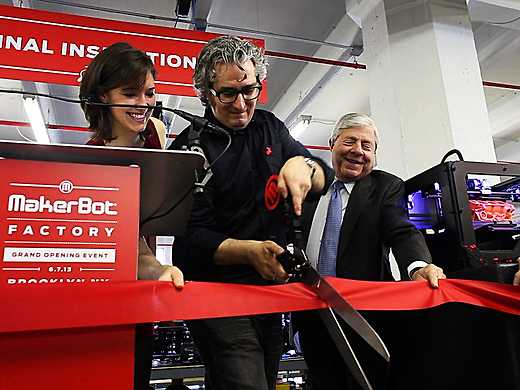 "A technology that promises (some would say threatens) to permanently transform our lives gets compelling behind-the-scenes treatment in this skillful overview of the major players in the 3D printing industry." — Justin Chang, Variety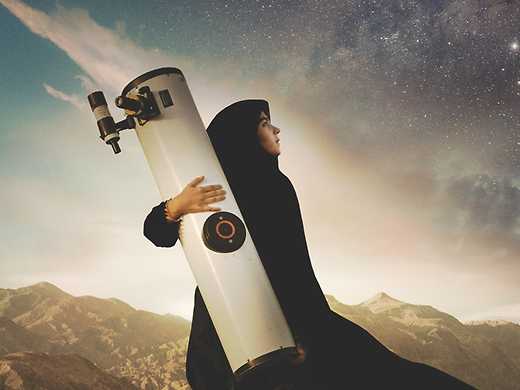 Sepideh – Drømmen om stjernerne
In a provincial town in Iran, young Sepideh dreams of becoming an astronomer, although almost no one she knows thinks this a fit pursuit for a young woman. Filmed over several years, this doco traces her surprising progress.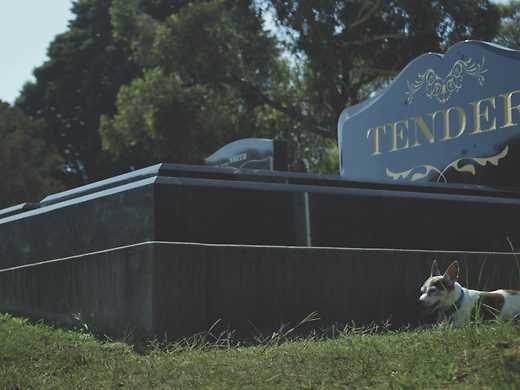 In this remarkably rewarding documentary we meet a feisty community group in Port Kembla, NSW that sets out to bypass the corporate drivers of the funeral industry and set up their own non-profit funeral business.