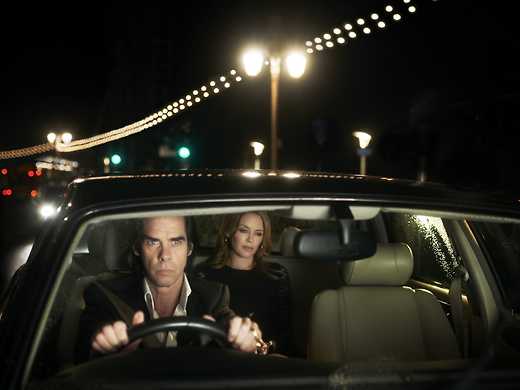 The legend of Nick Cave is explored and amplified in this seductive, music-filled documentary created in collaboration with British filmmaker/artists Iain Forsyth and Jane Pollard. "Thrilling to behold." — Time Out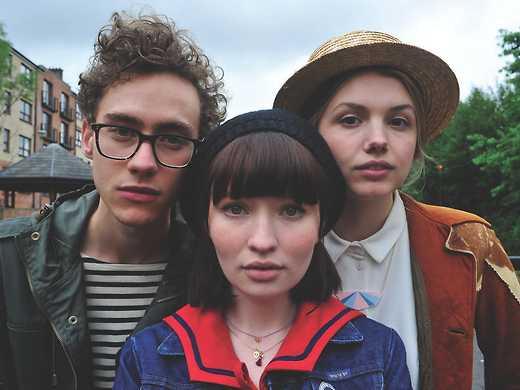 This long-awaited, massively crowd-funded pop musical – written, composed and directed by Belle and Sebastian's Stuart Murdoch – stars a radiant Emily Browning as an up-and-coming Glasgow singer.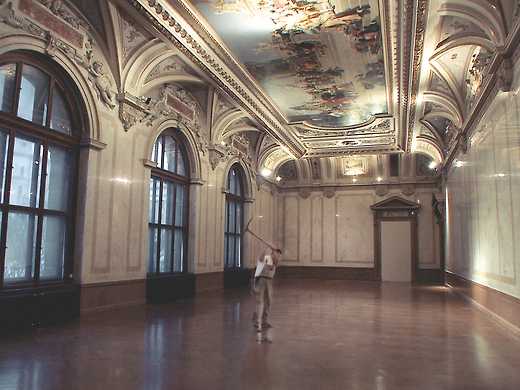 Das grosse Museum
This wryly observed, visually sumptuous documentary takes us behind the scenes at Vienna's Art History Museum while staff prepare an ambitious renovation, reinstallation and rebranding of its palatial Kunstkammer galleries.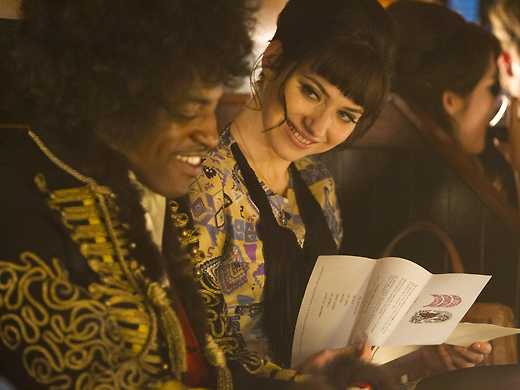 This provocative portrait of Jimi Hendrix as a fledgling rock legend features Outkast's André Benjamin as the supremely gifted young guitarist in Swinging London. Directed by 12 Years a Slave screenwriter John Ridley.
A riotous look behind the scenes of the greatest movie never made: Alejandro Jodorowsky's proposed super-production of Frank Herbert's cult sci-fi novel Dune, which was to star Orson Welles, Salvador Dali and Mick Jagger.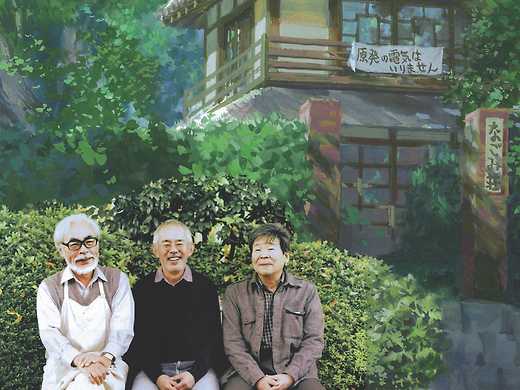 Yume to kyôki no ohkoku
This genial, illuminating and delightfully observant documentary takes us behind the scenes at the great Japanese animation studio over the year that Miyazaki was completing The Wind Rises and Takahata Princess Kaguya.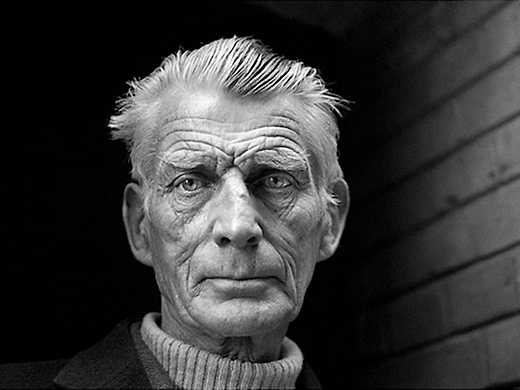 "A quiet, moving portrait of Jane Bown, the longstanding Observer photographer who has taken all those iconic portraits you know, but probably didn't know she'd taken." — Deborah Ross, The Spectactor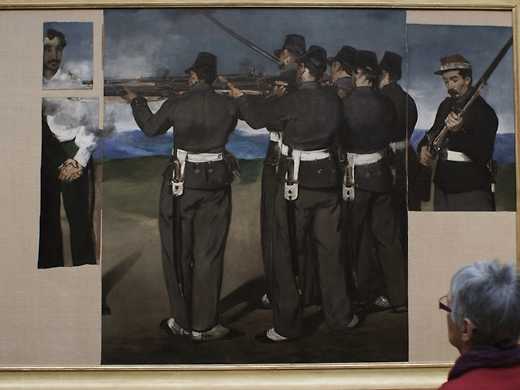 Frederick Wiseman, the grand old man of observational documentary, explores London's National Gallery, looking in on backroom activities but more interested in examining the enduring power of the paintings themselves.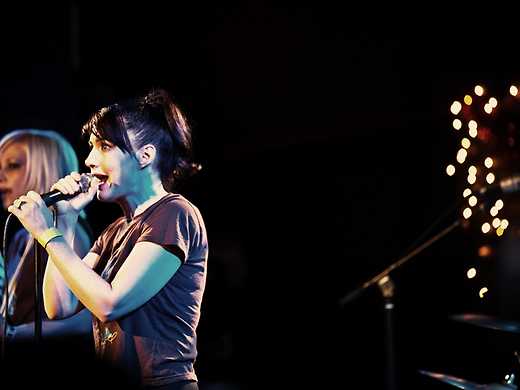 An inspiring close-up encounter with feminist punk rock legend Kathleen Hanna. Frontwoman for Bikini Kill throughout the 90s, then the hugely popular dance group Le Tigre, she's a powerful presence onstage and off.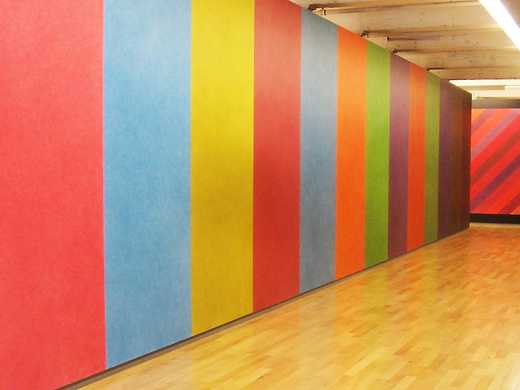 One of the most influential artists of the 20th century, Sol LeWitt refused to become an art personality. This doco honours his wish, exploring the conceptual basis of his work and celebrating its spectacular realisation.