Dan Slevin
As editor of FishHead magazine I have learnt a lot that I didn't already know about magazine publishing. To be specific, I have discovered I am what the industry calls a "back-flicker", someone compelled to start at the rear and work their way forward. Combine that tendency with a desire to reward great titles; an inclination — when curating a list of films one hasn't already seen — to lean in the direction of filmmakers who rarely let me down; and — as I get older — to be attracted by films that sound like films I already like, and you get this list. One of these titles is sponsored in Wellington by FishHead. You'll have to click on all the links to find out which one. While you are doing that, I recommend listening to the Rancho Notorious podcast for weekly festival previews, reviews, features and interviews. We're going to be covering a lot of ground over the next few weeks.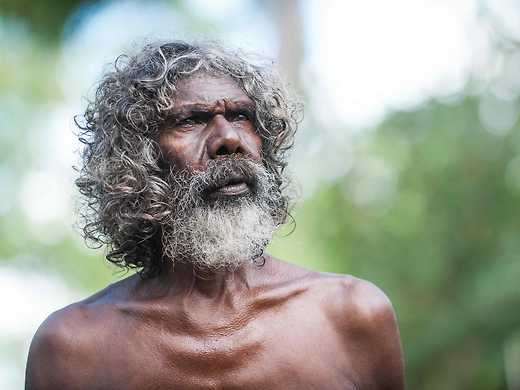 Aussie maverick Rolf de Heer's latest collaboration with the great Aboriginal actor David Gulpilil, after the folkloric Ten Canoes and historical The Tracker, is a moving picture of present-day life in Australia's far north.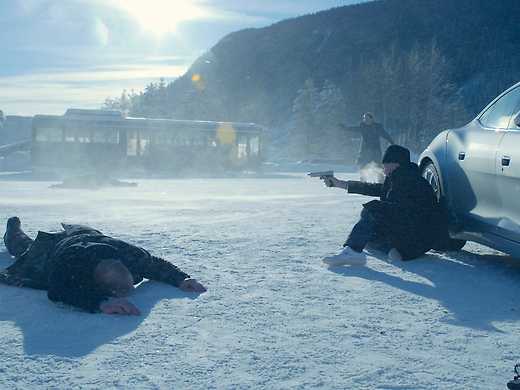 Kraftidioten
Norwegian noir with mordant gallows humour, this bloody tale of snowballing revenge reunites actor Stellan Skarsgård with director Hans Petter Moland ( Zero Kelvin, A Somewhat Gentle Man).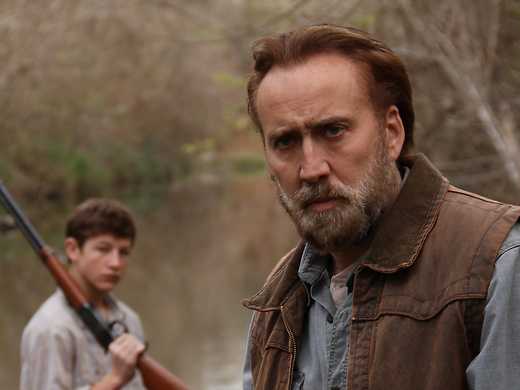 Nicolas Cage offers a strikingly well-rounded picture of a good-hearted tough guy facing down his demons in David Gordon Green's tale of friendship and menace set deep in the Mississippi backwoods.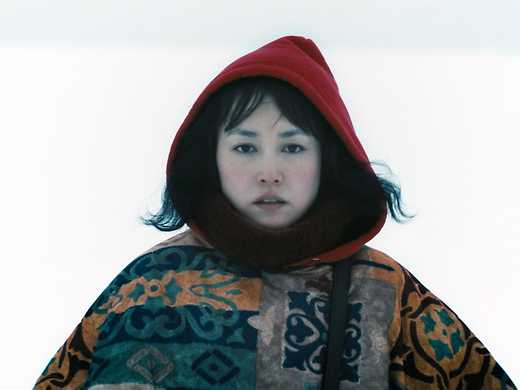 Inspired by an urban legend that was itself inspired by the Coen brothers' Fargo, filmmaking brothers David and Nathan Zellner have crafted a quixotic adventure story as beguiling as it is wondrously strange.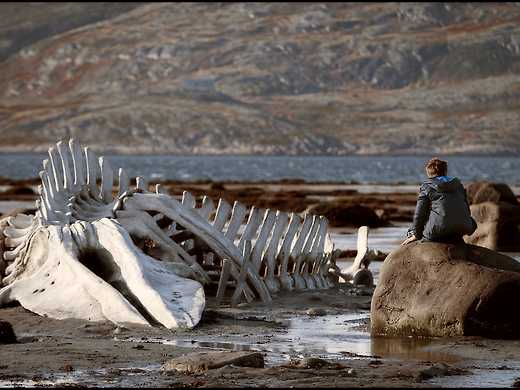 Direct from Competition in Cannes, the new film from the Russian director of The Return is an involving, magnificently envisaged and blackly funny tale of one man's struggle in a densely corrupt world.