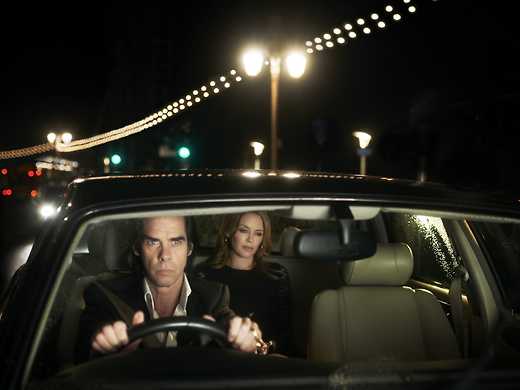 The legend of Nick Cave is explored and amplified in this seductive, music-filled documentary created in collaboration with British filmmaker/artists Iain Forsyth and Jane Pollard. "Thrilling to behold." — Time Out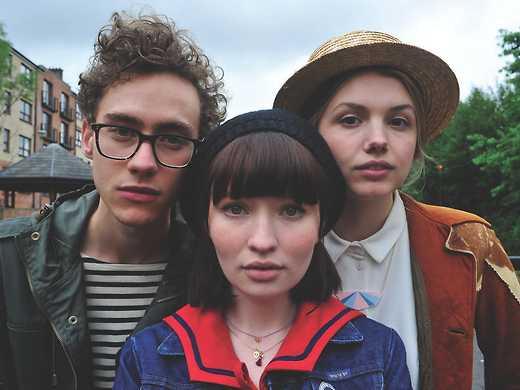 This long-awaited, massively crowd-funded pop musical – written, composed and directed by Belle and Sebastian's Stuart Murdoch – stars a radiant Emily Browning as an up-and-coming Glasgow singer.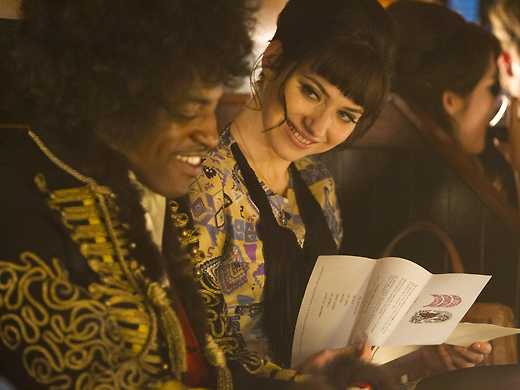 This provocative portrait of Jimi Hendrix as a fledgling rock legend features Outkast's André Benjamin as the supremely gifted young guitarist in Swinging London. Directed by 12 Years a Slave screenwriter John Ridley.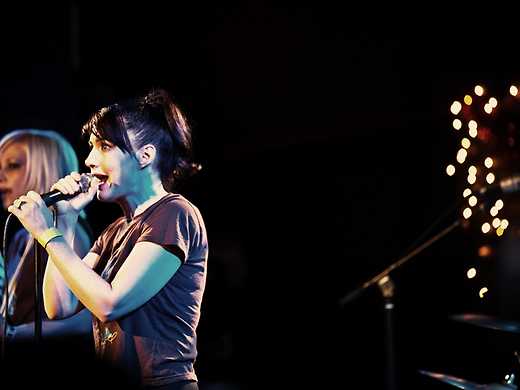 An inspiring close-up encounter with feminist punk rock legend Kathleen Hanna. Frontwoman for Bikini Kill throughout the 90s, then the hugely popular dance group Le Tigre, she's a powerful presence onstage and off.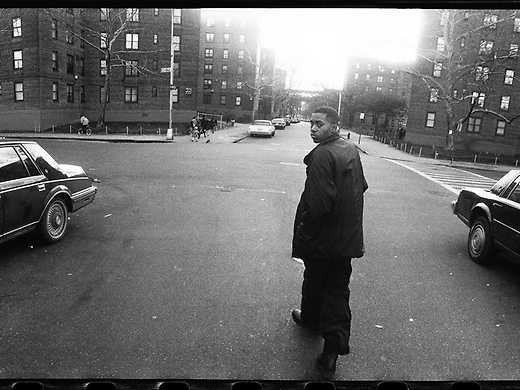 Celebrating the 20th anniversary of his 1994 hip-hop masterpiece Illmatic, superstar MC Nas takes us on a trip down memory lane in this richly detailed documentary on his formative life and musical influences.