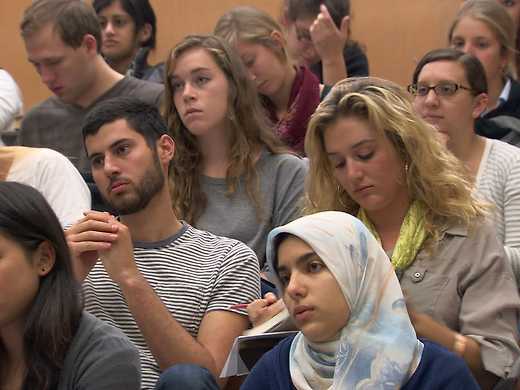 A thoroughly absorbing documentary exploring multiple facets of America's most famously progressive public university, while students and administrators negotiate the gathering threats to accessible tertiary education.
Winner of the Best Documentary award at IDFA, director Alan Berliner's film about his lifelong friend and mentor, the distinguished poet and translator Edwin Honig, becomes a profound study in identity and memory.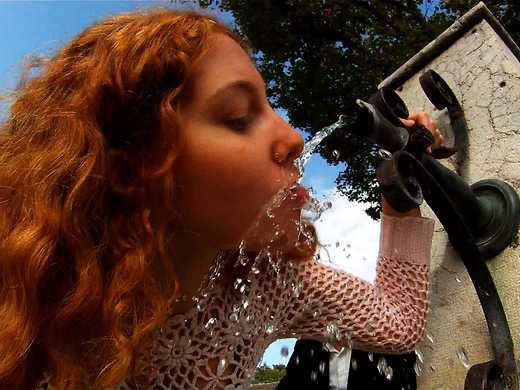 Adieu au langage
In a dense and dazzling, disjunctive 3D mash-up of music, text, archive and image, the 83-year-old Jean-Luc Godard reflects on the significance, and possibly the decay, of language.
Trudno byt' bogom
A visionary 'medieval' sci-fi epic based on the Strugatsky brothers' 1964 novel, this brutal, visceral and densely detailed final masterpiece by the late Russian maestro Alexsei German was over a decade in the making.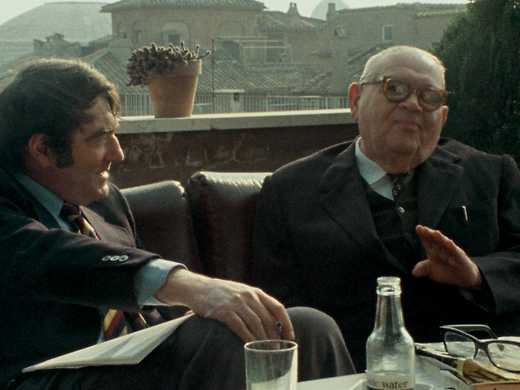 Le dernier des injustes
The Nazi-appointed Jewish leader who collaborated with the Germans and survived the Theresienstadt concentration camp defends his actions with compelling verve in Claude Lanzmann's gripping new film, built around a 1975 interview.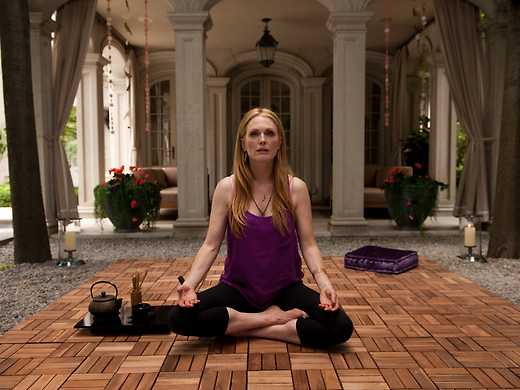 David Cronenberg's gleefully toxic satire of Hollywood vanities stars Robert Pattinson, Mia Wasikowska, John Cusack, startling newcomer Evan Bird channelling Justin Beiber; and, in her Cannes-winning role, Julianne Moore.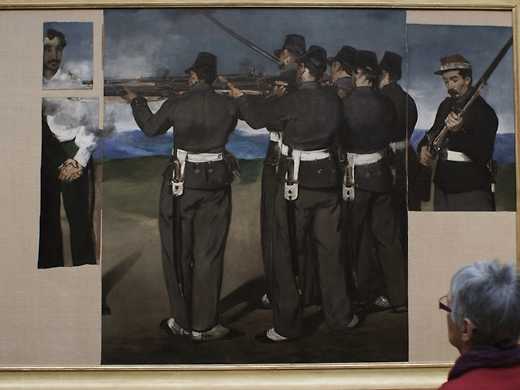 Frederick Wiseman, the grand old man of observational documentary, explores London's National Gallery, looking in on backroom activities but more interested in examining the enduring power of the paintings themselves.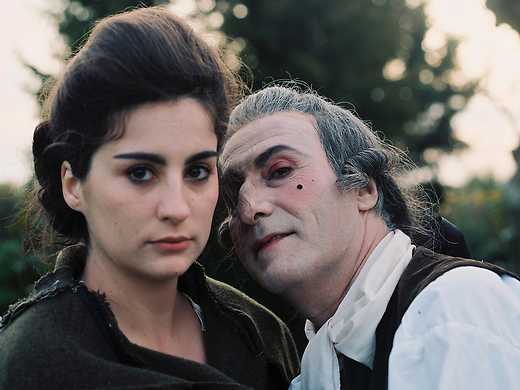 Història de la meva mort
Albert Serra's teasing 18th-century drama sees Casanova cross paths with Dracula, as Enlightenment reason and secular pleasure give way to the dangerous passions of Gothic romanticism.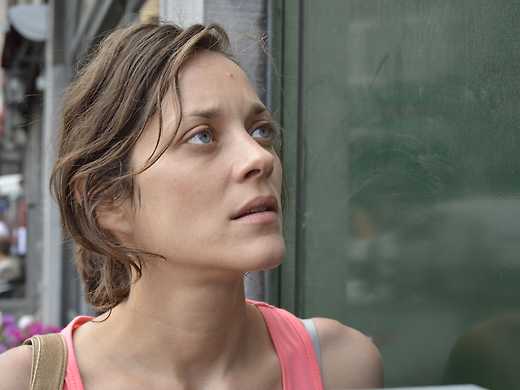 Deux jours, une nuit
This tense and affecting drama from two-time Palme d'Or winners the Dardenne brothers depicts the weekend-long crusade of a working-class woman to be reinstated in her job. Marion Cotillard is riveting in the central role.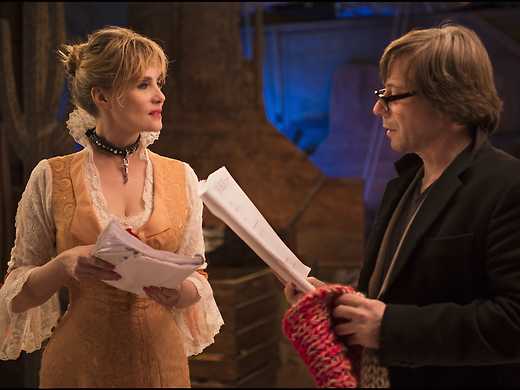 La Vénus à la fourrure
In Roman Polanski's film of the stage hit, Mathieu Amalric and Emmanuelle Seigner are terrific as director and auditioning actress acting out Leopold von Sacher-Masoch's classic text of dominance and submission.