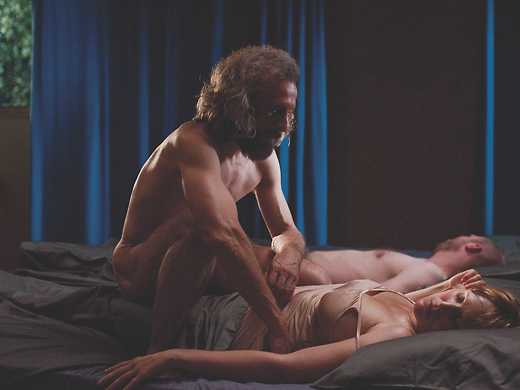 This delirious Dutch thriller, with shades of the comic and surreal, sees a vagrant trickster named Borgman insinuate himself into the lives of an arrogant and affluent upper class family, with darkly hilarious results.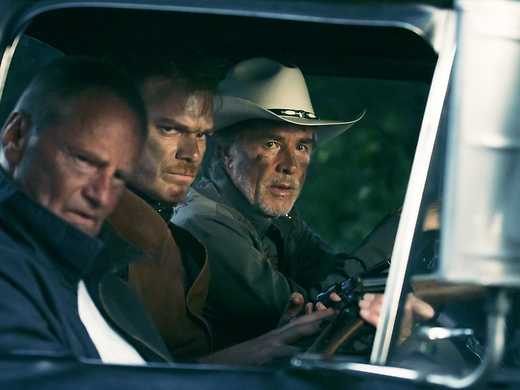 This edge-of-your-seat thriller keeps you off-balance with unexpected consequences when reluctant hero Michael C. Hall kills an intruder in his Texas home. Also starring Sam Shepard and a scene-stealing Don Johnson.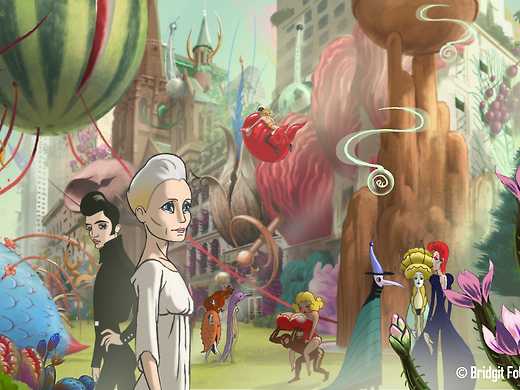 Following his Oscar-nominated Waltz with Bashir, Ari Folman continues his foray into the world of animation with this audacious sci-fi film that combines live action Hollywood satire with dazzlingly surreal animation.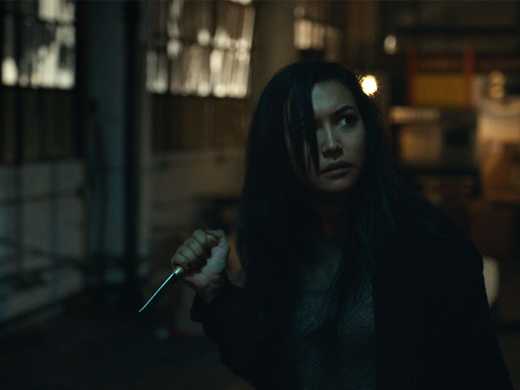 If you've been there, you know: house-hunting can be the ultimate horror show. Home pumps up the suspense as it weaves the tale of an ambitious young realtor tasked with selling a house with a horrible past.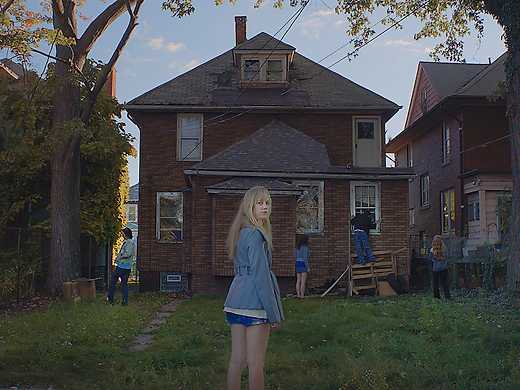 "With its marvellously suggestive title and thought-provoking exploration of sex, this indie chiller is a contemporary horror fan's dream come true." — Tim Robey, The Telegraph
A riotous look behind the scenes of the greatest movie never made: Alejandro Jodorowsky's proposed super-production of Frank Herbert's cult sci-fi novel Dune, which was to star Orson Welles, Salvador Dali and Mick Jagger.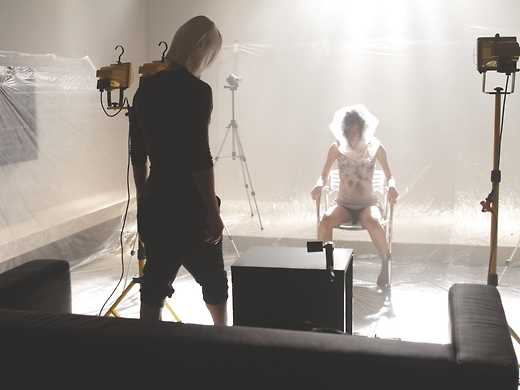 Two deranged serial killers – one from Tokyo, the other from Jakarta – post their violent crimes online in a psychotic battle for notoriety in this slick, violent, but darkly humorous, psycho thriller from Indonesia's Mo Brothers.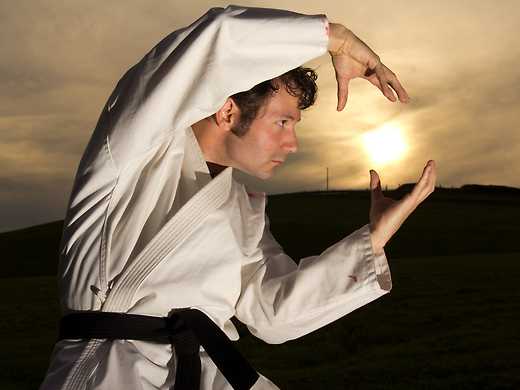 This surreal Slamdance-winning doco captures two years in the lives of a passionate amateur filmmaker, his supportive girlfriend and their outrageous cast – all trying to realise his dream of martial arts stardom.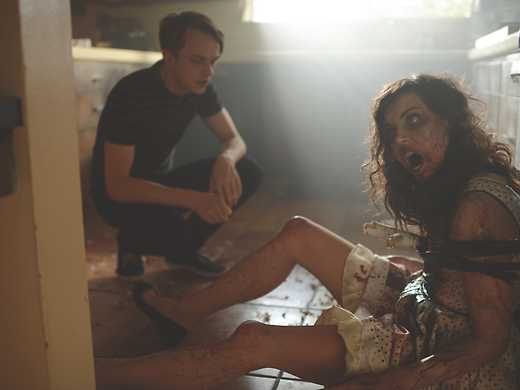 This charmingly off-beat, laugh-out-loud romantic comedy breathes new life into the zombie flick. Starring Parks & Recreation's Aubrey Plaza as back-from-the-dead Beth and Dane DeHaan as her confused boyfriend.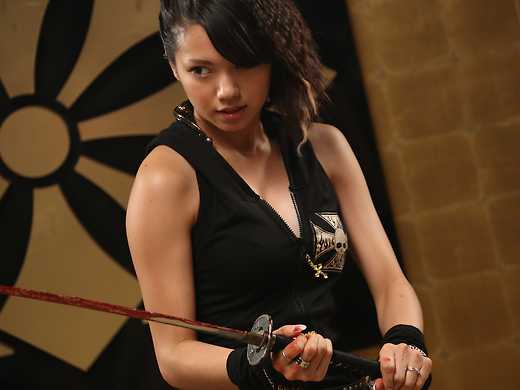 Jigoku de naze warui
The latest from Japanese cult favourite Sono Sion (Suicide Club, Love Exposure ) delivers a rousing and hilarious midnight movie pitching two bloodthirsty Yakuza clans against a band of chaotic wannabe filmmakers.