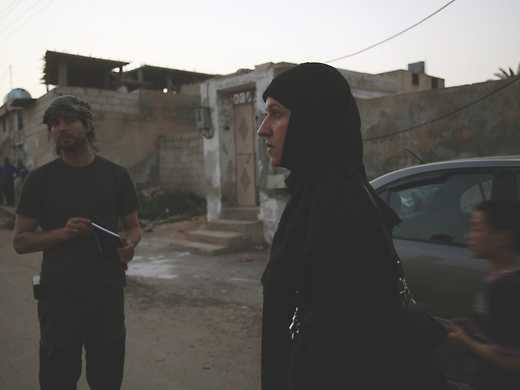 When atrocities are committed in countries held hostage by ruthless dictators, Human Rights Watch sends in the E-Team, a collection of brave individuals who document war crimes and report them to the rest of the world.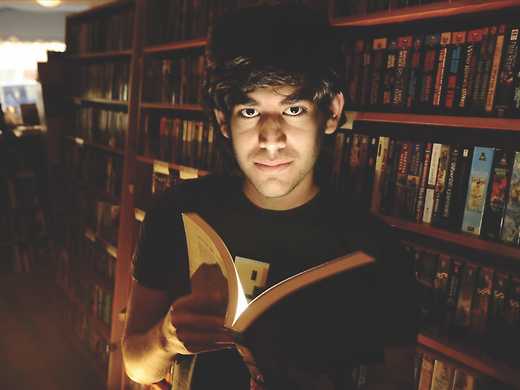 This lucid, punchy doco tells the story of Aaron Swartz, the tech genius who eschewed the rewards of Silicon Valley to become a net freedom activist and found himself targeted by the FBI.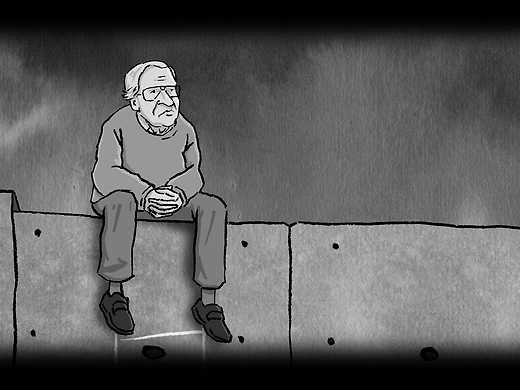 Renowned critics of Israeli policies – Noam Chomsky, Norman Finkelstein, Sara Roy and Robert Fisk – provide personal substance and historical perspective to their arguments in this impressive film by New Zealander Sarah Cordery.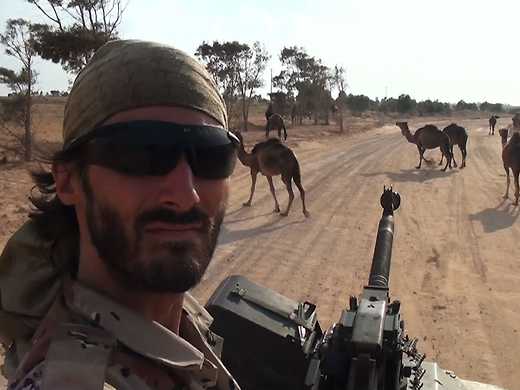 The fascinating story of Matthew VanDyke, an American adventure junkie, whose travels across the Middle East led to his joining – and filming – the Libyan revolution. Best Doco, Tribeca Film Festival 2014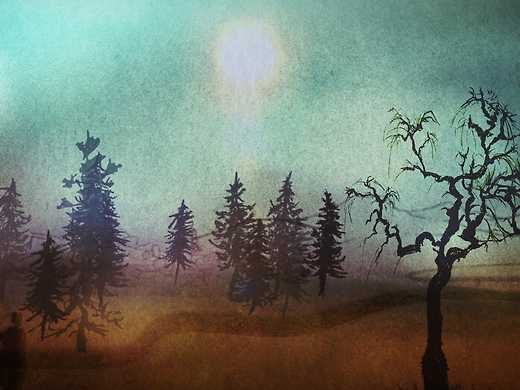 This rewarding documentary explores the work of the man who, in 1944, coined the word 'genocide', as well as four modern day activists who continue his crusade to establish international procedures to end such horrors.