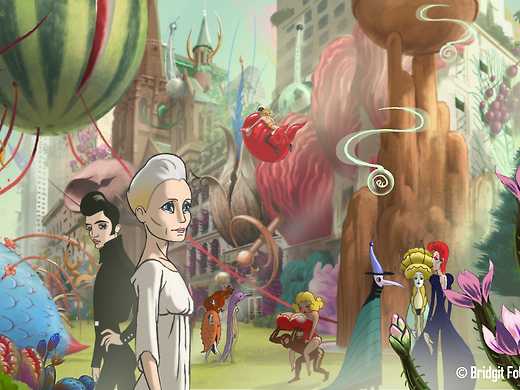 Following his Oscar-nominated Waltz with Bashir, Ari Folman continues his foray into the world of animation with this audacious sci-fi film that combines live action Hollywood satire with dazzlingly surreal animation.
Trudno byt' bogom
A visionary 'medieval' sci-fi epic based on the Strugatsky brothers' 1964 novel, this brutal, visceral and densely detailed final masterpiece by the late Russian maestro Alexsei German was over a decade in the making.
A riotous look behind the scenes of the greatest movie never made: Alejandro Jodorowsky's proposed super-production of Frank Herbert's cult sci-fi novel Dune, which was to star Orson Welles, Salvador Dali and Mick Jagger.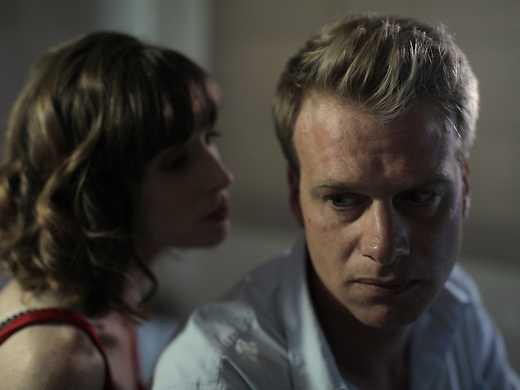 An up-and-coming media executive has good reason to question the very facts of his existence in this micro-budget sci-fi chiller from director Jonathan King ( Black Sheep, Under the Mountain) and novelist Chad Taylor.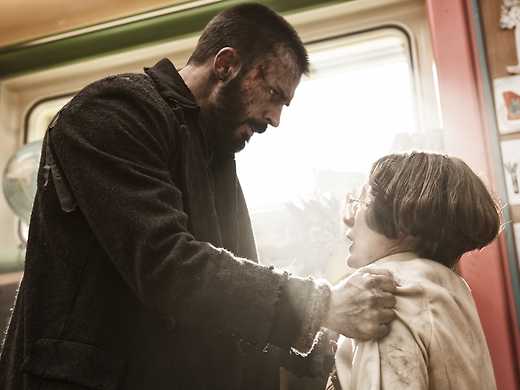 Korean auteur Bong Joon-ho's much anticipated sci-fi epic, his first English language production, finally hits NZ screens in his original director's cut. Starring Chris Evans, Tilda Swinton and Song Kang-ho.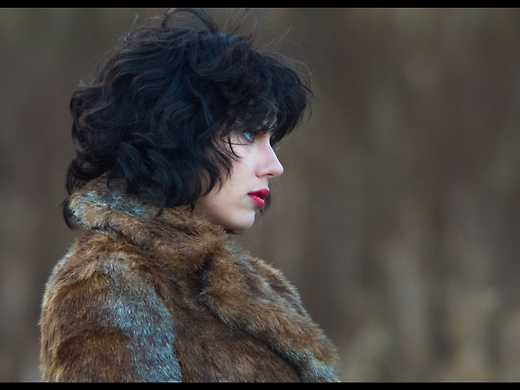 Scarlett Johansson is an alien creature in human guise cruising Glasgow on a mysterious mission to lure young men. Jonathan Glazer's eerie spellbinder amalgamates chilling fantasy with covertly filmed reality.