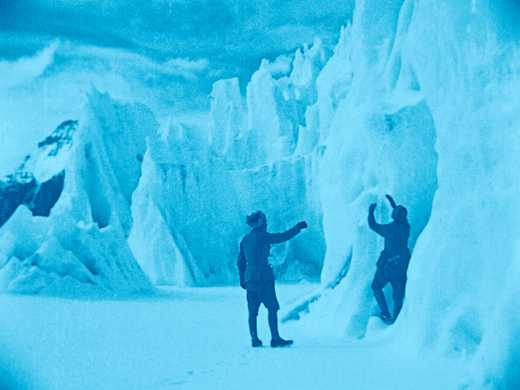 Magnificent and haunting, the official record of the legendary 1924 Everest expedition screens in a superb restoration. Filmed by Captain John Noel, who accompanied doomed mountaineers George Mallory and Andrew Irvine.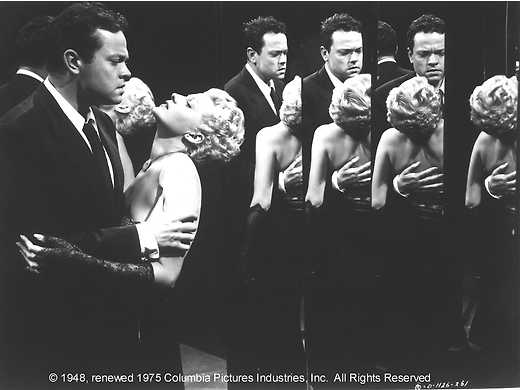 Vintage film noir gloriously restored. Baroque plot complications engulf footloose Irish sailor Orson Welles on a Caribbean cruise with a crooked lawyer and his sultry wife Rita Hayworth (then Mrs Welles).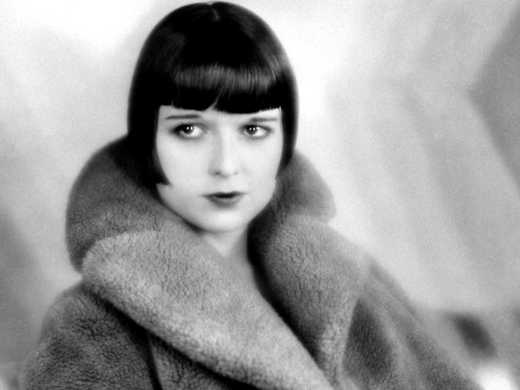 Miss Europe
Our popular annual engagement with the Auckland Philharmonia Orchestra showcases the last major film to star the dazzling Louise Brooks. Timothy Brock's score for this rarely seen jazz-age classic is conducted by Marc Taddei.