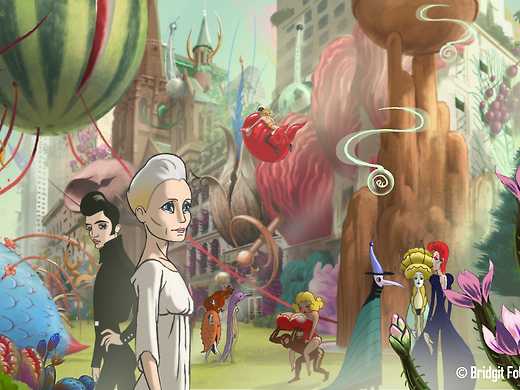 Following his Oscar-nominated Waltz with Bashir, Ari Folman continues his foray into the world of animation with this audacious sci-fi film that combines live action Hollywood satire with dazzlingly surreal animation.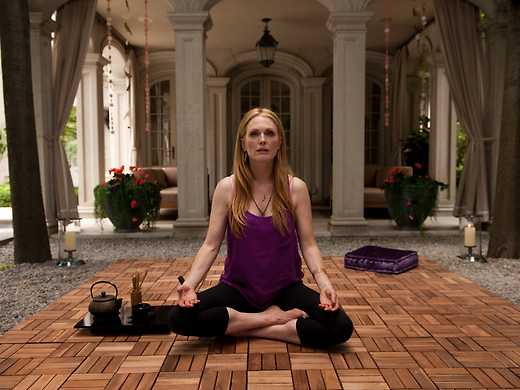 David Cronenberg's gleefully toxic satire of Hollywood vanities stars Robert Pattinson, Mia Wasikowska, John Cusack, startling newcomer Evan Bird channelling Justin Beiber; and, in her Cannes-winning role, Julianne Moore.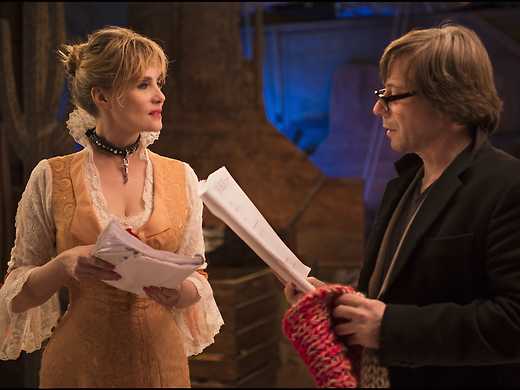 La Vénus à la fourrure
In Roman Polanski's film of the stage hit, Mathieu Amalric and Emmanuelle Seigner are terrific as director and auditioning actress acting out Leopold von Sacher-Masoch's classic text of dominance and submission.