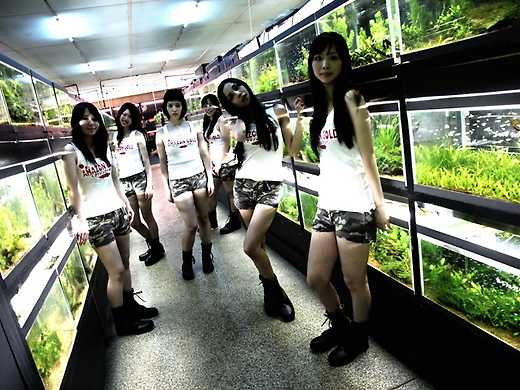 Tsumetai nettaigyo
A milquetoast fish store owner gets drawn into the orbit of a serial killer and his equally nutty wife. A funny, perverted and shocking film by Sono Sion, the cult master of extreme madness.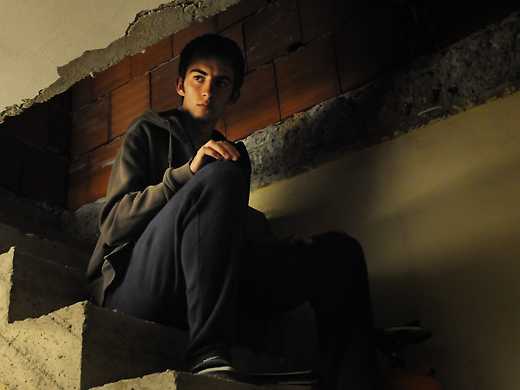 You thought your parents were unreasonable? An Albanian teenager is trapped at home in an ancient blood feud. "Riveting… a richly textured portrait of a society in 2011 still bound by a centuries-old code of law." — Screendaily
From the creator of the stunning The House of the Devil comes a devilishly spooky show set in the last days of a run-down inn that many believe to be one of New England's most haunted hotels.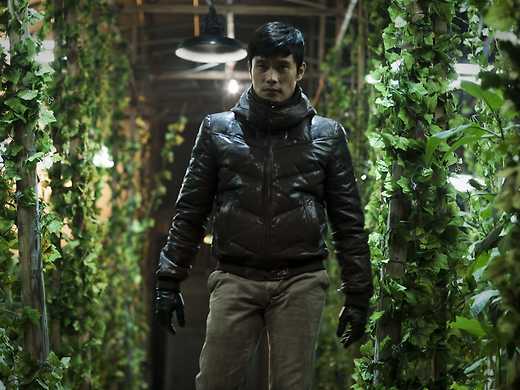 Akmareul boatda
Directed by Korean genre-star Kim Jee-woon (The Quiet Family and The Good, The Bad, The Weird), the film follows a government agent as he goes off the rails when his fiancée is brutally murdered.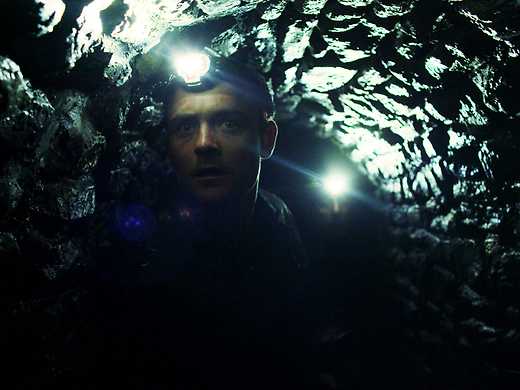 Get Carter meets The Wicker Man. "A brilliantly constructed horror-drama that is put together in such a way that its grim twists surprise and engage." — Screendaily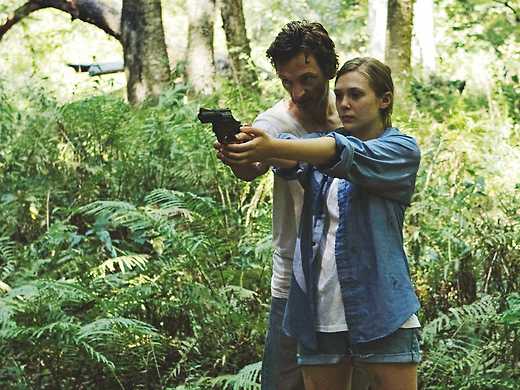 A fragile young woman seeks refuge from a cult with her estranged sister in this Sundance winner. "Elizabeth Olsen steps onto the radar as a seriously accomplished actor in this mesmerizing drama." — Hollywood Reporter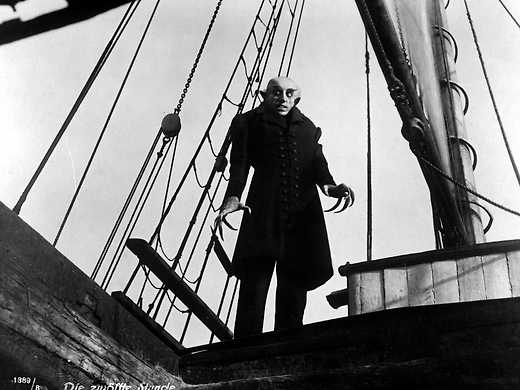 Nosferatu, eine Symphonie des Grauens
The Festival's long-standing, popular and much-cherished collaboration with the Auckland Philharmonia Orchestra ventures into the twilight zone for a rare Live Cinema screening of F.W. Murnau's aptly titled Symphony of Horrors.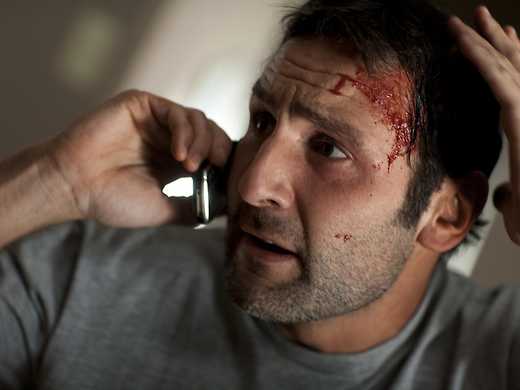 À bout portant
This tense, exhilarating chase thriller takes you on a breakneck rush through the streets and subways of Paris. "One hell of an adrenalin rush… it's something any fan of the genre needs to see." — Twitch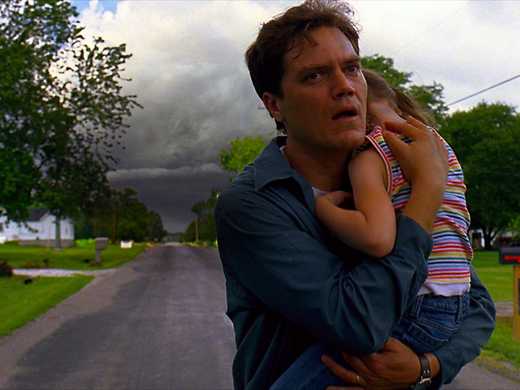 Contemporary anxieties about the end of days are brilliantly channelled into Jeff Nichols' acclaimed psychological thriller. A riveting Michael Shannon plays a small-town working guy driven by visions of apocalypse.