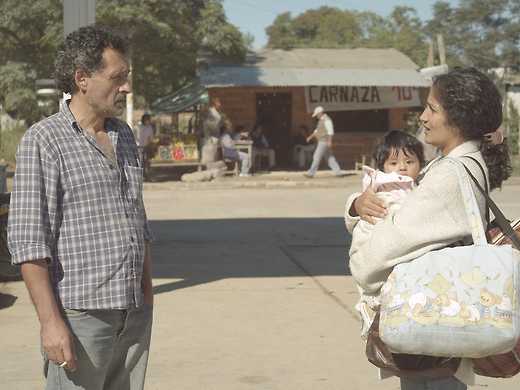 This delicate Argentinean road movie depicting the touching encounter between a long-distance truck driver and the woman and child he takes as passengers won the Caméra d'Or for Best First Film at Cannes this year.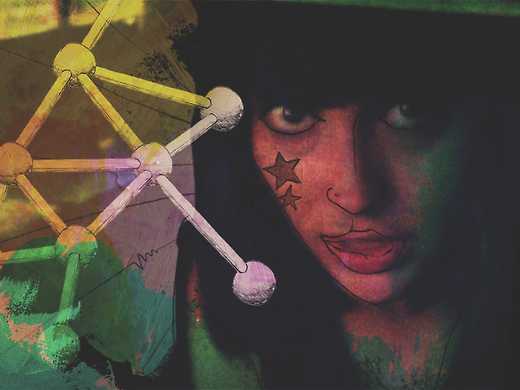 Colour footage shot by Ken Kesey and the Merry Pranksters on their legendary 1964 bus trip across America is seen for the first time, collated by Oscar-winning documentarian Alex Gibney. Turn on, tune in, drop out!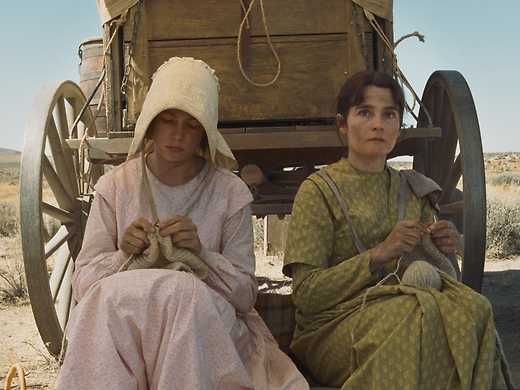 Based on fact, Kelly Reichardt's beautiful, eerily poetic alt-Western follows three families heading west in 1845. With Michelle Williams, Bruce Greenwood, Will Patton.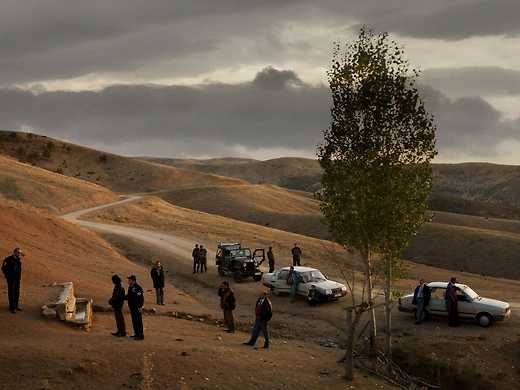 Bir zamanlar Anadolu'da
Four-time Cannes laureate Nuri Bilge Ceylan (Uzak) took this year's Grand Prix for this beautiful, deliberative criminal investigation/road movie. "A mature, philosophically resonant work from Turkey's leading director." — The Globe and Mail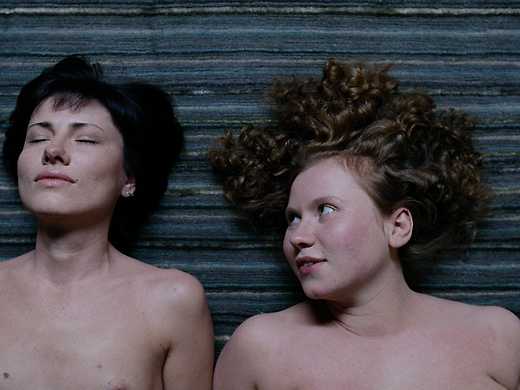 Ovsyanki
Two men set out to conduct the funeral rites of a woman they both loved in this mysterious, folkloric Russian film. "It's the combination of melancholy, humour and surrealism that makes the film so winning." — Sight & Sound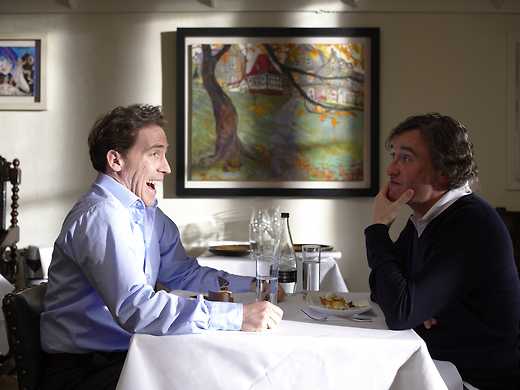 Comedians Rob Brydon and Steve Coogan take a road tour of northern English restaurants. "Hilarious and touching... like a funnier, flakier, madcap British version of My Dinner With Andre." — Entertainment Weekly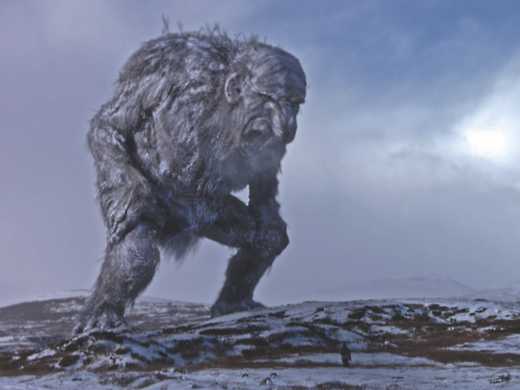 Trolljegeren
Intrepid student journalists score scoop: mythological marauding giants in deepest Norway. "Very entertaining… a semi-goofy wilderness of dark comedy, populated by rock-eating, fart-blowing trolls." — San Francisco Bay Guardian