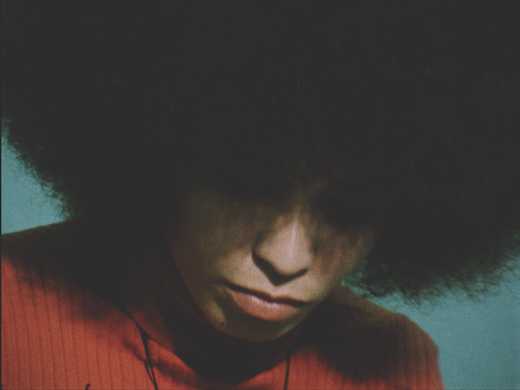 An amazing treasure trove of previously unseen footage (shot for Swedish TV) provides startling new insights into the American civil rights movement and the ascendancy of Black Power.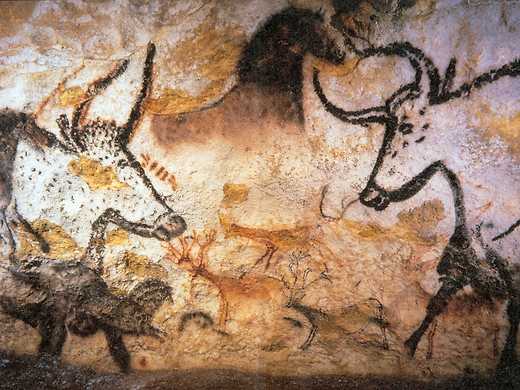 Werner Herzog gains exclusive access to film inside the Chauvet caves of southern France, capturing the miraculously preserved, oldest known pictorial creations of humankind, maybe 32,000 years old.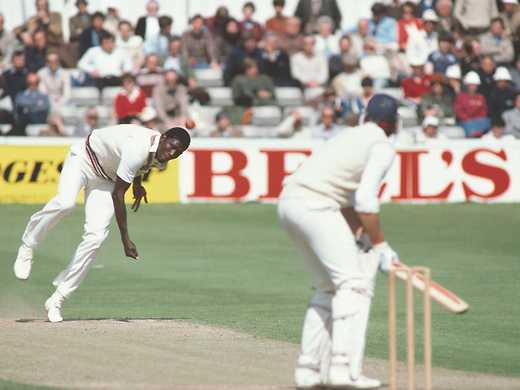 This doco about the West Indies' late 70s ascension from happy-go-lucky 'calypso cricketers' to world beaters is such riotous fun you won't need to know your googlies from your bouncers to get a big kick out of it.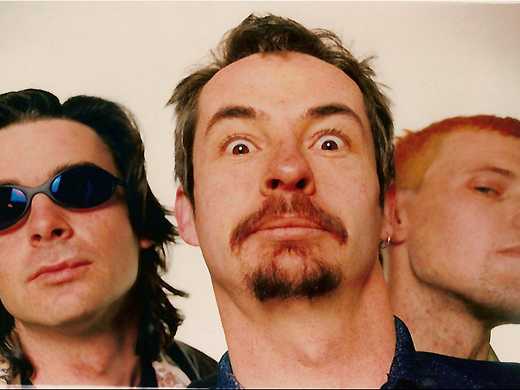 Simon Ogston's documentary is an affectionate tribute to both an unknown band worthy of rediscovery and to Christchurch's fertile punk underground that spawned them.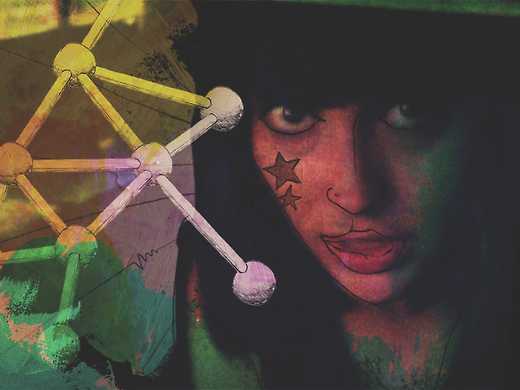 Colour footage shot by Ken Kesey and the Merry Pranksters on their legendary 1964 bus trip across America is seen for the first time, collated by Oscar-winning documentarian Alex Gibney. Turn on, tune in, drop out!
In tribute to the late Merata Mita, the New Zealand Film Archive presents a rare screening of her breathtaking documentary, fashioned from archival footage, detailing the construction of waka for the 1940 Waitangi centennial.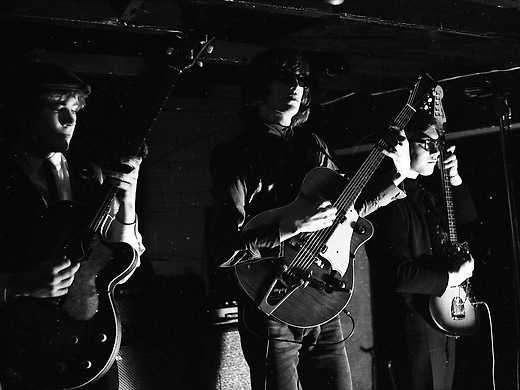 Archive-laden tribute to Chants R&B, a short-lived garage rock combo that thrived in 60s Christchurch.
You don't have to be a petrolhead to 'get' the legend of Formula One racer Ayrton Senna. Ask any Brazilian – or check out the most enthralling big-screen sports documentary since When We Were Kings.
Research and traditional lore are neatly interlaced in this film by ethnomusicologist Paul Wolffram, who spent two years recording the culture of the Lak people in the remote southern region of New Ireland, New Guinea.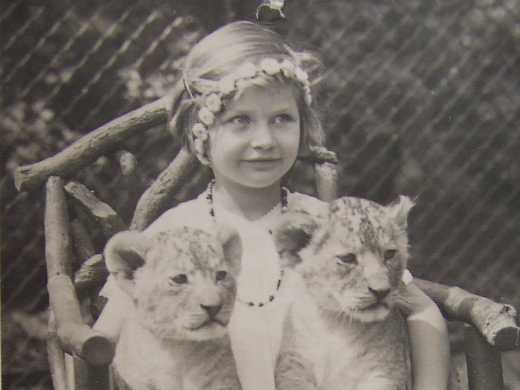 In Amy O'Connor's lively doco German New Zealander Helga Tiscenko talks about meeting Hitler and the privileges and subsequent travails of growing up the daughter of a loving father who was also a Nazi General.