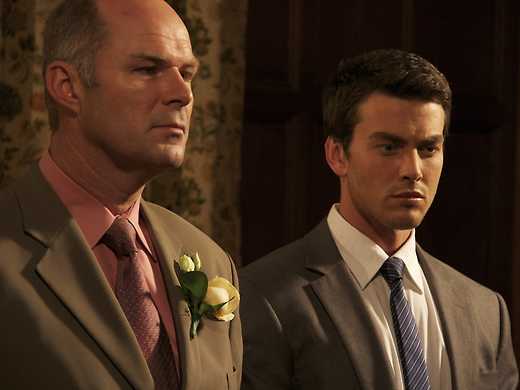 Skoonheid
This ferocious, compact drama of repression by a young South African director electrified and divided audiences at Cannes. A tough, buttoned-down married Afrikaner develops a disturbed obsession with his friends' handsome son.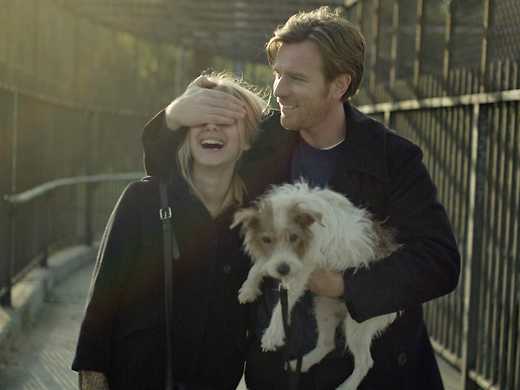 Ewan McGregor, Mélanie Laurent and Christopher Plummer in a rich, romantic comedy of second chances. "A sad, sweet, funny and ultimately unforgettable love story about a man and a woman and a father and son." — Salon.com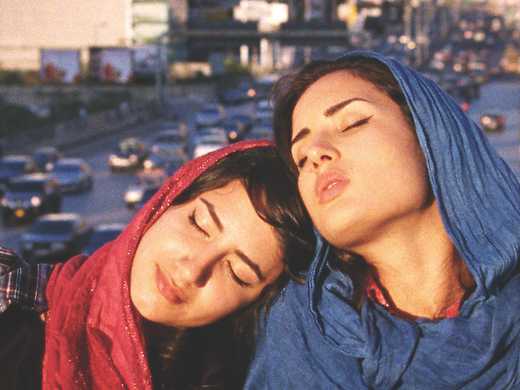 Sharayet
"The world of sex, drugs, and underground nightclubs in Iran provides the backdrop for Maryam Keshavarz's lusty, dreamy take on the passionate teenagers behind the hijabs." — San Francisco Bay Guardian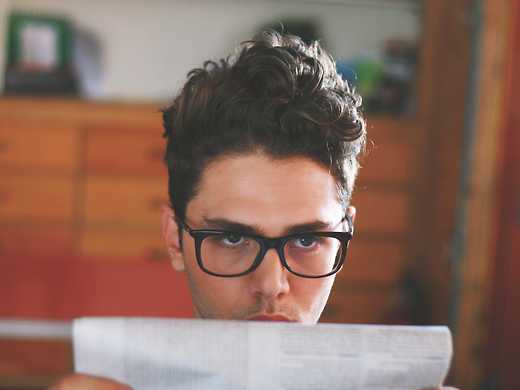 Les amours imaginaires
French Canadian prodigy Xavier Dolan (I Killed My Mother) took Cannes by storm a second time last year (aged 21) with this sharp, ebulliently stylish tale of two best friends competing for the attention of the same boy.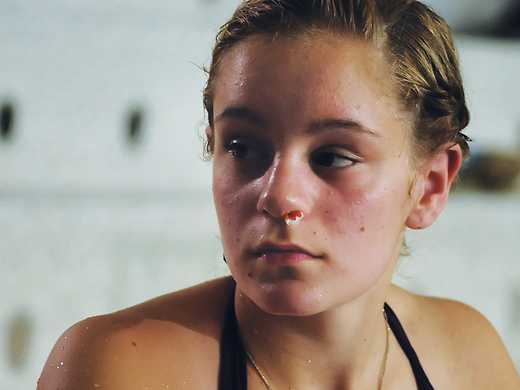 Apflickorna
Teenage girls immersed in the world of competitive equestrian vaulting are drawn to each other as friends and rivals in this sexually charged drama of adolescent power play. Best Film Award, Tribeca Film Festival 2011.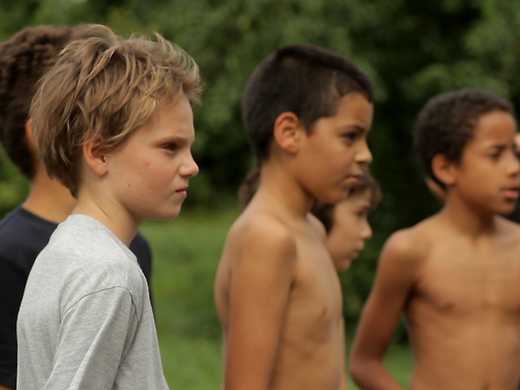 This bold, luminous drama of childhood and gender identity centres on ten-year-old Laure, happily passing for a boy when her family move to a new neighbourhood. Superbly acted by a largely child cast.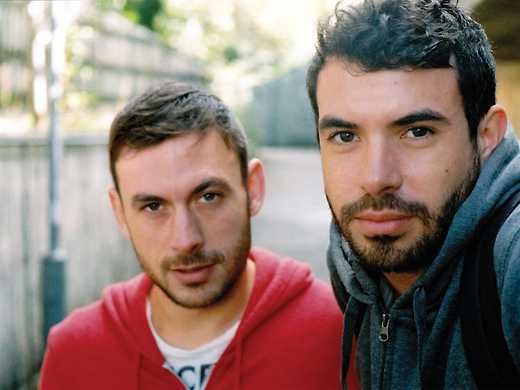 A brief encounter proves mutually disarming for two young men in a salty, insightful love story buoyed by sex, drugs and testing differences of opinion. "A deftly-played and beautifully-paced little romance." — The Guardian