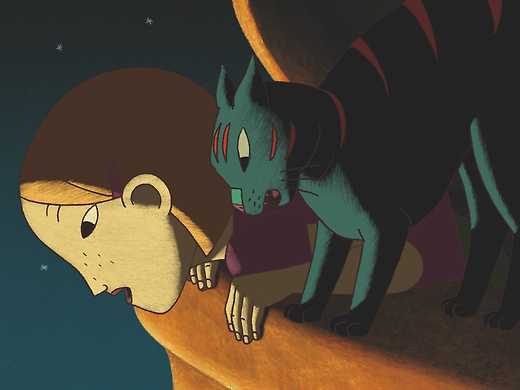 Une vie de chat
By day Dino the cat lives with his young owner Zoé. By night he accompanies a daring burglar. A droll, action-packed animated adventure for kids of nine or so and up – with a cool hand-drawn style and a retro jazz soundtrack.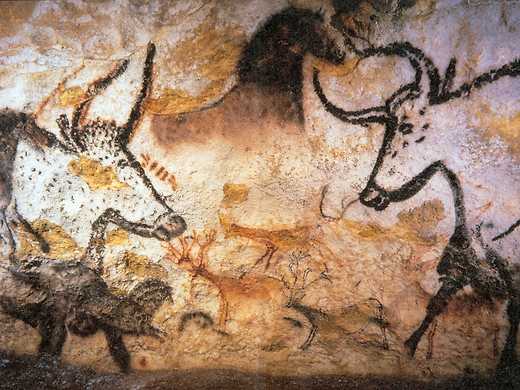 Werner Herzog gains exclusive access to film inside the Chauvet caves of southern France, capturing the miraculously preserved, oldest known pictorial creations of humankind, maybe 32,000 years old.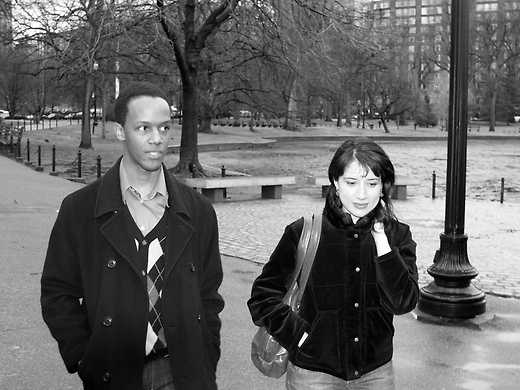 The on, off, and possibly on-again affair of a young African American jazz trumpeter and a Euro-American waitress and aspiring performer, shapes this lovely, loose pastiche of Hollywood musical, French New Wav and urban vérité.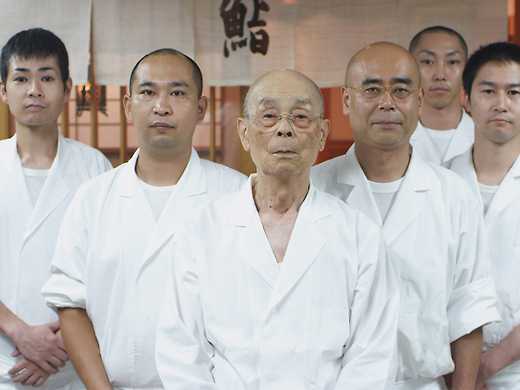 Portrait of legendary Tokyo sushi chef, 85-year-old Jiro Ono. "Torture to watch – if you are on an empty stomach… a paean to perfectionism and crafty bit of food porn." — Hollywood Reporter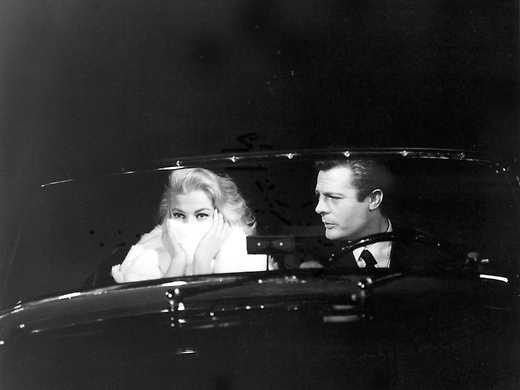 Fellini fans, rejoice. The maestro's 1960 exposé of Roman society high and low, La dolce vita returns in a stunning new restoration. "Once you've caught a glimpse of it, it's where you want to live." — NY Times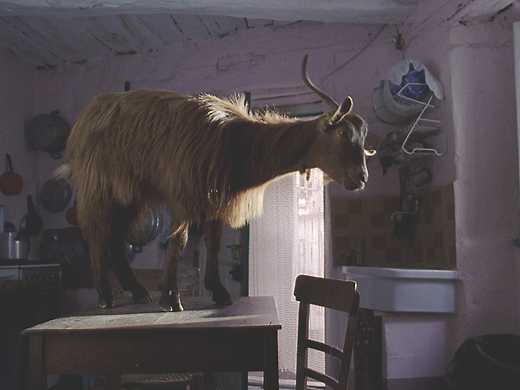 A rugged valley in Italy's mountainous region of Calabria is the setting for this wonderful film, a spellbinding take on a way of life as old as the elements. "Fresh and ravishingly poetic." LA Times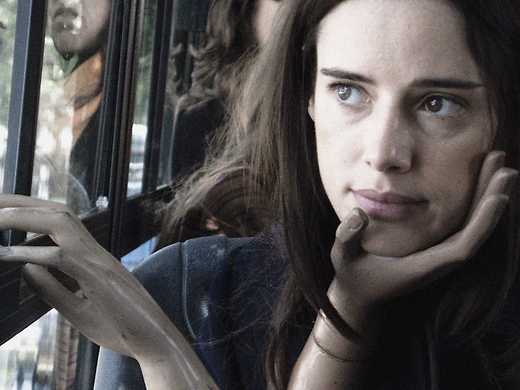 A fresh, funny take on love in the city: a romcom in which the lovers have yet to meet. "Immensely likable… the Buenos Aires-set love story is unique to the Argentine capital, yet universal in theme." — Variety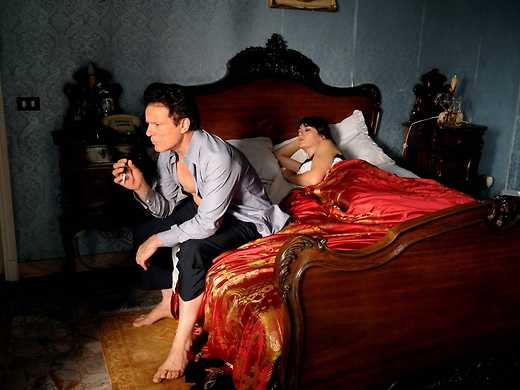 Actor/director John Turturro takes us on a dramatic musical tour of Naples. "It took an Italian-American to capture with such force the soul and, above all, the suffering and joy of Neapolitan music." — Il Messaggero
Gianni e le donne
A charming second film from Mid-August Lunch writer/director/star Gianni Di Gregorio and nonagenarian co-star Valeria De Franciscis Bendoni. "Funny, poignant, life-enhancing, and much cheaper than a return ticket to Italy." — Screendaily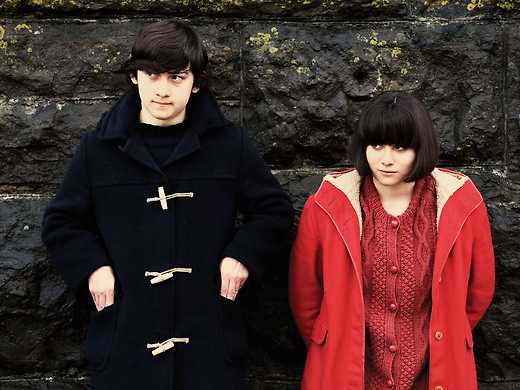 Duffle-coated teenager Oliver copes with being an unappreciated genius in 80s Swansea and pursues the pyromaniac girl of his dreams in this Brit hit directed by IT Crowd comedian Richard Ayoade. "Simply a joy." — Empire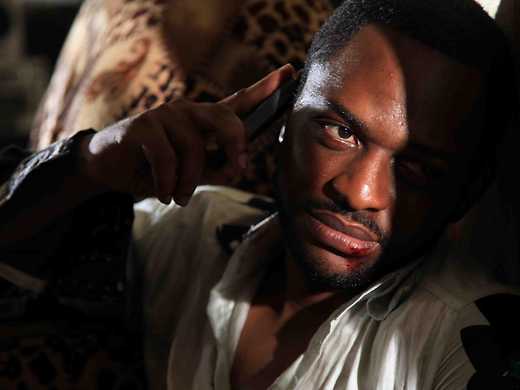 This slick, atmospheric thriller is packed with kinetic enery. "The first major motion picture to come out of Congo in decades happens to be one of the best neonoirs from anywhere in recent memory." — Time Out New York