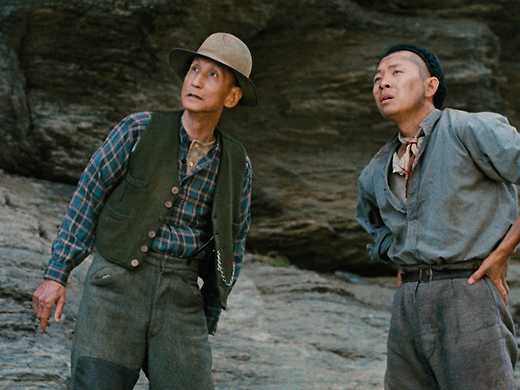 A beautiful new restoration of Leon Narbey's dramatic tribute to the Chinese immigrants who came to Central Otago for gold in the 19th century. "Magical, dream-like… holds you there, mesmerised." — NZ Listener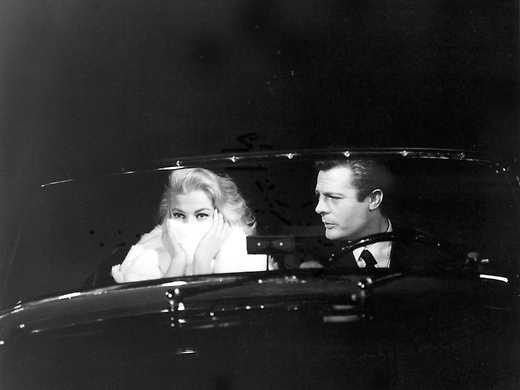 Fellini fans, rejoice. The maestro's 1960 exposé of Roman society high and low, La dolce vita returns in a stunning new restoration. "Once you've caught a glimpse of it, it's where you want to live." — NY Times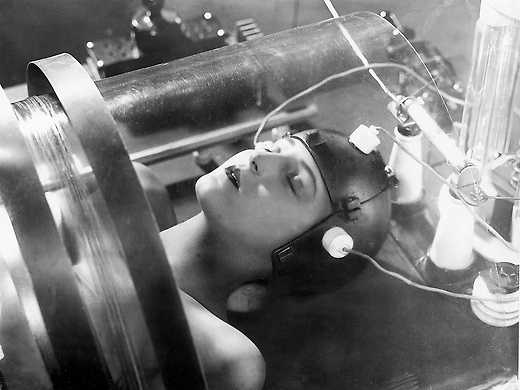 The latest, and surely the most complete, resurrection we'll ever see of Fritz Lang's colossal futuristic thriller. "For those familiar with the film it will be a confirmation, for newcomers a revelation." — The Observer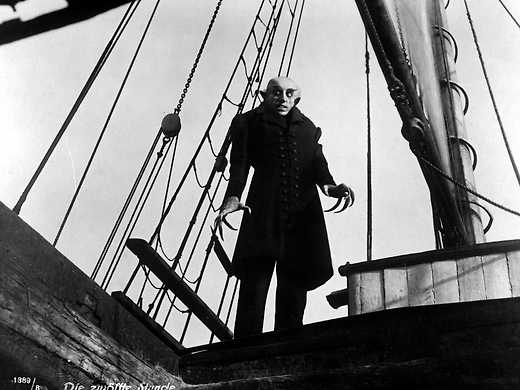 Nosferatu, eine Symphonie des Grauens
The Festival's long-standing, popular and much-cherished collaboration with the Auckland Philharmonia Orchestra ventures into the twilight zone for a rare Live Cinema screening of F.W. Murnau's aptly titled Symphony of Horrors.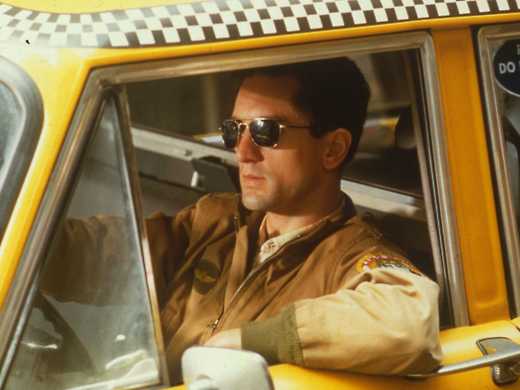 Scorsese and De Niro's great seething vision of 70s New York mesmerises anew in a blazing 35th anniversary restoration. "Taxi Driver still stuns… See it again. And try to have a nice day." — Village Voice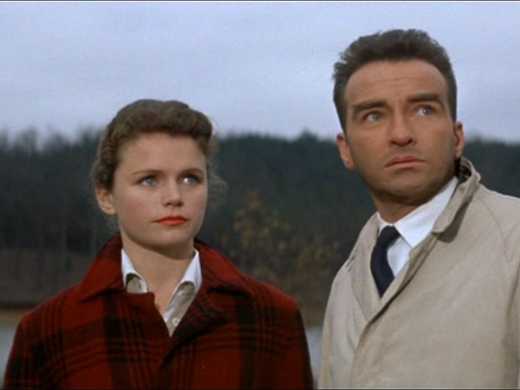 Glorious new restoration of a neglected 1960 masterpiece by Elia Kazan (On the Waterfront) with legendary performances from Jo Van Fleet and Lee Remick and Hollywood icon Montgomery Clift.