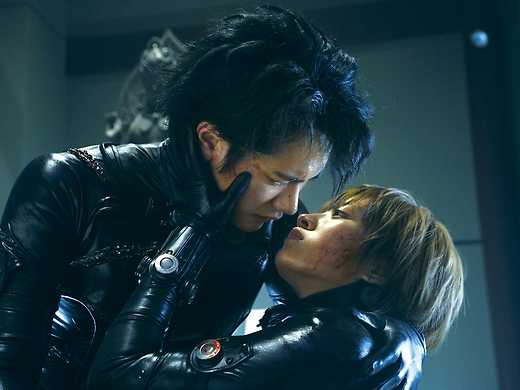 Part one of the extraordinary blockbuster live-action adaptation of the cult manga and anime series Gantz.
The heart-stopping conclusion to the Gantz saga ups the ante in true sequel fashion, featuring spectacular battles with the deadliest aliens yet and twists that will keep even hardcore Gantz fans guessing.
Supesu Batorushippu Yamato
Kimura Takuya stars in a gleaming ¥2 billion live-action/CGI spectacular, the culmination of an internationally influential franchise that's been generating television and animated movies in Japan since 1974.