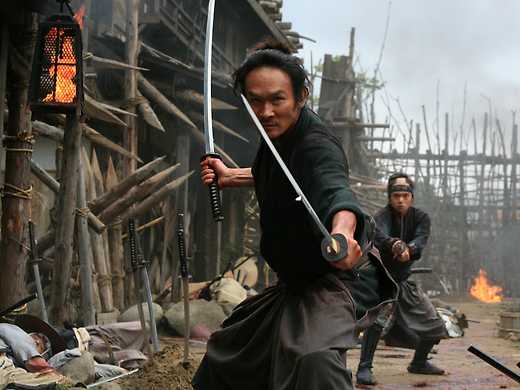 Jusannin no shikaku
This new Japanese sword-fighting classic by Miike Takashi is possibly the greatest men-on-a-mission movie since the original Seven Samurai. "Thrilling and funny, visually exquisite and emotionally charged." — Philadelphia Inquirer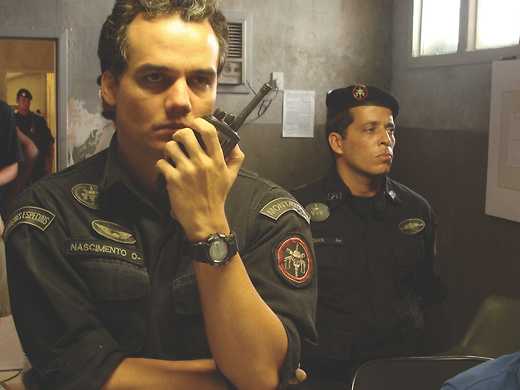 Tropa de elite 2: O inimigo agora é outro
The all-time biggest hit at the Brazilian box office, José Padilha's blazing thriller is even more riveting than the original, and more incisive in exposing the twisted alliances of power, police and crime at work in Rio.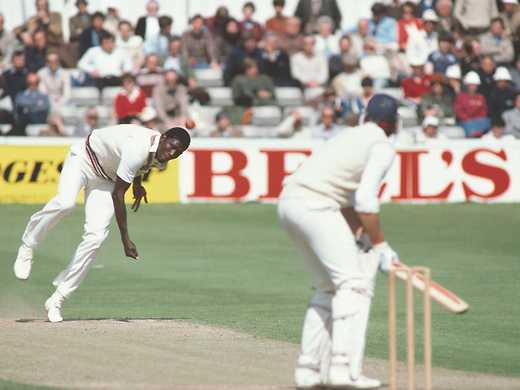 This doco about the West Indies' late 70s ascension from happy-go-lucky 'calypso cricketers' to world beaters is such riotous fun you won't need to know your googlies from your bouncers to get a big kick out of it.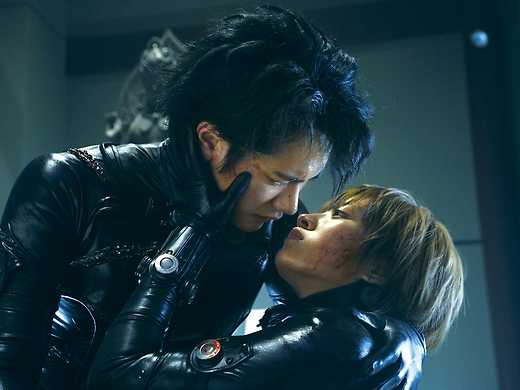 Part one of the extraordinary blockbuster live-action adaptation of the cult manga and anime series Gantz.
The heart-stopping conclusion to the Gantz saga ups the ante in true sequel fashion, featuring spectacular battles with the deadliest aliens yet and twists that will keep even hardcore Gantz fans guessing.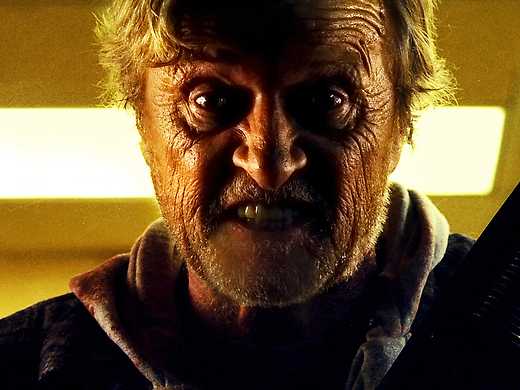 Rutger Hauer is a hobo with a shotgun. 'Nuff said.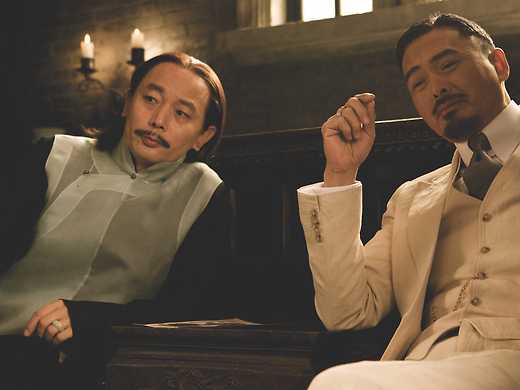 Rang zidan fei
Chow Yun Fat, Ge You and Jiang Wen star in this spectacular, brutally comic blockbuster Chinese Western. "China's biggest domestic box-office hit to date is a freewheeling romp full of sex, violence, and humor." — Newsweek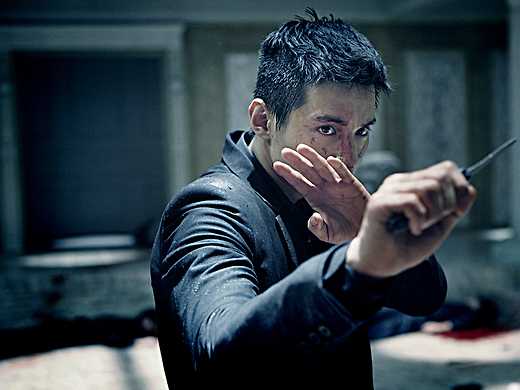 Ajeossi
This flawless action film features career-making performances by heartthrob Won Bin (Brotherhood, Mother) and Kim Sae-ron as the child he's trying to protect. Its action sequences will leave you gasping.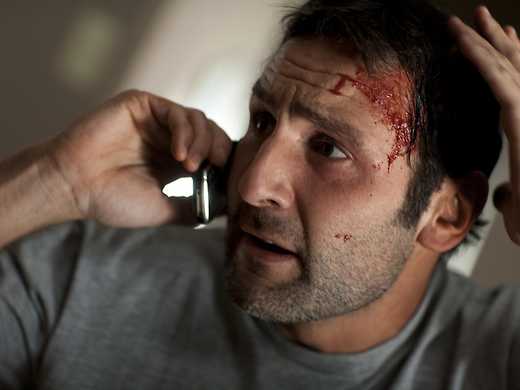 À bout portant
This tense, exhilarating chase thriller takes you on a breakneck rush through the streets and subways of Paris. "One hell of an adrenalin rush… it's something any fan of the genre needs to see." — Twitch
You don't have to be a petrolhead to 'get' the legend of Formula One racer Ayrton Senna. Ask any Brazilian – or check out the most enthralling big-screen sports documentary since When We Were Kings.
Supesu Batorushippu Yamato
Kimura Takuya stars in a gleaming ¥2 billion live-action/CGI spectacular, the culmination of an internationally influential franchise that's been generating television and animated movies in Japan since 1974.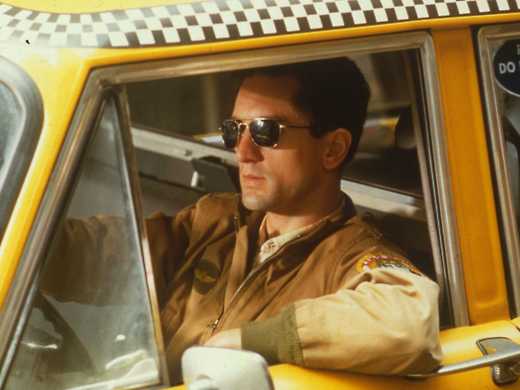 Scorsese and De Niro's great seething vision of 70s New York mesmerises anew in a blazing 35th anniversary restoration. "Taxi Driver still stuns… See it again. And try to have a nice day." — Village Voice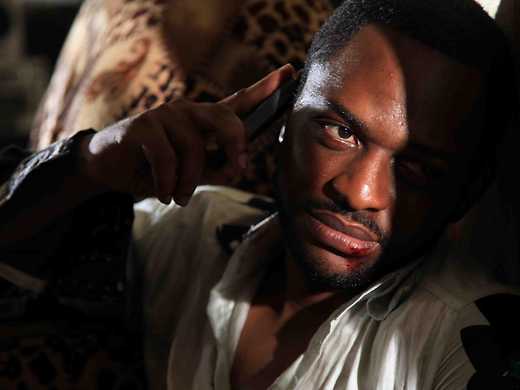 This slick, atmospheric thriller is packed with kinetic enery. "The first major motion picture to come out of Congo in decades happens to be one of the best neonoirs from anywhere in recent memory." — Time Out New York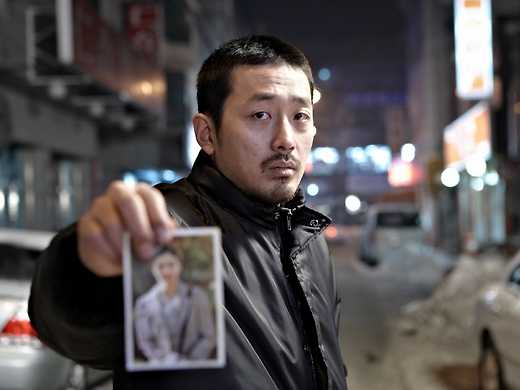 Hwanghae
A would-be assassin becomes a desperate man on the run in this latest from Korean genre ace Na Hong-jin (The Chaser). "One of the smartest and most inventive action films this year." — The Playlist