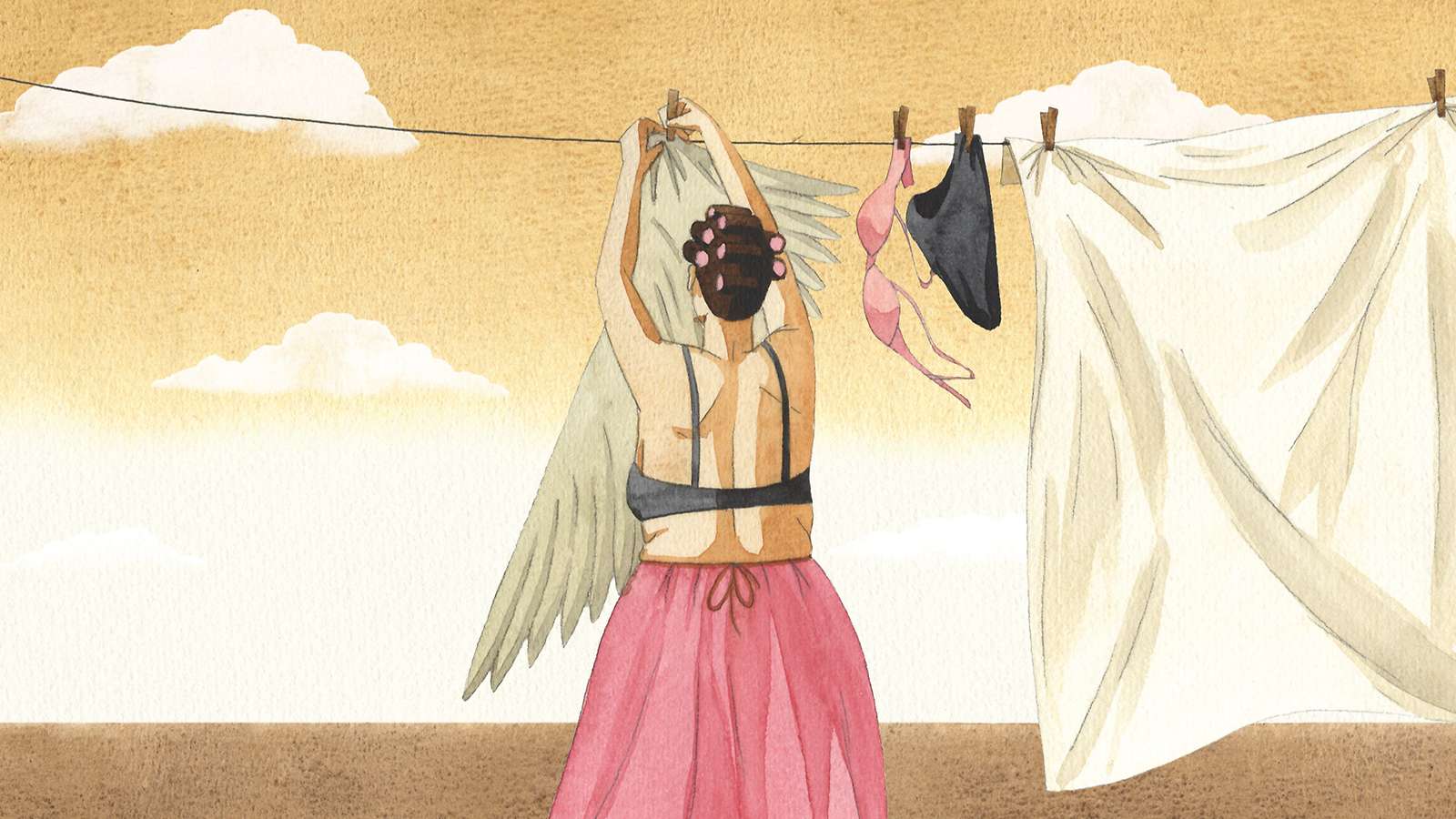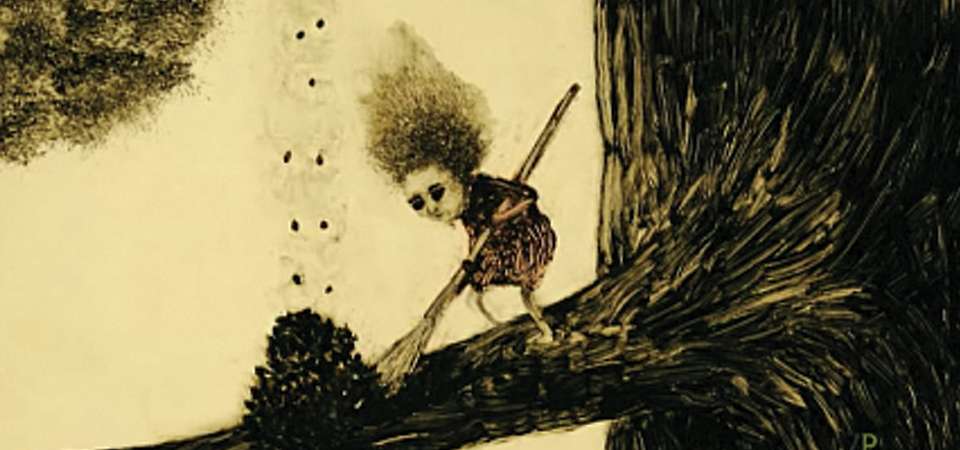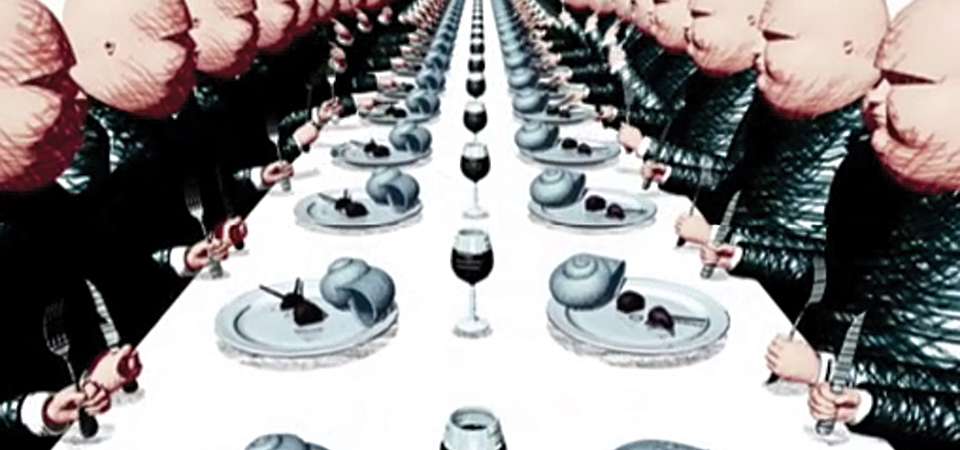 The good news is that animation as an artform is in robust health. This year we've had an unusually strong array of animated gems to choose from. More than 2,000 films from 45 countries covering every conceivable subject and utilising every imaginable technique were previewed. We have strived to choose films that make the best use of the unique properties of animation. Handcrafted artwork, the dynamic manipulation of physical objects, and gloriously inventive ideas are the common threads in our selection.
The best and worst elements of human nature are dissected, surrealist visions jostle for attention with creative realities, futures are predicted and pasts are depicted. Special mention needs to go to Rip, Drip, Tear which recently flew New Zealand's flag at the world's largest and most prestigious animation festival in Annecy. — MT
A nightmarish habitat inversion pits a series of sea creatures against a man trying to make his way home.
A gorgeously crafted paint-on-glass work which takes us on an intriguing journey to that oddest of places: the nest in which memories are incubated.
Peripetics – 'the installation of an irreversible axis on a dynamic timeline'. A film in six parts, each entailing a voyage through a gallery of disoriented systems.
A paper-and-ink, visual interpretation of an atonal, string quartet piece created by the filmmaker's long-term musical collaborator, Clare Scholes.
In a world of gentrified industrialisation where humans eat only transgenic food, some dinner parties provide the platform for gastronomical fightback.
A young man embarks on a life dogged only by a curious and relentless curse: every pair of shoes he will ever wear will have a stone in them.
An unanswered telephone; an attempt to dance; a knife in a drawer; distorted and confronting. I know you. Do you know who you are dealing with?
The Texture of Dreams
2009
A visual essay on the creative manipulation of the female form from Eve onwards. Your reaction to it depends on your fantasy, your partner or the weather!
An absolutely eye-popping animated version of the absurdist poem 'An Anna Blume' by Dadaist poet Kurt Schwitters, all rendered in super-bold, consciousness-expanding black, white and red.
Red-End and the Seemingly Symbiotic Society
2009
The sheer scale of this production has to be seen to be believed. A bizarre, marching army of gluttonous insects overrun and dismantle the world they occupy.
A former pilot looks back over his life: the earth, the sky, the women – everything that took place on the journey from an airstrip to an abandoned boathouse.