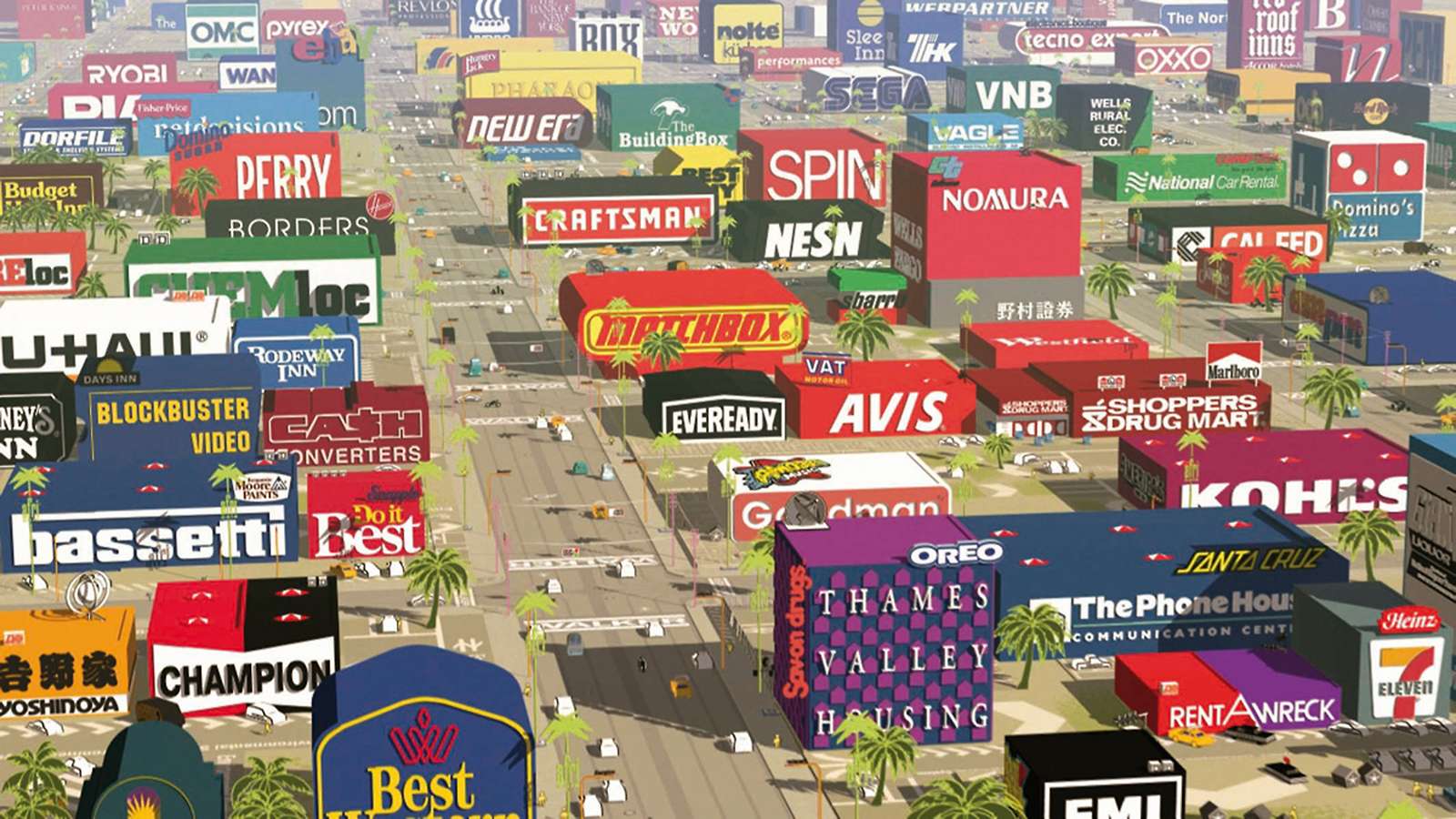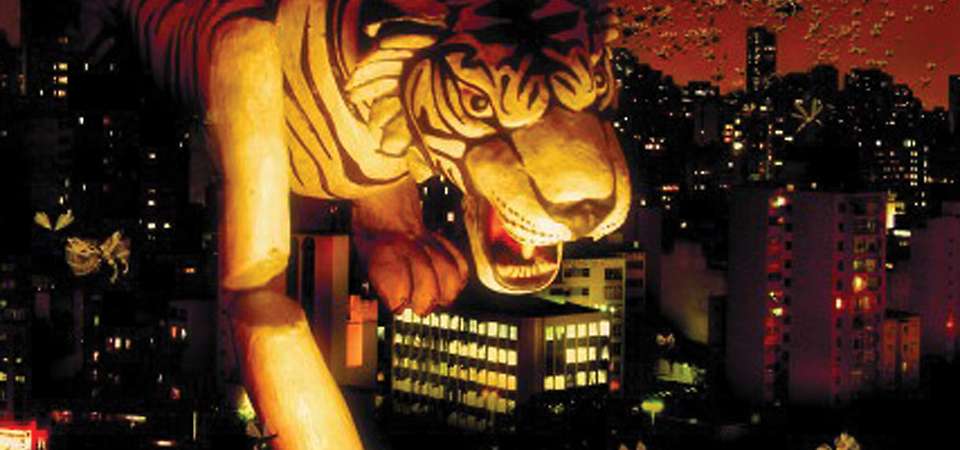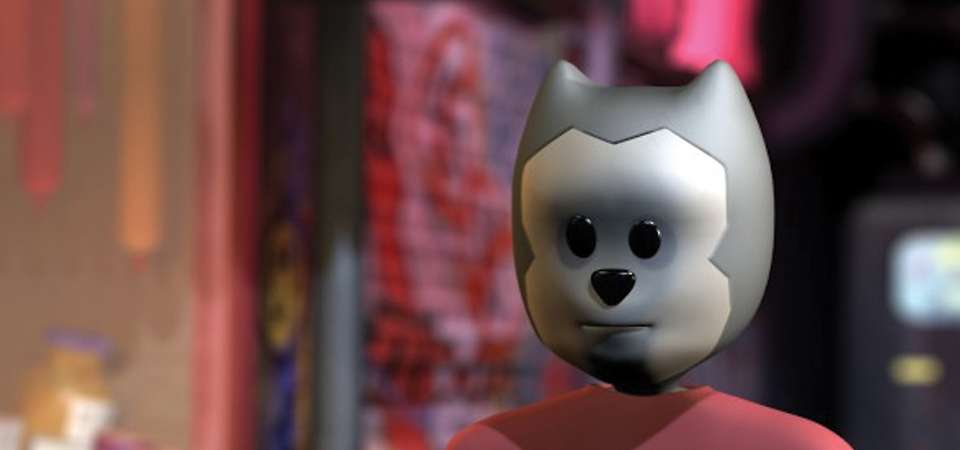 Autour de Minuit is one of the most dynamic animation and production houses in Europe. Their modest, cramped Parisian office is home to an eclectic stable of animators, including Edouard Salier, BIF and H5 – the crew who put together this year's Academy Award-winner Logorama. Autour de Minuit also acts as a distribution hub for an outstanding roster of European animators. Adept at balancing the tasks of harnessing resources and unharnessing the explosive creative potential of those around him, Autour de Minuit's creative producer, Nicolas Schmerkin, has created an alternative universe and put his company right at the centre of it. The tools are digital, the brief is to push technical and creative boundaries, and sky is the limit. From this incredible treasure trove we have sourced a collection of some of the most interesting, uncompromisingly indie animation in Europe today. — MT
A twisted, spectacular piece of grotesquerie focusing on a face trapped in a dangerous prison of the mind.
Beware, the incoming PP01 is bound to cause some problems when it unleashes a pack of giant, mutant digital dogs.
As above but with missiles: lots and lots of missiles.
Search for International Terrorist Entities – anarchic computer animation style.
Night time in the Metropolis. A pocket full of money. A beggar in a busy avenue. Life is about to be turned upside down.
Based on the William Blake poem. A giant tiger reveals the hidden reality in an otherwise ordinary night when it mysteriously appears above the city.
Raymond, a lazy swimming instructor, would like to discover lost oceans and the mysteries of the life beneath the surface. But first, he must be strapped to a spinning wheel.
A single-take, technical tour-de-force. A poetic journey through the crumbling ruins of Barcelona's irreversible destruction.
Four letters. 400,000 possibilities. Only one is real. The latest masterpiece from the enfant terrible of French animation.
An over-marketed world built of logotypes. This year's copyright-exploding Oscar winner is an Internet sensation well worth experiencing on the cinema screen.