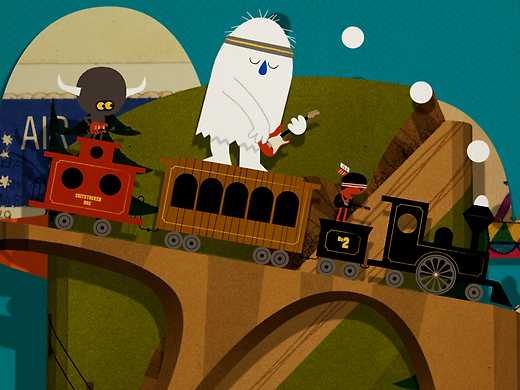 NZIFF recommends this programme for children aged 7–10 years (and up).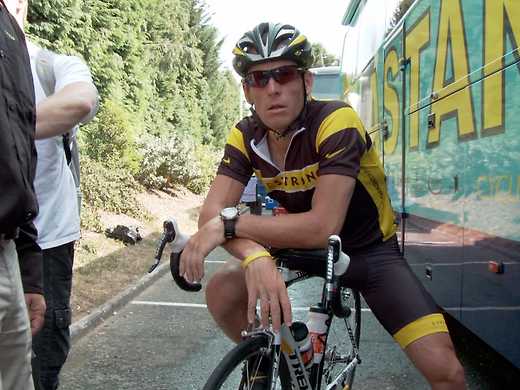 Investigative filmmaker Alex Gibney (Enron, We Steal Secrets) incorporates amazing all-access footage of the 2009 Tour de France into a comprehensive interrogation of disgraced cyclist Lance Armstrong and the world he dominated.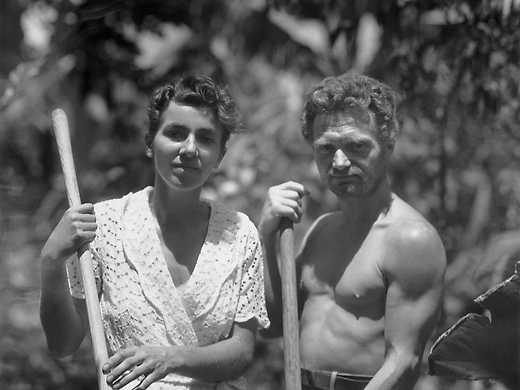 A flamboyant Viennese baroness and her two lovers bring mystery and murder to a lonely Pacific paradise in this lavishly archived, stranger-than-fiction documentary whodunit.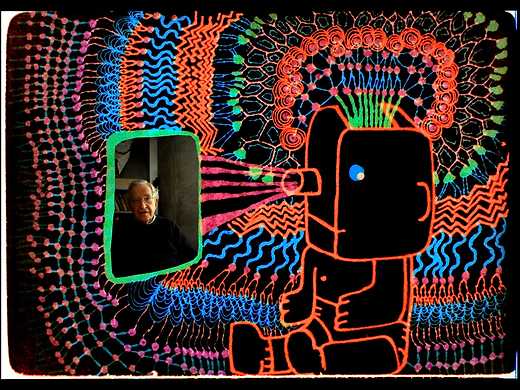 Director Michel Gondry (Eternal Sunshine of the Spotless Mind, Mood Indigo) and philosopher-activist Noam Chomsky talk about life and language in a conversation gorgeously illuminated with Gondry's hand-drawn animations.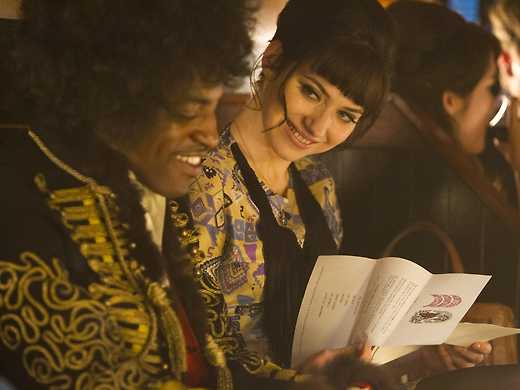 This provocative portrait of Jimi Hendrix as a fledgling rock legend features Outkast's André Benjamin as the supremely gifted young guitarist in Swinging London. Directed by 12 Years a Slave screenwriter John Ridley.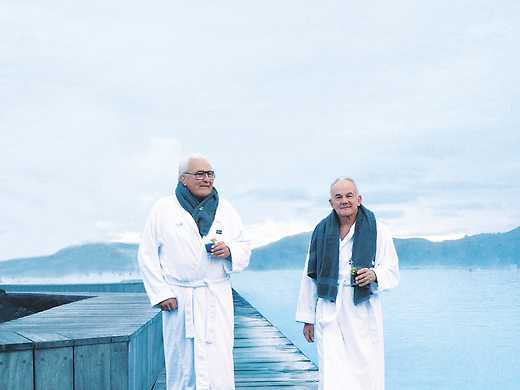 Two 70-something buddies take a trip to Iceland in this surprisingly funny road movie. If Iceland's not already on your bucket list, it will be now – possibly even with these two comedians in tow.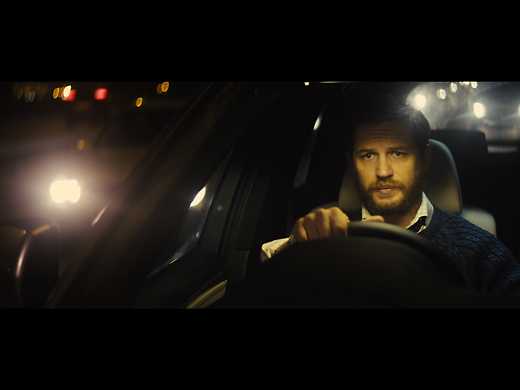 Tom Hardy mesmerises as a man dealing with crisis on all fronts, making and taking frantic phone calls as he steers his BMW through the night. Steven Knight's breathless feat of real-time drama is set entirely inside the car.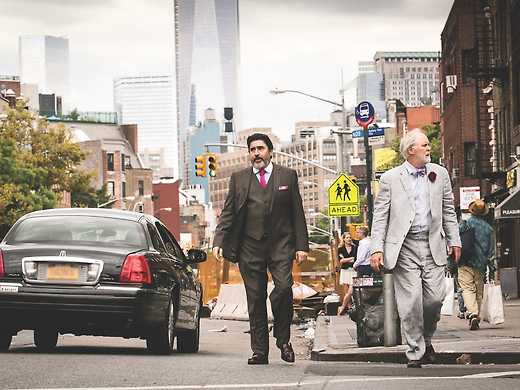 John Lithgow and Alfred Molina are magnificent in Ira Sachs' topical, moving and beautifully tender portrait of an ageing gay couple whose decision to marry after 39 years has complicated consequences.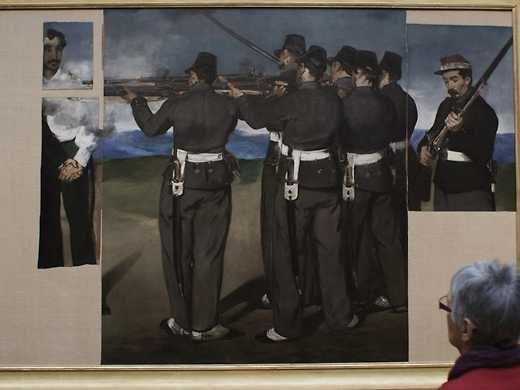 Frederick Wiseman, the grand old man of observational documentary, explores London's National Gallery, looking in on backroom activities but more interested in examining the enduring power of the paintings themselves.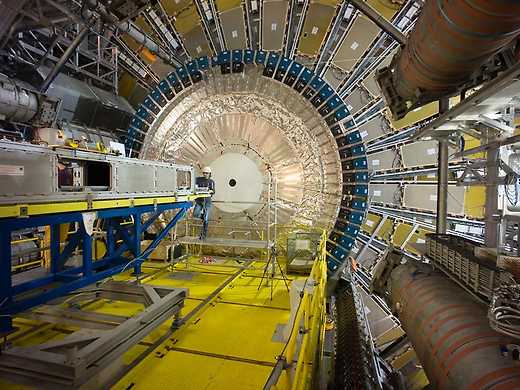 "This documentary accessibly conveys the science and the human drama behind the largest machine ever built – the Large Hadron Collider – and its crowning achievement, the discovery of the Higgs boson particle." — Scientific American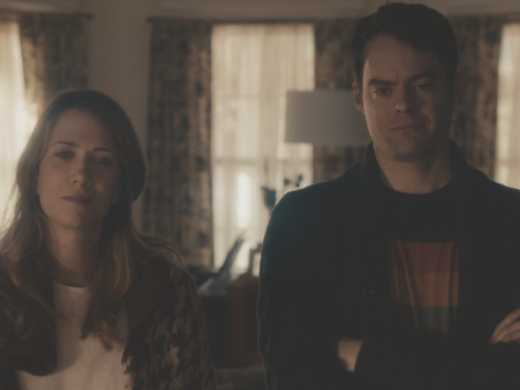 Saturday Night Live veterans Bill Hader and Kristen Wiig are brilliant as long-estranged twins who reunite in a crisis in this warm, often outrageously funny dramedy of late-30-something angst. Also starring Luke Wilson.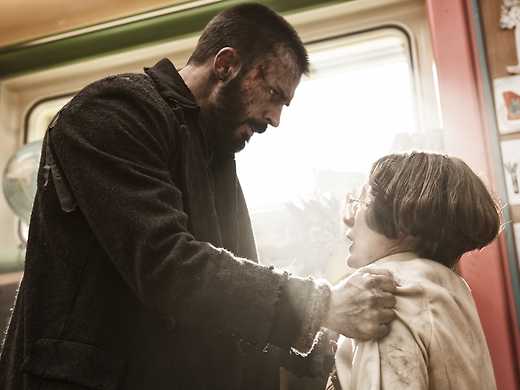 Korean auteur Bong Joon-ho's much anticipated sci-fi epic, his first English language production, finally hits NZ screens in his original director's cut. Starring Chris Evans, Tilda Swinton and Song Kang-ho.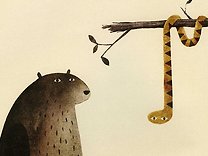 NZIFF recommends this programme for children aged 3–6