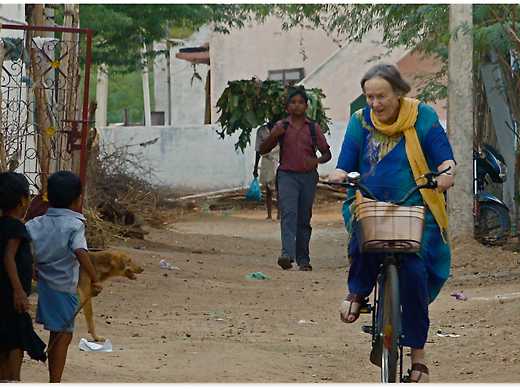 In New Zealand, writer Jean Watson is an anonymous elderly woman living in a modest Wellington flat. In southern India she is revered as the famous 'Jean Aunty'. Gerard Smyth's documentary explores her fascinating double life.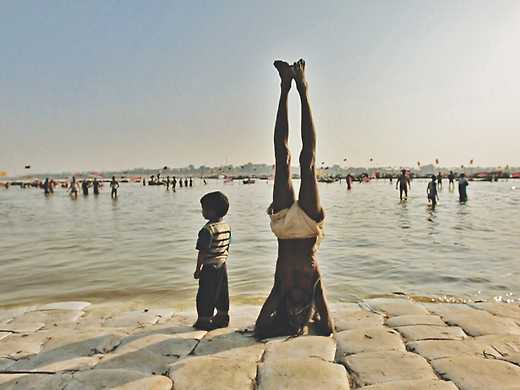 A fascinating, spectacular and arrestingly intimate excursion into the heart of the Kumbh Mela, where millions of Hindu pilgrims converge every three years to purify themselves in the waters of a sacred river.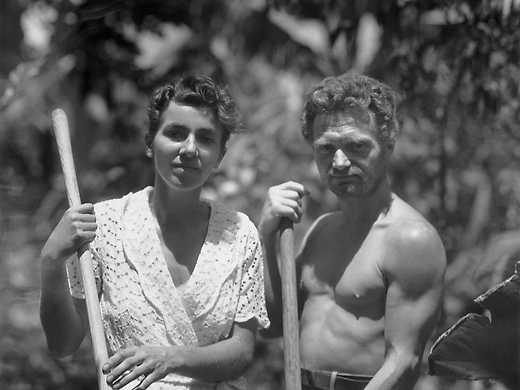 A flamboyant Viennese baroness and her two lovers bring mystery and murder to a lonely Pacific paradise in this lavishly archived, stranger-than-fiction documentary whodunit.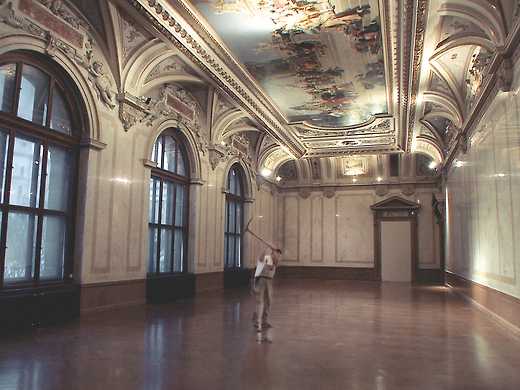 Das grosse Museum
This wryly observed, visually sumptuous documentary takes us behind the scenes at Vienna's Art History Museum while staff prepare an ambitious renovation, reinstallation and rebranding of its palatial Kunstkammer galleries.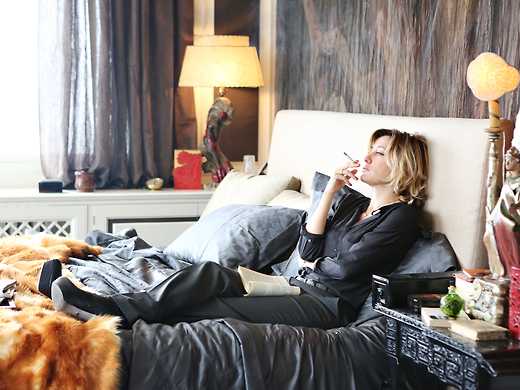 Il capitale umano
Two of Italy's leading actresses, Valeria Golino and Valeria Bruni Tedeschi, star in a stylish whodunit based on Stephen Amidon's best-selling book of the same name, expertly intertwining love, class and ambition.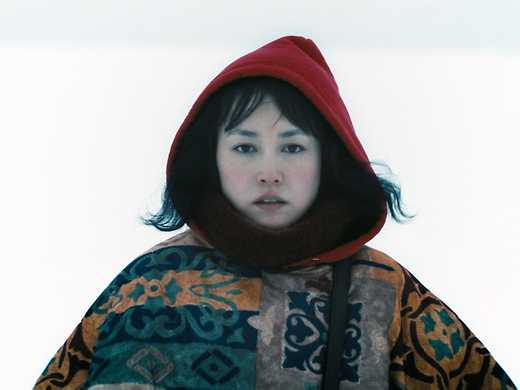 Inspired by an urban legend that was itself inspired by the Coen brothers' Fargo, filmmaking brothers David and Nathan Zellner have crafted a quixotic adventure story as beguiling as it is wondrously strange.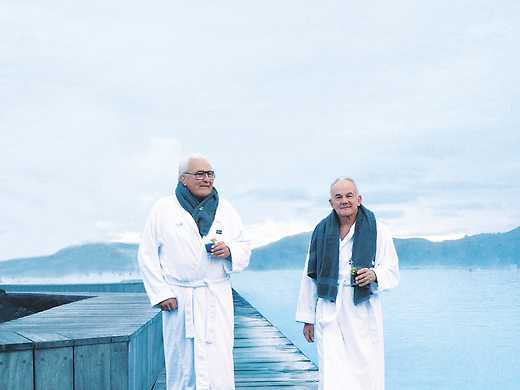 Two 70-something buddies take a trip to Iceland in this surprisingly funny road movie. If Iceland's not already on your bucket list, it will be now – possibly even with these two comedians in tow.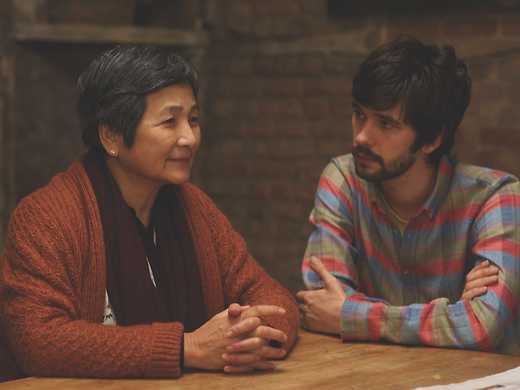 Ben Whishaw brings moving sensitivity to this lyrical tale of a young gay man tragically bereft of the love of his life and craving reconciliation with his lover's old-school Chinese-Cambodian mother.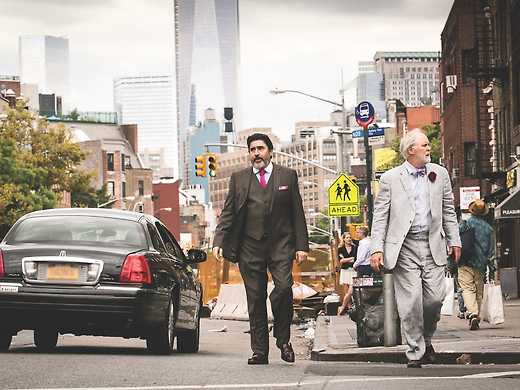 John Lithgow and Alfred Molina are magnificent in Ira Sachs' topical, moving and beautifully tender portrait of an ageing gay couple whose decision to marry after 39 years has complicated consequences.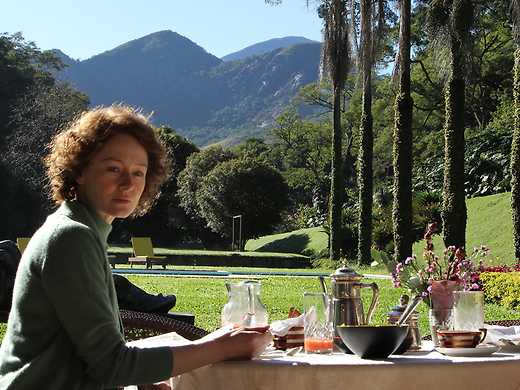 Flores raras
The turbulent love story of American poet Elizabeth Bishop (Miranda Otto) and Brazilian architect Lota de Macedo Soares. "An empowering portrait of two highly gifted women who defy social convention." – Hollywood Reporter