Wellington Film Society's Picks of NZIFF 2014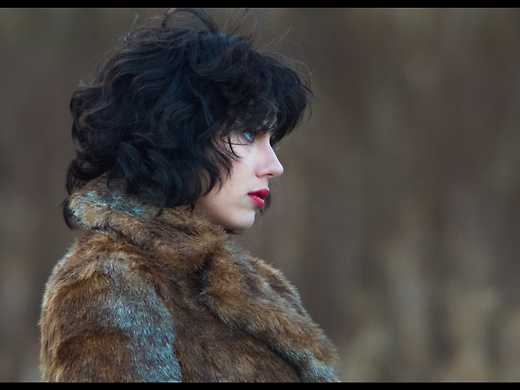 Scarlett Johansson is an alien creature in human guise cruising Glasgow on a mysterious mission to lure young men. Jonathan Glazer's eerie spellbinder amalgamates chilling fantasy with covertly filmed reality.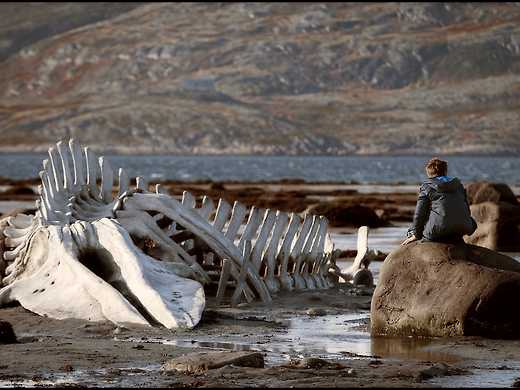 Direct from Competition in Cannes, the new film from the Russian director of The Return is an involving, magnificently envisaged and blackly funny tale of one man's struggle in a densely corrupt world.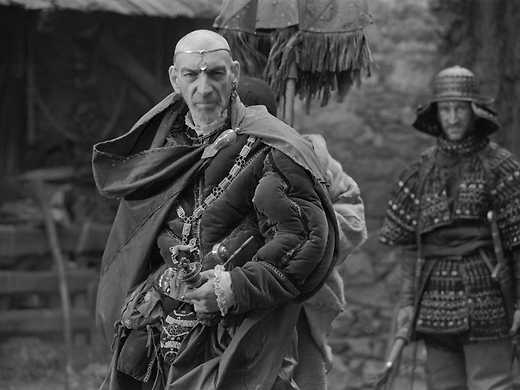 Trudno byt' bogom
A visionary 'medieval' sci-fi epic based on the Strugatsky brothers' 1964 novel, this brutal, visceral and densely detailed final masterpiece by the late Russian maestro Alexsei German was over a decade in the making.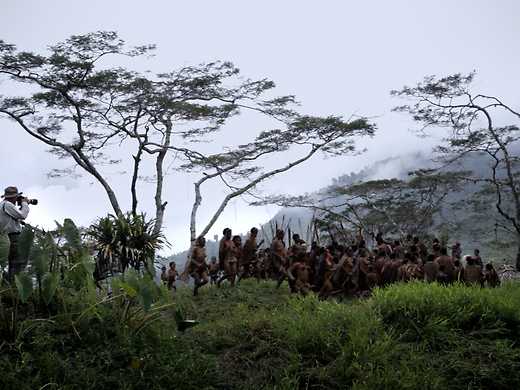 Le sel de la terre
The life and work of Sebastião Salgado, the undisputed master of monumental photojournalism, is explored in this wonderful doco, jointly directed by his son, Juliano Ribeiro Salgado, and German director Wim Wenders.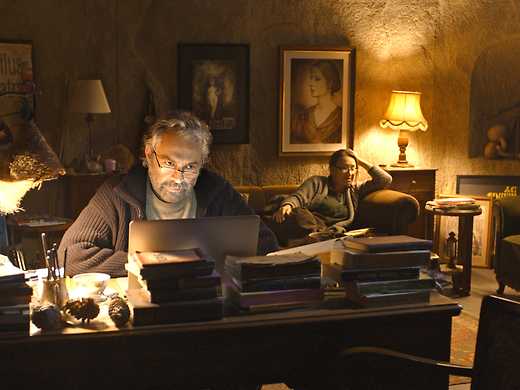 Kiş uykusu
Jane Campion's jury awarded the Palme d'Or for Best Film at Cannes this year to this provocative and engrossing study of unwitting male pride and its fallout by Turkish director Nuri Bilge Ceylan.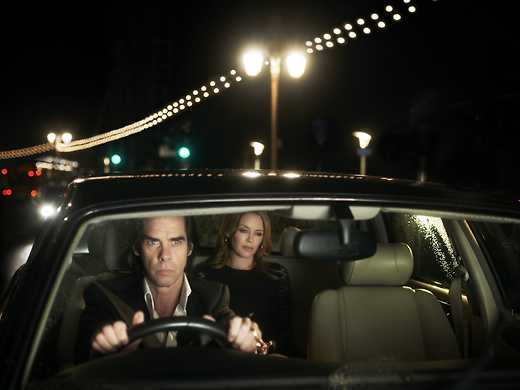 The legend of Nick Cave is explored and amplified in this seductive, music-filled documentary created in collaboration with British filmmaker/artists Iain Forsyth and Jane Pollard. "Thrilling to behold." — Time Out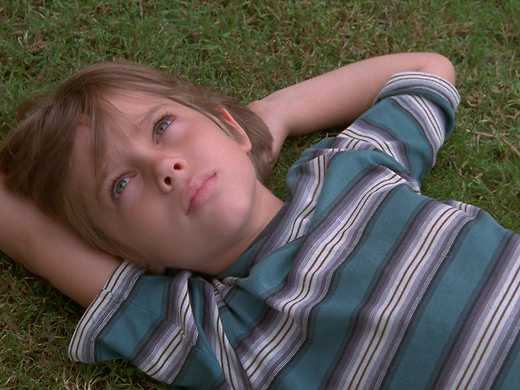 Richard Linklater's enthralling and moving drama of a boy's progress from childhood to young manhood is truly unprecedented: it was shot over 12 years, capturing its star and his fellow cast as they themselves grew and changed.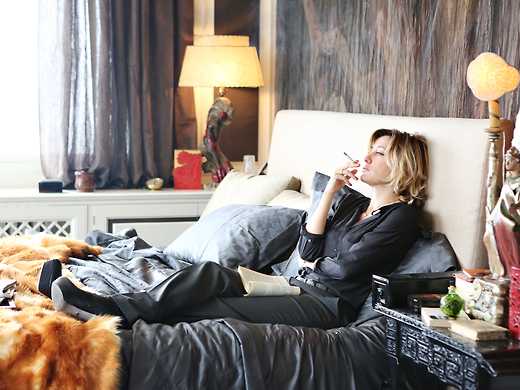 Il capitale umano
Two of Italy's leading actresses, Valeria Golino and Valeria Bruni Tedeschi, star in a stylish whodunit based on Stephen Amidon's best-selling book of the same name, expertly intertwining love, class and ambition.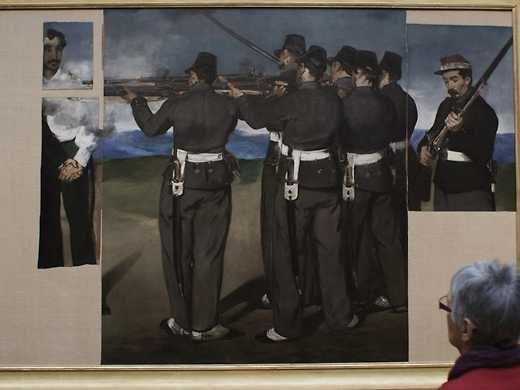 Frederick Wiseman, the grand old man of observational documentary, explores London's National Gallery, looking in on backroom activities but more interested in examining the enduring power of the paintings themselves.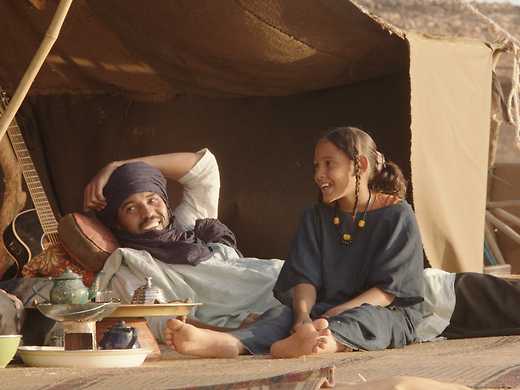 Set in the early days of the jihadist takeover of northern Mali in 2012, African director Abderrahmane Sissako's Cannes Competition drama delivers a beautiful and deeply humane condemnation of religious intolerance.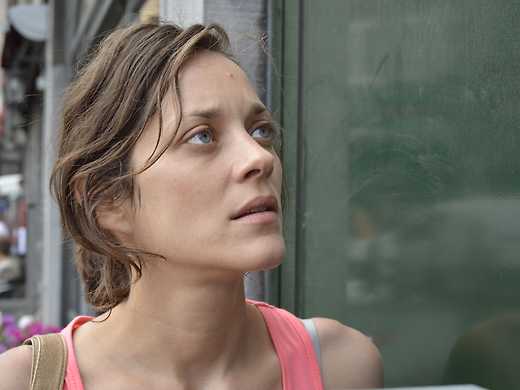 Deux jours, une nuit
This tense and affecting drama from two-time Palme d'Or winners the Dardenne brothers depicts the weekend-long crusade of a working-class woman to be reinstated in her job. Marion Cotillard is riveting in the central role.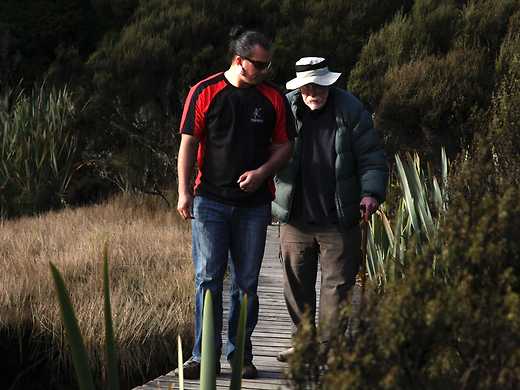 Paul Wolffram's fascinating and eloquent doco about Māori instrumental traditions accompanies Richard Nunns and Horomona Horo as they perform in a series of remarkable South Island wilderness settings.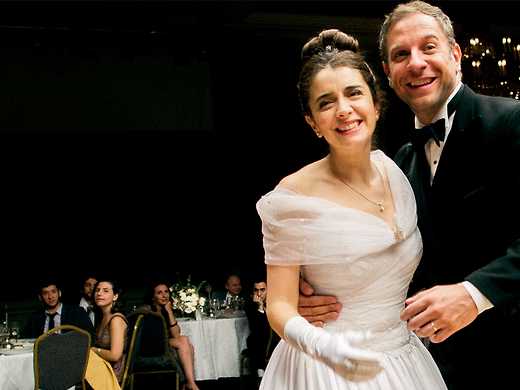 Relatos salvajes
A surprise Cannes sensation from Argentina, Wild Tales is a compendium of six lavishly produced shorts united by a theme of vengeance – the kind that explodes in spectacular outbursts, sometimes planned, sometimes not!