The Pantograph Punch
"Unless you're someone who moves in the industry itself, the film festival in your citizen of residence tends to be the one you know and the one you cherish. Even if you start keeping score of the different states you happen to have passed through, chances are you didn't blow three weeks in a big dark room all day watching a Truffaut remaster, or a slowly-paced observation of life as Tilda Swinton. For this reason at least, the festival remains a slice of Auckland (and beyond's) cultural life that no one has to consider with constant, yawning deference to overseas experience (cf: eating, festivals, nightlife, public transport). So all I know is that the NZIFF is generous with its guest discussions but light on pomp and ceremony; that it screens the big, must-see crossovers of the year alongside a selection of worthy films we would never even stumble across otherwise; that it avoids the dyspeptic oneupmanship of festivalgoing by running a bunch of splatter B-movies alongside the worthy documentaries. We've very glad it's this time again." - Joe Nunweek, The Pantograph Punch
Article published July 14 2014 at The Pantograph Punch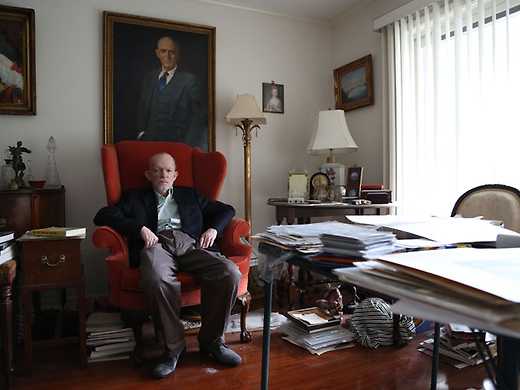 Exploring the 30-year 'career' of a gifted fine art forger, Art and Craft delves into one of the most intriguing cases of deception in art history and its ramifications for the unhappy curators who fell for the fakes.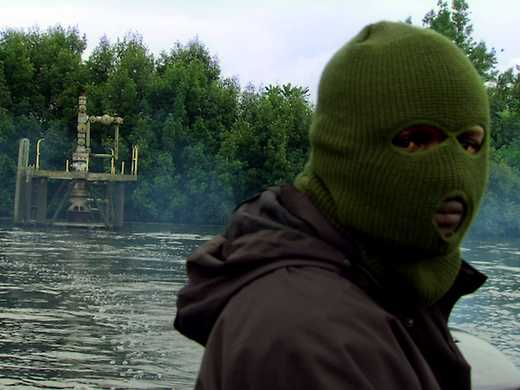 The many ambitions that come into play when a vast oil field is discovered off the coast of Ghana are revealed with amazing insight in this doco filmed over seven years, with access to executives, politicos and militants alike.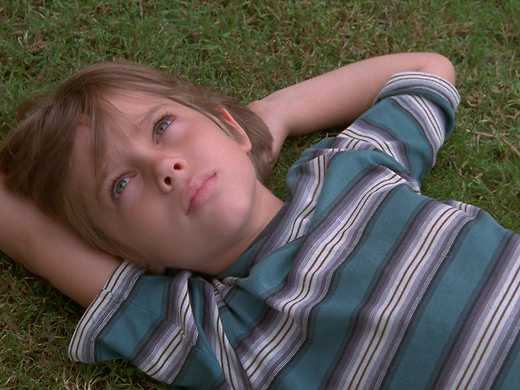 Richard Linklater's enthralling and moving drama of a boy's progress from childhood to young manhood is truly unprecedented: it was shot over 12 years, capturing its star and his fellow cast as they themselves grew and changed.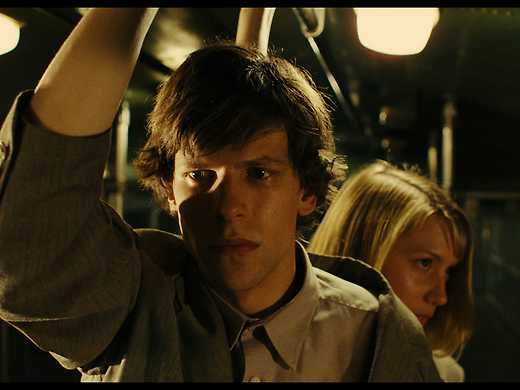 A faceless bureaucrat (Jesse Eisenberg) and his suave doppelgänger (Jesse Eisenberg) compete for Mia Wasikowska's attention in Richard Ayoade's stylish, retro-future take on Dostoevsky.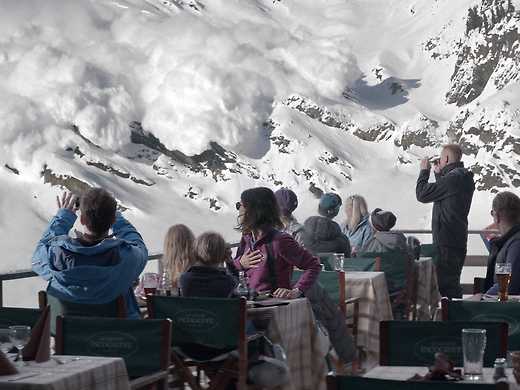 Turist
Swedish director Ruben Östlund's Cannes sensation combines black comedy, social satire and probing psycho-drama as a model family comes apart on a skiing holiday in the French Alps.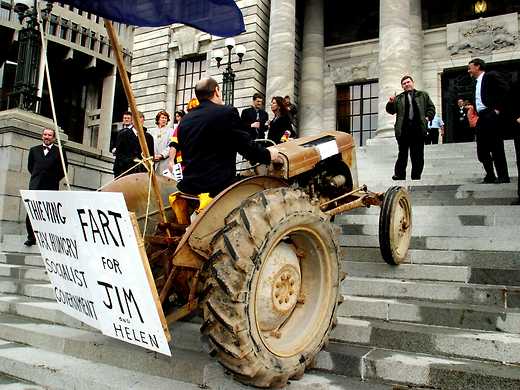 In the years since New Zealand politicians began to grapple with climate change our greenhouse gas emissions have burgeoned. Alister Barry's doco draws on TV archives and interviews with key participants to find out why.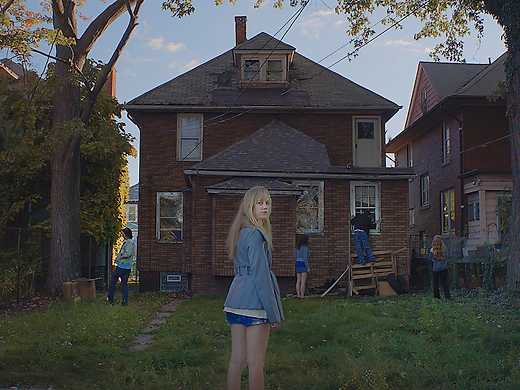 "With its marvellously suggestive title and thought-provoking exploration of sex, this indie chiller is a contemporary horror fan's dream come true." — Tim Robey, The Telegraph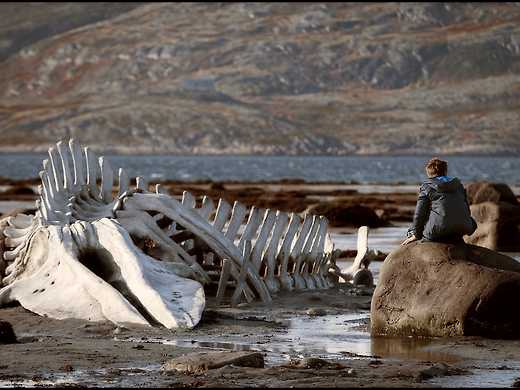 Direct from Competition in Cannes, the new film from the Russian director of The Return is an involving, magnificently envisaged and blackly funny tale of one man's struggle in a densely corrupt world.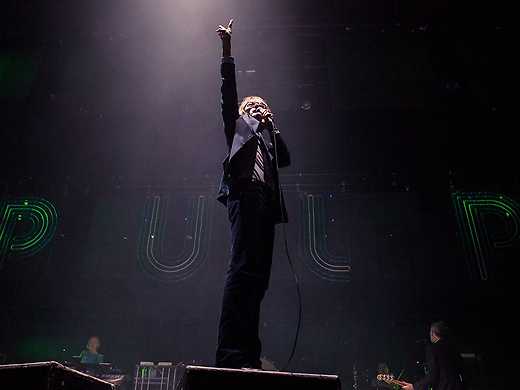 NZer Florian Habicht's acclaimed collaboration with Jarvis Cocker fixes the triumphant 2012 concert billed as Pulp's last ever within a loving portrait of Sheffield and Sheffielders.
This elegantly shot and crafted Italian documentary takes us into the lives of a handful of intriguing individuals who live and work around Rome's ring road, the Grande Raccordo Anulare.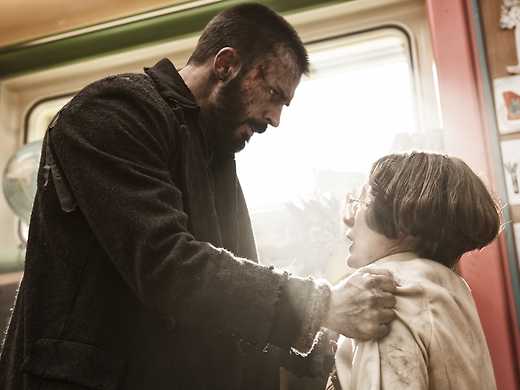 Korean auteur Bong Joon-ho's much anticipated sci-fi epic, his first English language production, finally hits NZ screens in his original director's cut. Starring Chris Evans, Tilda Swinton and Song Kang-ho.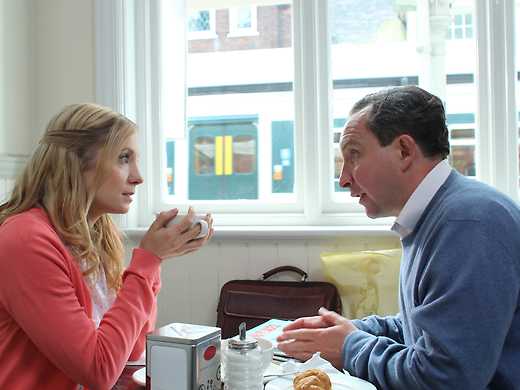 Actor Eddie Marsan is the steady, purposeful centre of this poignant, slightly stylised drama about a council worker whose job – locating the relatives of the unclaimed dead – is his strongest connection to the living.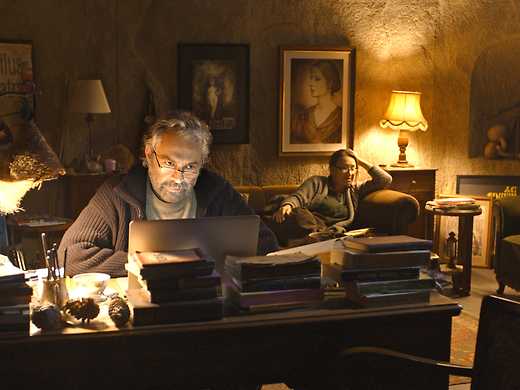 Kiş uykusu
Jane Campion's jury awarded the Palme d'Or for Best Film at Cannes this year to this provocative and engrossing study of unwitting male pride and its fallout by Turkish director Nuri Bilge Ceylan.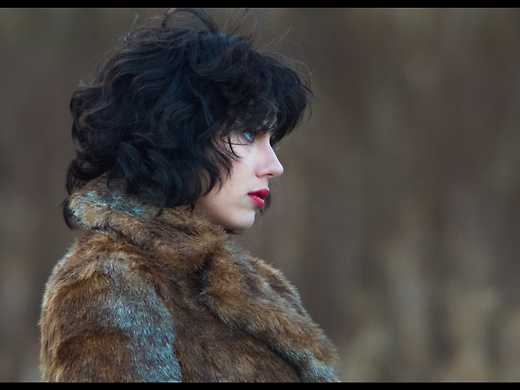 Scarlett Johansson is an alien creature in human guise cruising Glasgow on a mysterious mission to lure young men. Jonathan Glazer's eerie spellbinder amalgamates chilling fantasy with covertly filmed reality.