Lindsay Shelton
This year's programme offers a rich selection of new films by directors who have proved their talent in previous festivals. Top of my list is Gerard Smyth's Aunty and the Star People, about the double life of Wellington author Jean Watson. It sounds irresistible. As does Pulp - any film by Florian Habicht is worth seeing. And Friends of Dorothy is the latest work by Australian William Yang who assembles images from the past to tell moving stories which resonate in the present. Features from the past will be unmissable too - specially a new digital restoration of Jean Cocteau's extraordinary Beauty and the Beast from 1946 (I've only ever seen it in an old beaten-up 16mm print), and King Vidor's silent Show People with a raft of 1920s stars led by Marion Davies. From the more recent past, The Galapagos Affair sounds an extraordinary tale, as does Jodorowsky's Dune, a masterpiece that was never made by the director whose El Topo created a sensation in Wellington in the 1970s. I am also looking forward to seeing the latest work by some of the top French movie stars - Deneuve in In the Courtyard, Huppert in Folies Bergere, and Devos in Violette. Not forgetting (not French, I know) Scarlett Johansson as a sexy alien cruising Glasgow in Under the Skin. And finally - unmissable of course - Godard's Goodbye to Language 3D.
Lindsay Shelton is founding director of the Wellington Film Festival which he ran for its first ten years. He's now editor of wellington.scoop.co.nz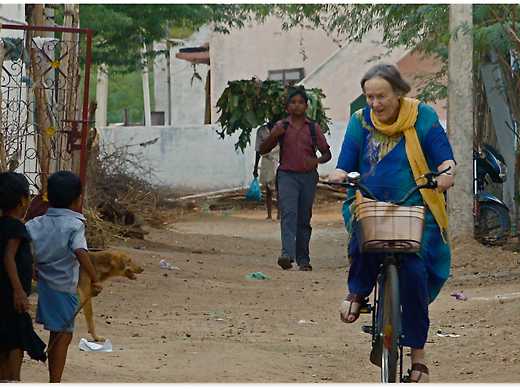 In New Zealand, writer Jean Watson is an anonymous elderly woman living in a modest Wellington flat. In southern India she is revered as the famous 'Jean Aunty'. Gerard Smyth's documentary explores her fascinating double life.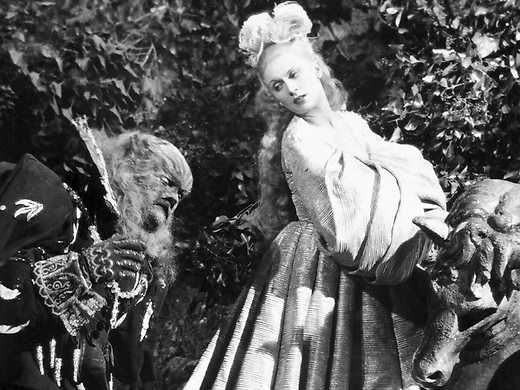 La belle et la bête
A beloved classic of French cinema returns in a stunning digital restoration. Lovely Josette Day and magnificent Jean Marais star in Jean Cocteau's retelling of the great Gothic romance.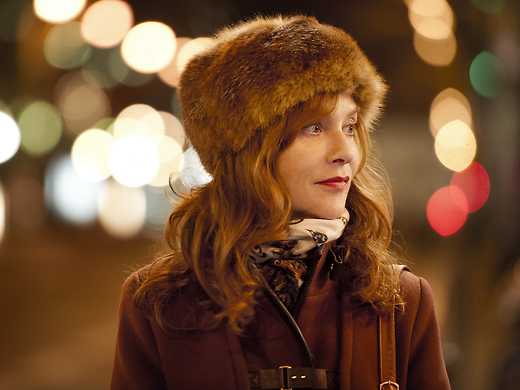 La ritournelle
Isabelle Huppert is touching and funny as a farmer's wife who takes off to Paris on a whim in this poignant comedy of 50-something upheaval – and romance in unexpected places.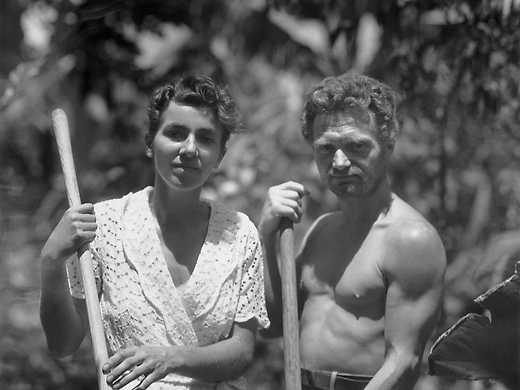 A flamboyant Viennese baroness and her two lovers bring mystery and murder to a lonely Pacific paradise in this lavishly archived, stranger-than-fiction documentary whodunit.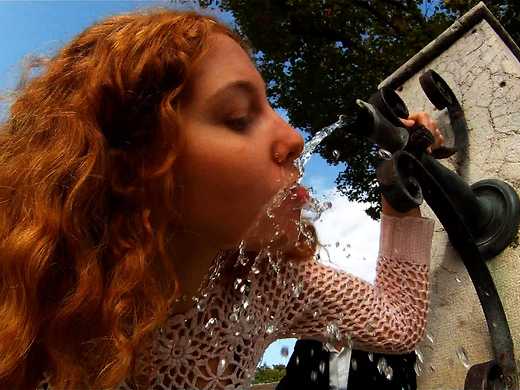 Adieu au langage
In a dense and dazzling, disjunctive 3D mash-up of music, text, archive and image, the 83-year-old Jean-Luc Godard reflects on the significance, and possibly the decay, of language.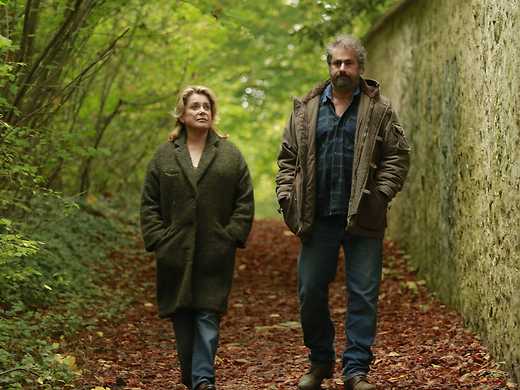 Dans la cour
Two anxious old souls – one of them not so old in years – find friendship in this funny and touching tale of Paris tenement life starring Catherine Deneuve and Gustave Kervern.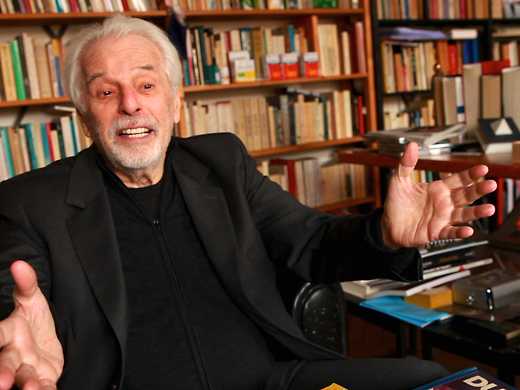 A riotous look behind the scenes of the greatest movie never made: Alejandro Jodorowsky's proposed super-production of Frank Herbert's cult sci-fi novel Dune, which was to star Orson Welles, Salvador Dali and Mick Jagger.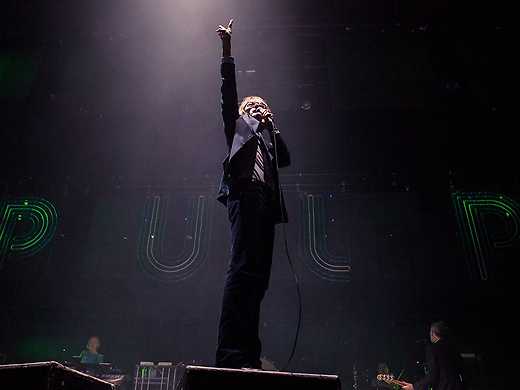 NZer Florian Habicht's acclaimed collaboration with Jarvis Cocker fixes the triumphant 2012 concert billed as Pulp's last ever within a loving portrait of Sheffield and Sheffielders.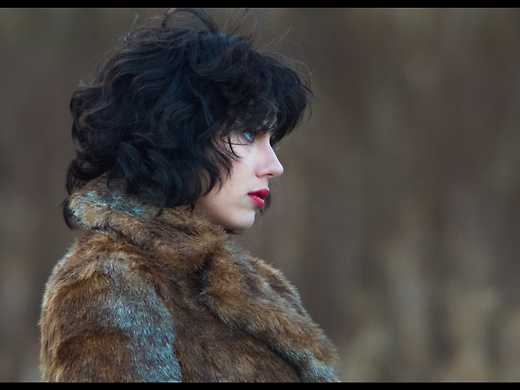 Scarlett Johansson is an alien creature in human guise cruising Glasgow on a mysterious mission to lure young men. Jonathan Glazer's eerie spellbinder amalgamates chilling fantasy with covertly filmed reality.
Emmanuelle Devos is hypnotic as Violette Leduc, the French writer whose fearless memoirs, championed by Simone de Beauvoir, broke new boundaries for women in literature. From the director of Séraphine.