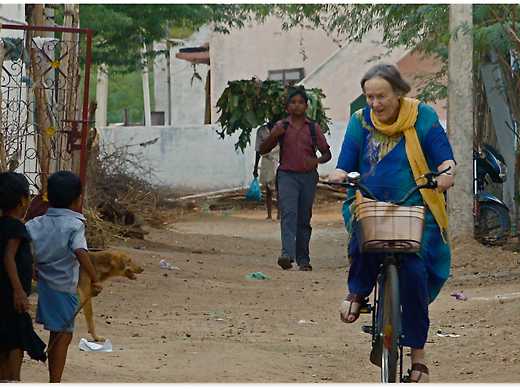 In New Zealand, writer Jean Watson is an anonymous elderly woman living in a modest Wellington flat. In southern India she is revered as the famous 'Jean Aunty'. Gerard Smyth's documentary explores her fascinating double life.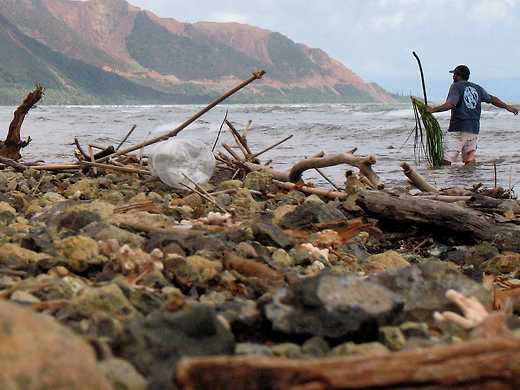 Jim Marbrook, director of Mental Notes and the original Dark Horse doco, takes us inside the long environmental campaign that followed the pollution of traditional Kanak fishing grounds in New Caledonia in 2008.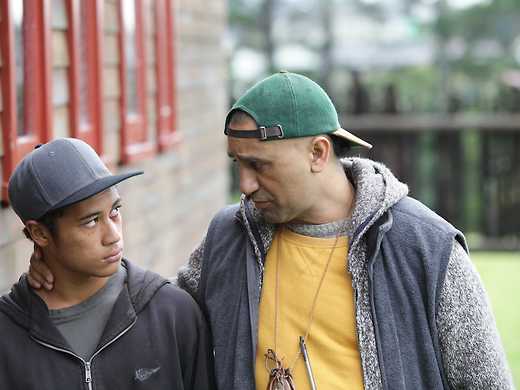 Be the first in the world to acclaim a moving new New Zealand film. Cliff Curtis is superb as the late Genesis Potini, the speed chess champion who passed on his gift to countless East Coast children.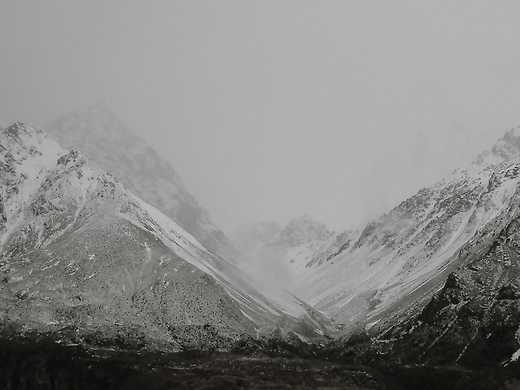 For his first feature-length film the widely exhibited New Zealand photographer Gavin Hipkins invests a richly pictorial essay with the 21st-century resonance of Samuel Butler's lively utopian satire Erewhon, written in 1872.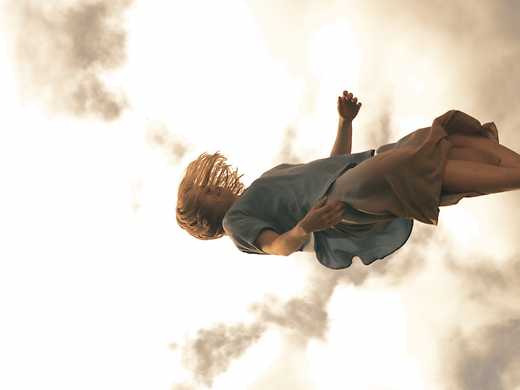 A man, a woman and a four-year-old boy retreat to a house outside town. What are they hiding from? Debut writer/director Max Currie staggers its revelations to dramatic effect in this suspenseful psychological drama.
Flicks.co.nz are chuffed to announce a unique one-off free event, a live script read of Kiwi splatter classic Braindead, written by Stephen Sinclair, Fran Walsh and Peter Jackson.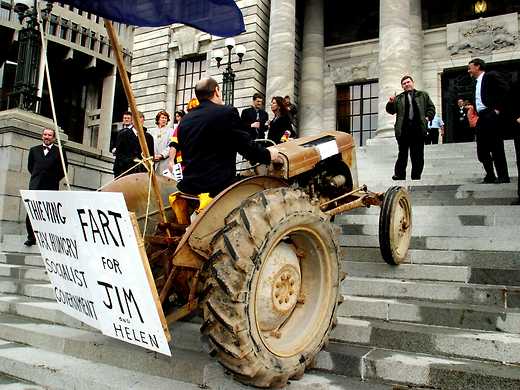 In the years since New Zealand politicians began to grapple with climate change our greenhouse gas emissions have burgeoned. Alister Barry's doco draws on TV archives and interviews with key participants to find out why.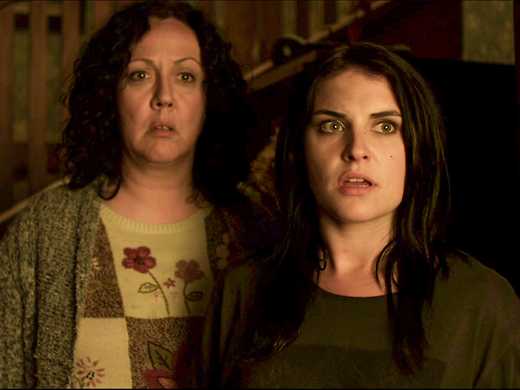 Welcome home to the Kiwi horror house comedy that took SXSW by storm. Gerard Johnstone's brilliant genre mash-up stars Rima Te Wiata, Morgana O'Reilly, Glen-Paul Waru and Cameron Rhodes.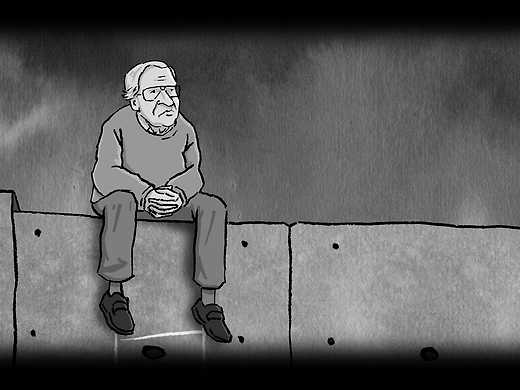 Renowned critics of Israeli policies – Noam Chomsky, Norman Finkelstein, Sara Roy and Robert Fisk – provide personal substance and historical perspective to their arguments in this impressive film by New Zealander Sarah Cordery.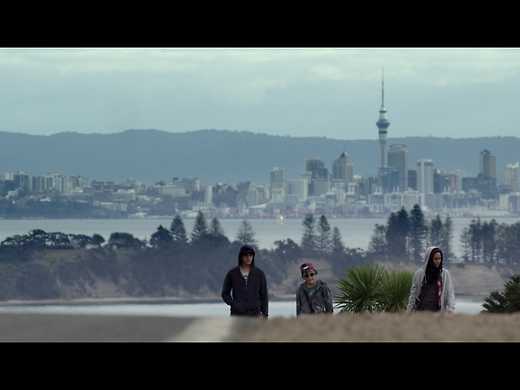 In writer/director Paolo Rotondo's debut feature, three teenagers on the run break into a deluxe Waiheke Island home and find themselves caught in a tense psychodrama with the conflicted owner.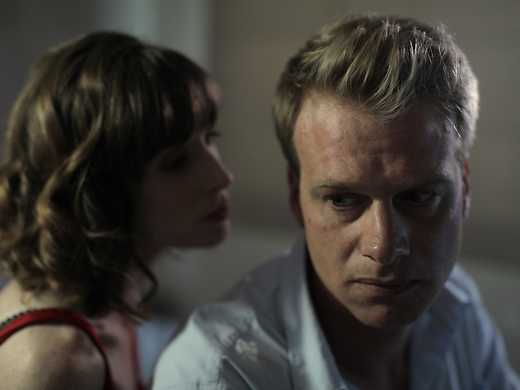 An up-and-coming media executive has good reason to question the very facts of his existence in this micro-budget sci-fi chiller from director Jonathan King ( Black Sheep, Under the Mountain) and novelist Chad Taylor.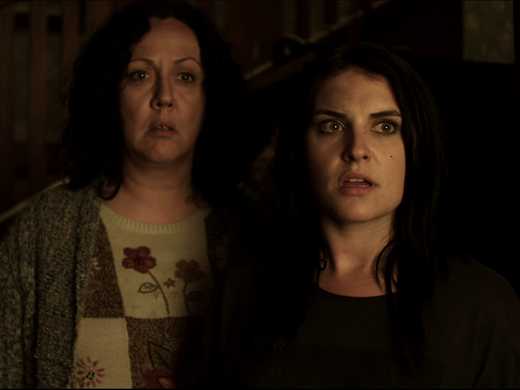 Debut Synergy: Housebound
Join us for a special NZIFF Writers' Room with Housebound's writer, director and editor Gerard Johnstone (The Jaquie Brown Diaries) and producer Luke Sharpe (The Jaquie Brown Diaries) as they talk to filmmaker Jackie Van Beek (Go the Dogs) about the challenges of writing and making this stellar debut feature.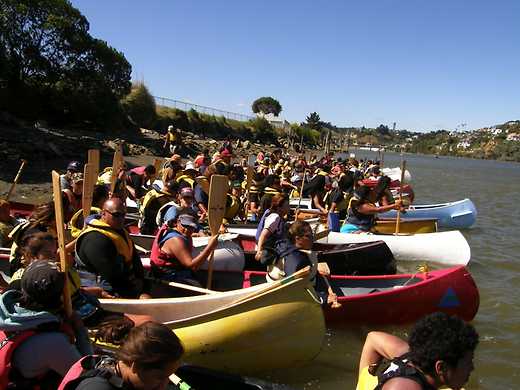 This beautiful new film from the director of Tatarakihi honours the longstanding struggle of Whanganui iwi to reclaim guardianship over their ancestral river.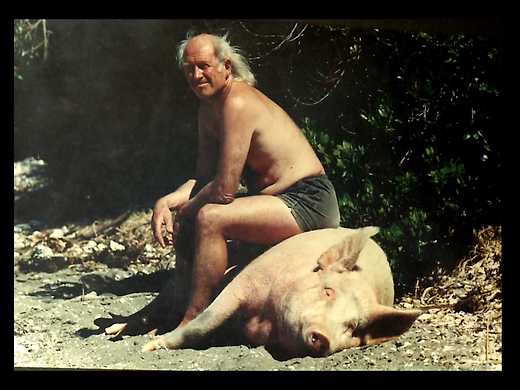 Many roads lead to the Hokianga in this engaging documentary portrait of several generations of inhabitants: local iwi, long-established farming families, and the alternative lifestylers of the 60s and 70s who put down roots and stayed.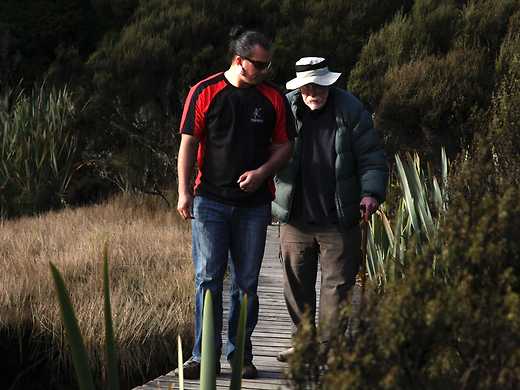 Paul Wolffram's fascinating and eloquent doco about Māori instrumental traditions accompanies Richard Nunns and Horomona Horo as they perform in a series of remarkable South Island wilderness settings.